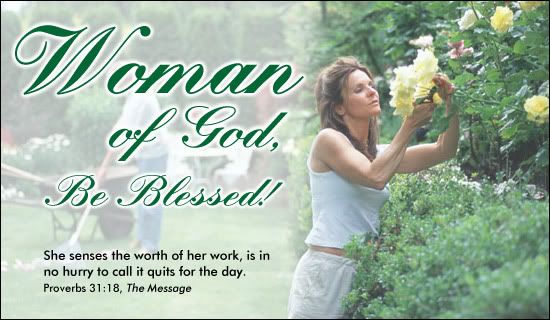 I am attempting to go back to my old routine.
I spend a lot of time talking about frugality when it comes to things like groceries, energy, and gas. But there is one are where we can choose to be frugal that often gets overlooked.
When my husband was working in the union we were always up at 5:00 in the morning. But since he hasn't been working for the union we haven't had to get up that early. So of course we've taken to sleeping until 8:00 some mornings.
This has quickly become a habit. But I am needlessly wasting my time. I would never think to waste money in this way. So why don't I think the same way about my time?
Last week I was reading a post that Crystal wrote about how she is planning to get back to waking up at 5 am once again. And it suddenly dawned on me that I really need to be doing this as well.
I was really missing those 2 hours in the morning to get stuff done before the kids started their days. I was having that feeling that I was beginning to drown.
I was starting to get overwhelmed. There just didn't seem to be enough time in the day to get everything done that I needed to.
My home was suffering from it. My family was suffering from it. My kids schooling was suffering from it. My relationship with the Lord was suffering from it.
This is just to name a few areas where I was seeing the effects of those missing 2 hours.
You won't hear me saying I need a couple more hours in the day to get it all done because I'll be using the couple hours a day that the Lord is giving me.