I am totally getting this Bulb Blowout Deal – 200 Flower Bulbs and Planting Tool today!
Enjoy this beautiful, bountiful array of perennial blossoms. These hearty flower bulbs can be planted in any garden, planter or pot and require moist well draining soil in either full sun or partial shade.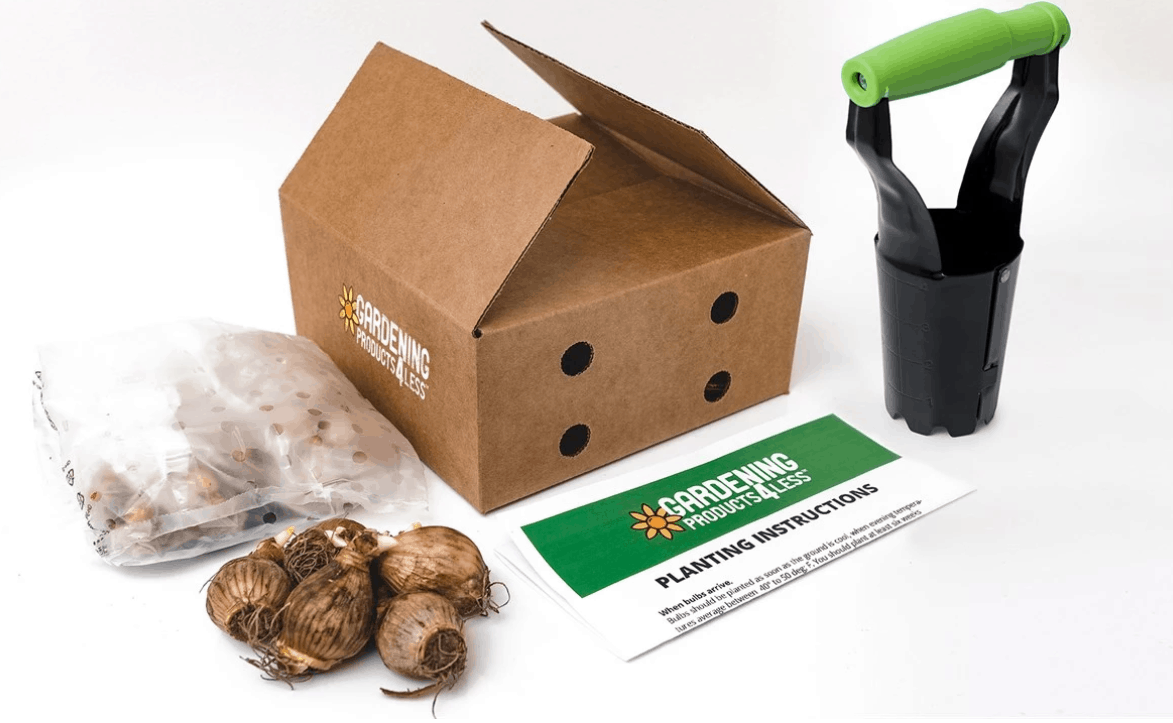 What's Included:
100 Anemone De Caen Flower Bulbs
50 Gladiolus Flower Bulbs
30 Persian Double Buttercup Flower Bulbs
10 Giant Oriental Stargazer Lily Flower Bulbs
10 Dwarf Patio Oriental Lily Flower Bulbs
1 Bulb Planting Tool
Get yours here while supplies last at this price. 
Saving Dollars and Sense Newsletter
I will also send you weekly encouragement in my newsletter 🙂
You are also agreeing to our Privacy Policy.