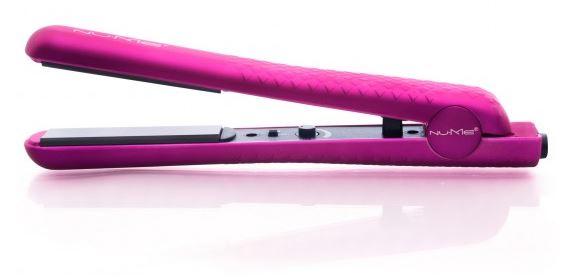 I will never forget the first time I decided to give in and let my daughter do my hair with a hair straightener.
I was used to just using a blow dryer to make it look as good as possible, and if I wanted to get real fancy I might use a curling iron to curl the ends.
But I have very fine hair and that means I had also gotten used to "fly aways", "wings", "wispies"…whatever you call them…they are those hairs that just refuse to go along with the rest of your hair and instead shoot out all over the place.
My daughter insisted she knew a better way and finally I gave in…and I absolutely LOVED the results and use one pretty much everyday!

Right now you can get this awesome deal with FREE Shipping on this highly rated hair straightener. Plus a FREE bottle of Argan Oil!!!
These hair straighteners are regularly priced $139, so you're saving $100 with this deal today!! Just choose your favorite color and use the coupon code DUO39 during checkout to get this awesome deal!
Order yours here today while this special offer still lasts!