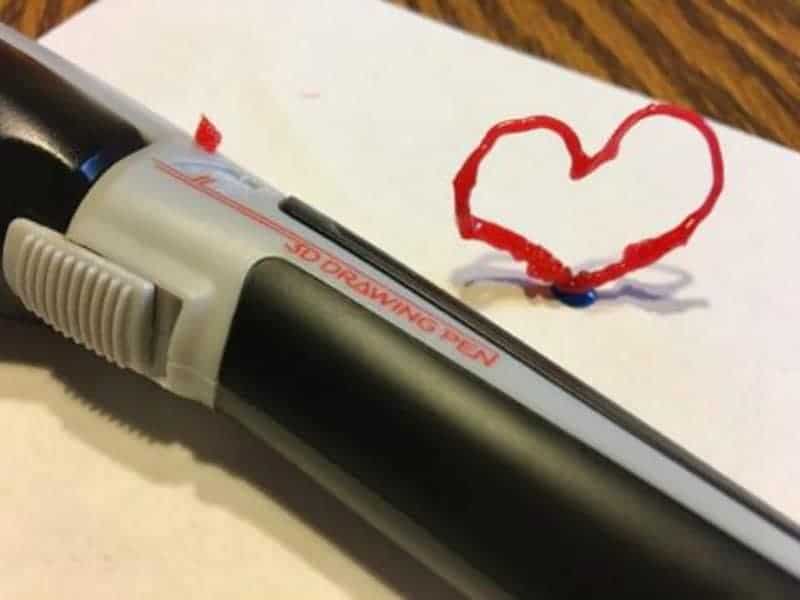 *This is a sponsored post, all opinions expressed are solely my own.
Believe it or not, the holidays are just around the corner.
I wanted to share with you today what I think will be one of the top toys this holiday season. In fact, I have heard it will be included in the Amazon 2016 Toy List this year. This means you'll want to be sure to grab yours now before the list comes out.
Saving Dollars and Sense Tip: Buy hot toys now while they are still available, before the holiday rush when everyone will be looking for them.
Allow me to introduce you to the Atmos Flare 3D Drawing Pen!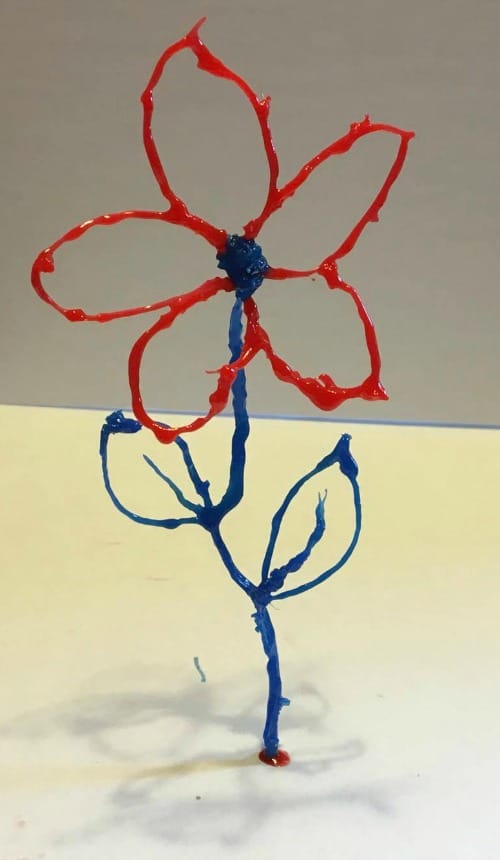 It allows you to draw and sculpt your creations in mid-air. Sounds pretty cool, right? I know my son would LOVE getting this as a gift!
The AtmosFlare 3D pen uses a cool blue LED light and special ink that enables you to easily draw 3D objects!
Drawing vertically is as easy as squeezing your pen and moving the tip vertically, away from your drawing surface with the LED light ON.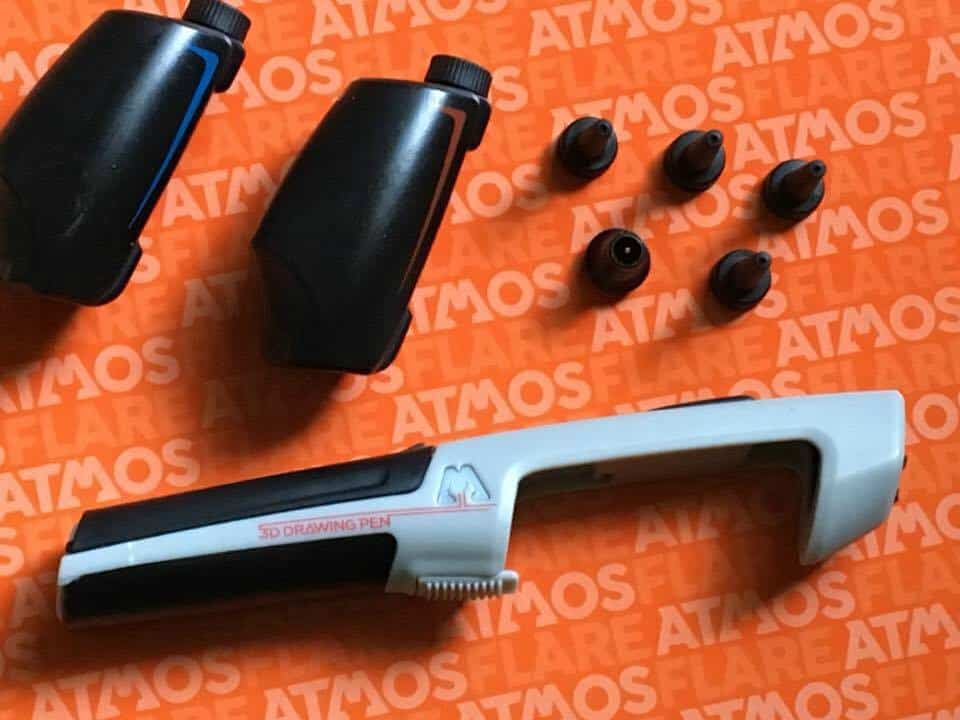 I love that they have Atmos Flare 3D Drawing Pen how to videos available to help you get the hang of things right from the start. I highly suggest watching the videos before attempting to use the drawing pen so you won't waste time or ink.
I learned that it was important to create a base to work from.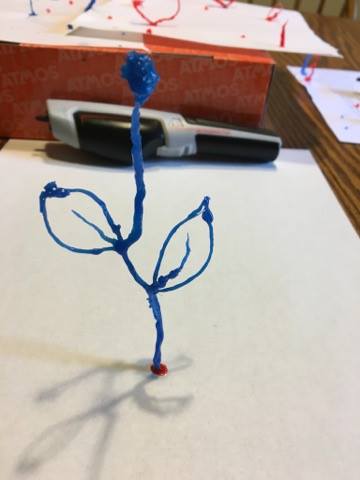 I put a little dot on a piece of paper, cured it and began creating my flower from that point.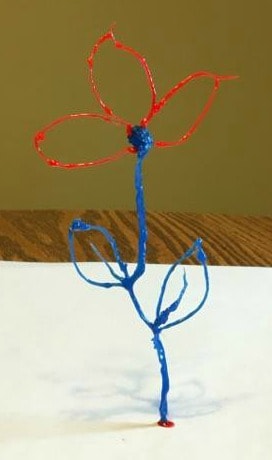 I also learned that it helps to go slow, do a little and then allow the light to cure it before continuing.
I went back over each of my lines a couple times, curing it each time I added more. This really helped to beef it up and make it a lot more sturdy.
I don't think I did too bad considering this was my first time playing with the Atmos Flare!
Remember this will likely be a tough toy to find as the holidays get closer, so make sure you grab one while you can here.
*Although I did receive compensation for this post, all opinions expressed are solely my own. 
Saving Dollars and Sense Newsletter
I will also send you weekly encouragement in my newsletter 🙂
You are also agreeing to our Privacy Policy.