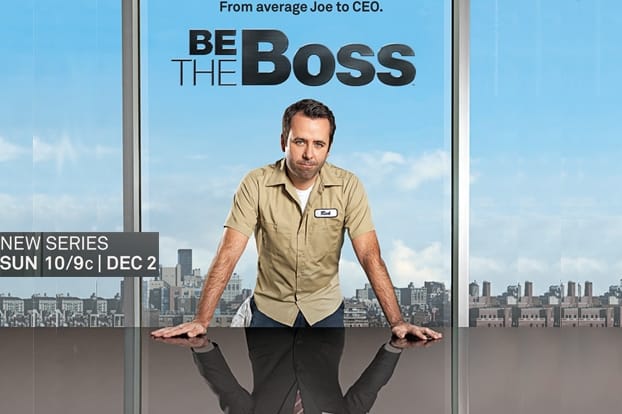 I have had several jobs in my lifetime that were less than perfect, and I spent many days daydreaming about how different the company would be if I had the opportunity to Be The Boss.
Please tell me I am not the only one who looks at the way things are run and thinks to myself, I can do it better than that? Of course, the reality of being the boss is a bit different than the fantasy of it all. Still wouldn't it be great to be able to see how things would look if the employee and the boss were to trade spaces for a while?
I think when you are right in the middle of how things really work in the workplace it is easier to see things that you might overlook if you were not a part of the day to day happenings. I'm planning to tune in this Sunday night to watch Be the Boss and see if my suspicions are correct. At the very least it would be interesting to see how both sides deal with the company when they take on the title of Boss.
A&E has an awesome new show that started this past weekend that I cannot wait to see!
A&E presents the new original real-life series "Be the Boss," a competition-based series that pits two employees of a franchise-based company in the battle of a lifetime – with the chance to become the owner of their very own franchise – to, in success, become their own boss. "Be the Boss" premieres Sunday, December 2 at 10PM ET/PT.
"Be the Boss" faces off two lower-level employees from the ranks, giving them the chance at what they think is a big promotion. In each episode, the CEO summons two deserving candidates to the company headquarters and subsequently puts them through a series of challenges to test their mettle at being in a senior management role.
Both employees battle to prove they should earn the promotion, but they're in for the shock of their lives when they discover that an even greater opportunity is ultimately at stake – the keys to their very own franchise! With franchise fees often running into the hundreds of thousands and sometimes even exceeding one million dollars, "Be the Boss" offers one of the largest prizes in all of the television… and the promotion goes to the runner-up!
In the premiere episode, "Complete Nutrition," a former beauty pageant queen battles a country-singing Marine for a promotion at an up-and‐coming sports nutrition chain. After the competition turns personal, the winner is rewarded with the keys to their very own store.
There are some very well known companies that will participate in upcoming episodes of Be The Boss such as Molly Maid, Auntie Anne's, Complete Nutrition, and The Melting Pot Restaurants just to name a few.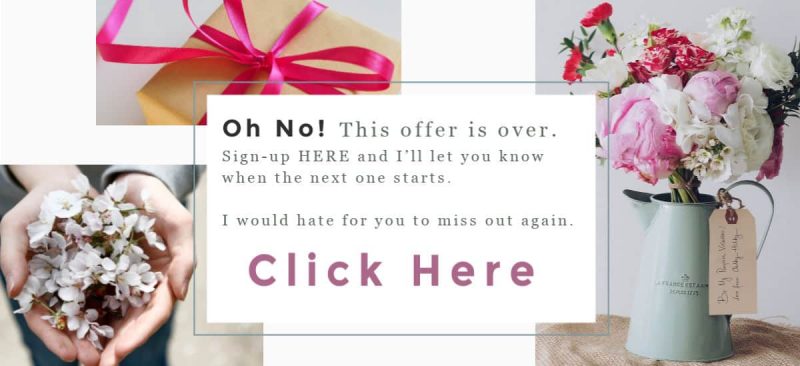 I am giving away an Auntie Anne's prize package that includes the following:
Delivery of a dozen fresh hot, golden-brown pretzels to your residences/business – depends on proximity to Auntie Anne's store.

10 Free Pretzel Card vouchers  to use at  U.S. locations

Auntie Anne's At-Home Baking Kit

Additional items: fun punk buttons, kids stickers, and pretzel straws
Here's how to enter:
Leave me a comment telling me about a time you found yourself working for someone else and you just knew you could run things better if given the opportunity.
This giveaway is open to all legal residents of the US age 18 and older and will end on December 9th.
**Although the product for this giveaway was supplied to me free of charge from A&E, all opinions expressed are solely mine.