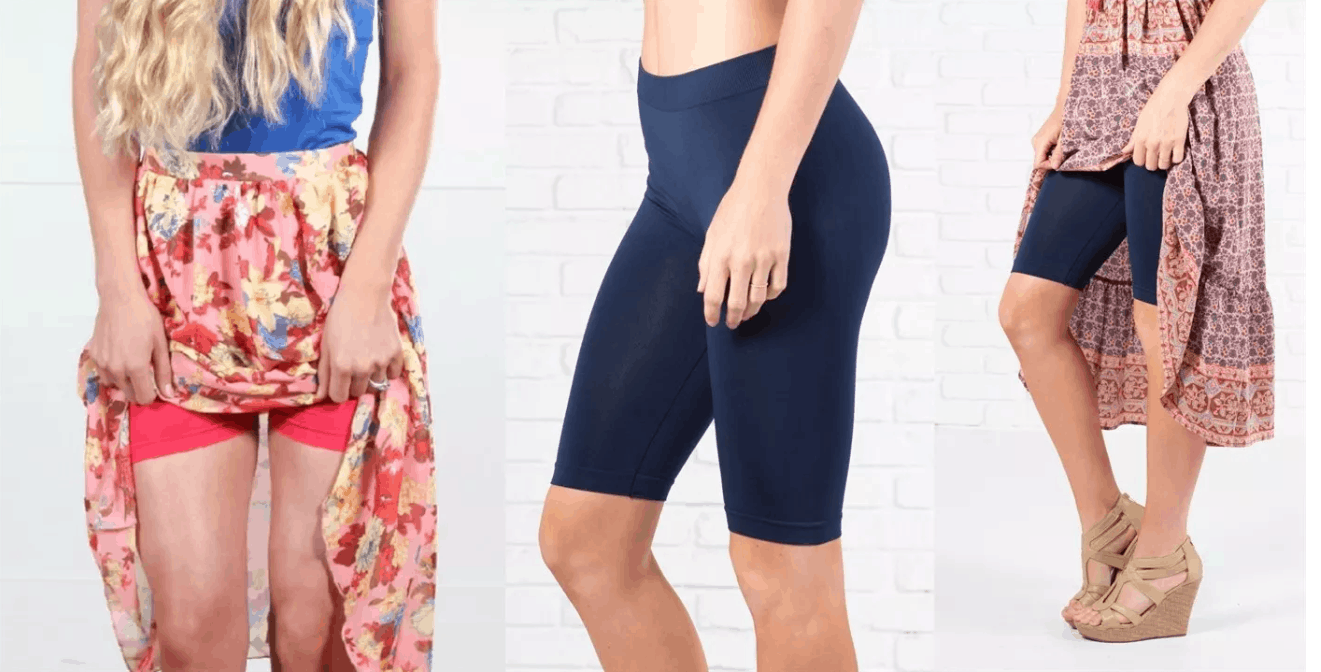 A must-have piece! These Bermuda and Slip Shorts are made to last and only $4.99 each right now!
You will love that they double as a slip under those see-through maxi dresses and cling-to-you skirts, or are a simple fix under your favorite tunic or long top.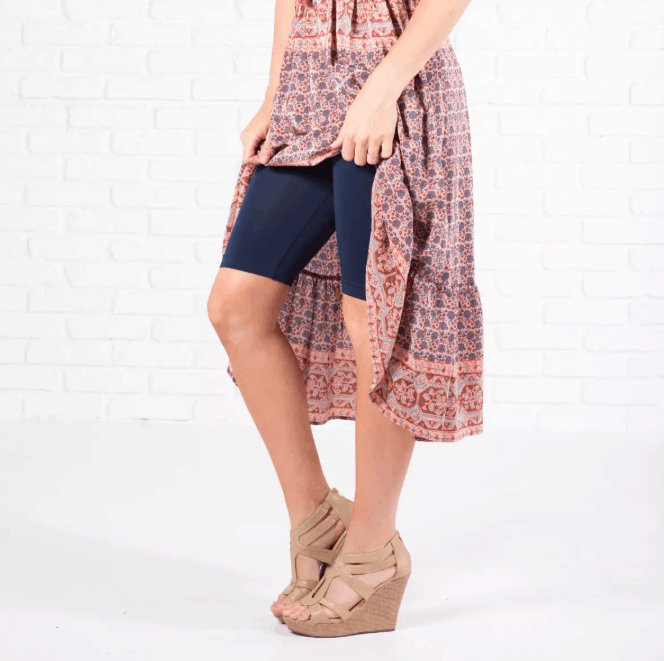 Available in Two Styles:
Bermuda (knee length)
Slip Short (short length)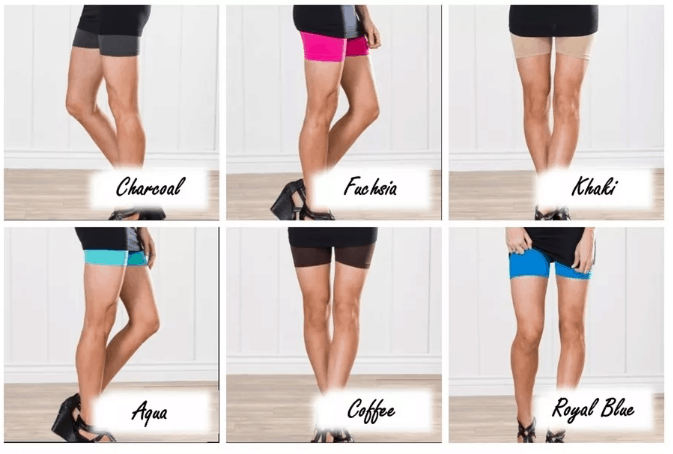 Choose from nineteen different colors to match any outfit you want to.
Get yours here while supplies last at this price.