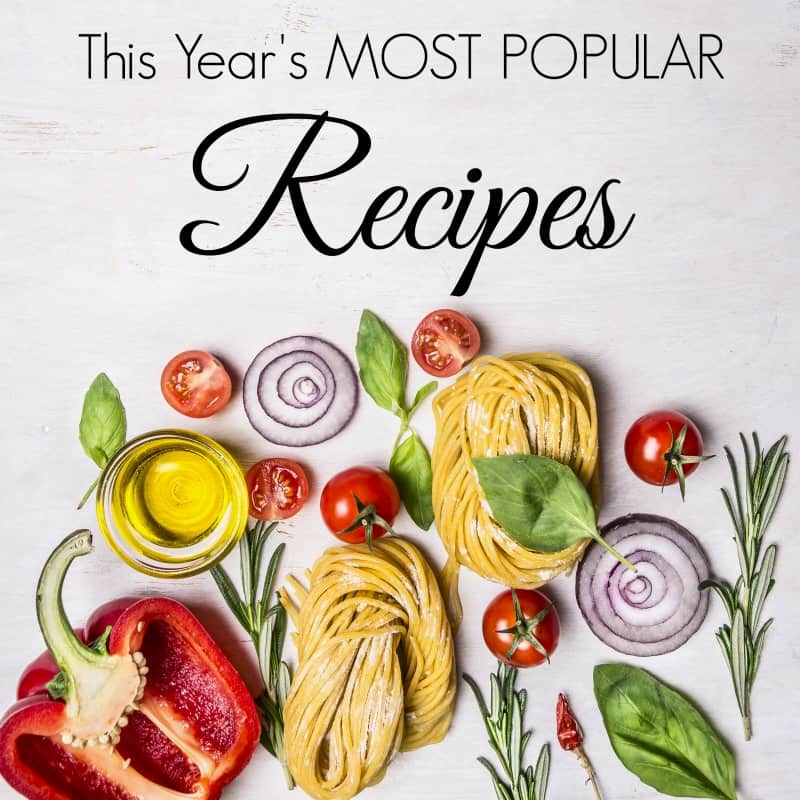 I am joining other bloggers and adding my top recipes of 2015 to the list of the most popular recipes of the year.
I share a lot of the best easy recipes here on Saving Dollars and Sense each year and I wanted to take a moment to highlight the top five recipes from 2015 in case you've missed any of them.
I love hearing from those of you who have tried one or more of the food recipes that I have shared here with you. It is my hope that my recipes will be helpful to you and that your family will begged for more.
The truth is that the more healthy cooking you do at home the better your health will be for it.
Top Five Best Easy Recipes from 2015

You might also be interested in trying out this Copycat Chipotle Slow Cooker Balbacoa recipe the next time you're making this Copycat Chipotle Lime Rice.
If you are ready to learn how to make your own homemade pizza, use the recipe above for easy pizza dough and then make sure you use this Homemade Pizza Sauce recipe too!

You might also want to try this Homemade Cracker Jack recipe at your next party!

You will also love this homemade slurpee recipe that I shared a while back and many love!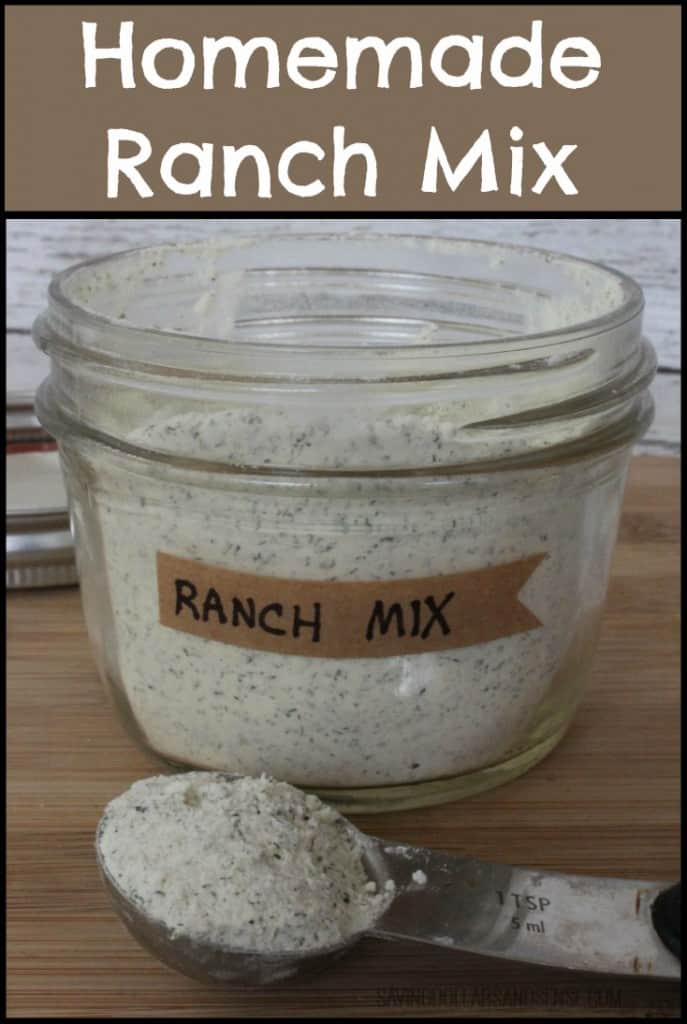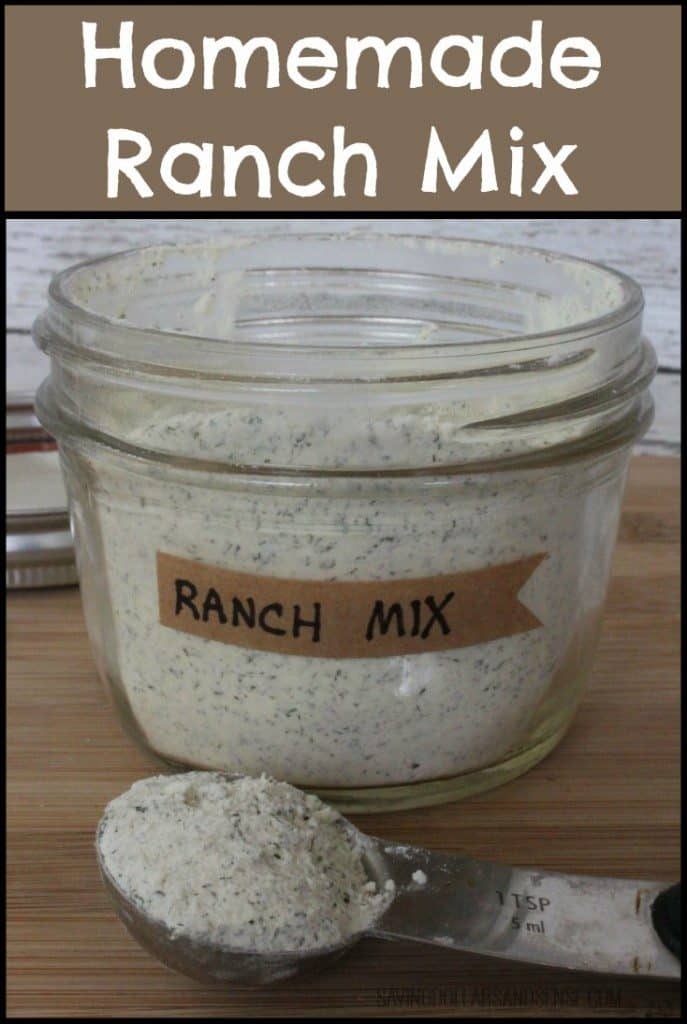 I love making my own seasonings like this Taco Seasoning and mixes like this homemade Pancake Mix that I use regularly.
I am looking forward to another year sharing the best easy recipes with you!
Is there something specific that you would like to see me post here?