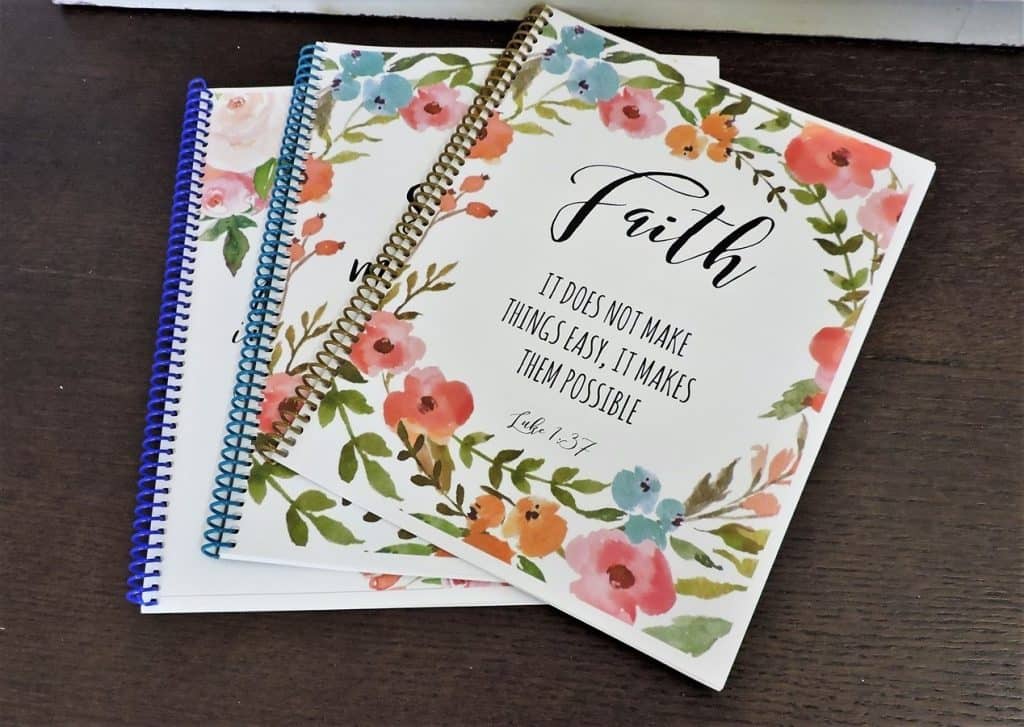 I spotted these Bible Reading Notebooks today and knew I wanted to share them with you here.
They are perfect for kids, teens, college students, and people of all ages. They are perfect to write down recipes, taking church notes, practice writing, journals and so much more… these are so cute, you can gift them 'just because' you love them so much!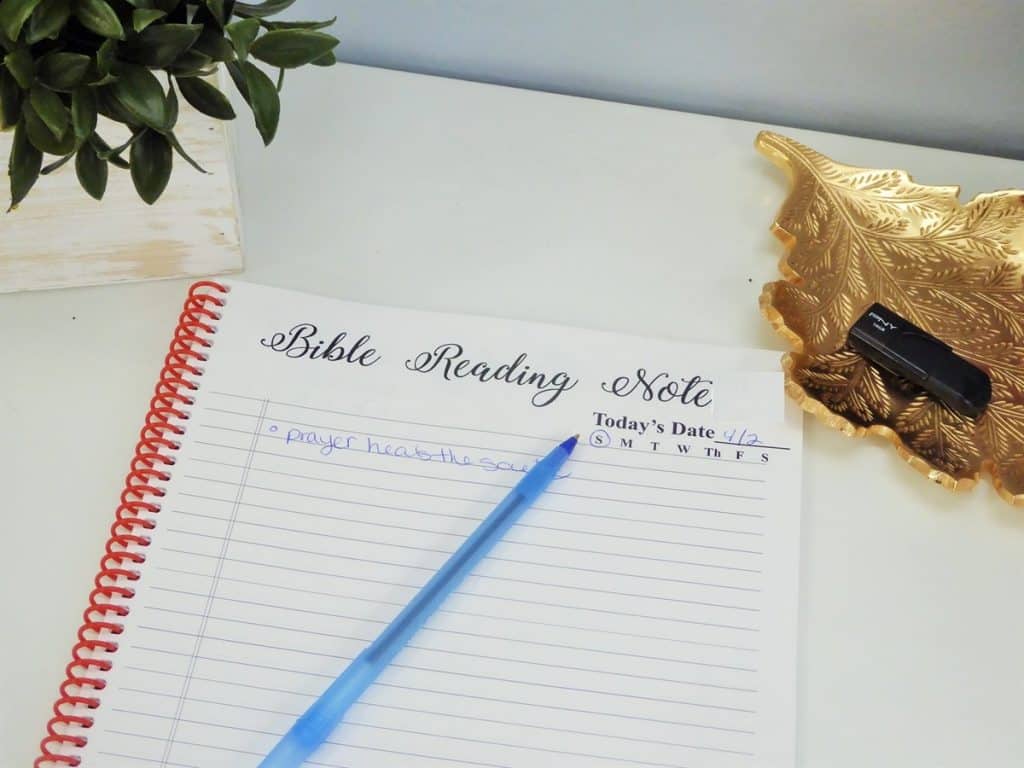 Choose from 36 different design options to find the one that is just perfect.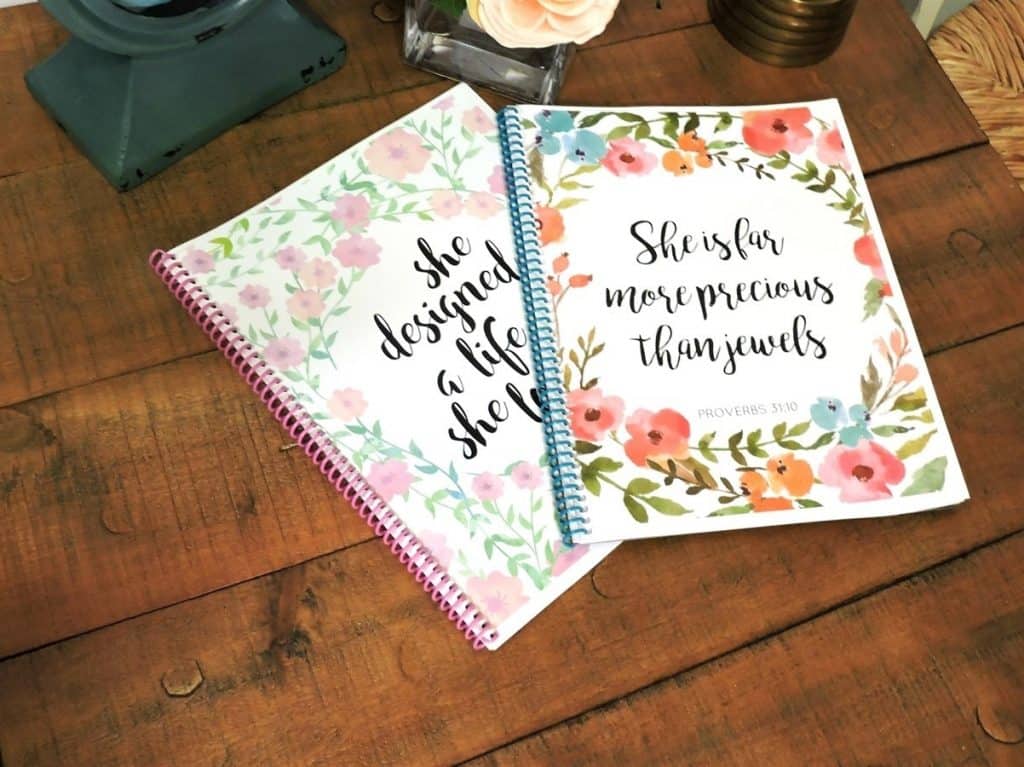 Order yours here while supplies last.