Last year I stumbled upon the Bikini Body Mommy Challenge.
I will be honest and admit that my knee jerk reaction was this was definitely not for me. First of all, I have not worn a bikini in over a decade. Second, I am not sure I ever will be comfortable in one again even if I had a bikini body.
But I had just discovered that I might have cervical cancer and I was dealing with the news by eating every bad thing in sight.
I knew this was the wrong way to handle the news so I decided to give this 20 minutes online workout a chance.
And I was thrilled with how short the workouts were and knew I had no excuses when I watched her working out with her little one interrupting, doorbells ringing, phones vibrating all while she kept going.
I like how real she is, and that she gets winded or tired and just does what she can without talking down to you for where you happen to be in your fitness journey.
Anyway, I started out strong and eager to see great results.
And then I heard from my doctor that I would need to have a procedure done that would result in a 2-week recovery with no straining or lifting allowed. Once I was healed from that I had another procedure that had a 4-week recovery and by that time I had given up on working out for 2013.
I knew I needed to start back again but I also knew that the hysterectomy surgery at the end of October would basically have me out of commission until Christmas.
What I didn't expect was how much extra weight I would gain just from the surgery and sitting around for 6 weeks.
So here I am, pretty much fully healed and Cancer Free!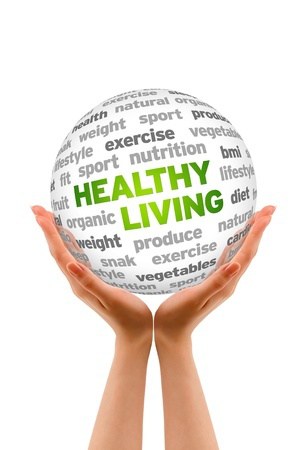 I am looking forward to a healthy new year, and I really need to get rid of the weight I gained over the last year!
Beginning today I am going to participate in the new Bikini Body Challenge 3.0 and I would love to have some of you joining me 🙂
I'll be sharing my experience each day in the Saving Dollars and Sense Facebook Community and would love some others to share as well. I hope we can all encourage one another to keep up the good work and finish strong!
You can find the Daily Bikini Body Mommy workouts here.
I am also going to be drinking a lot more water, eating better and using my essential oils to help shed the leftover weight that serves as nothing more than a reminder of all I went through last year.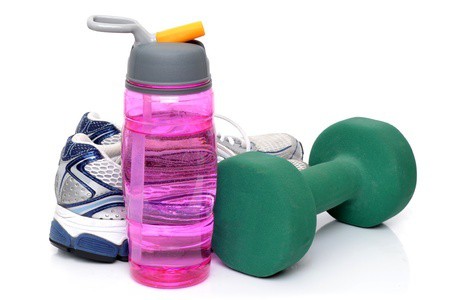 You can find out all about the Bikini Body Challenge here.