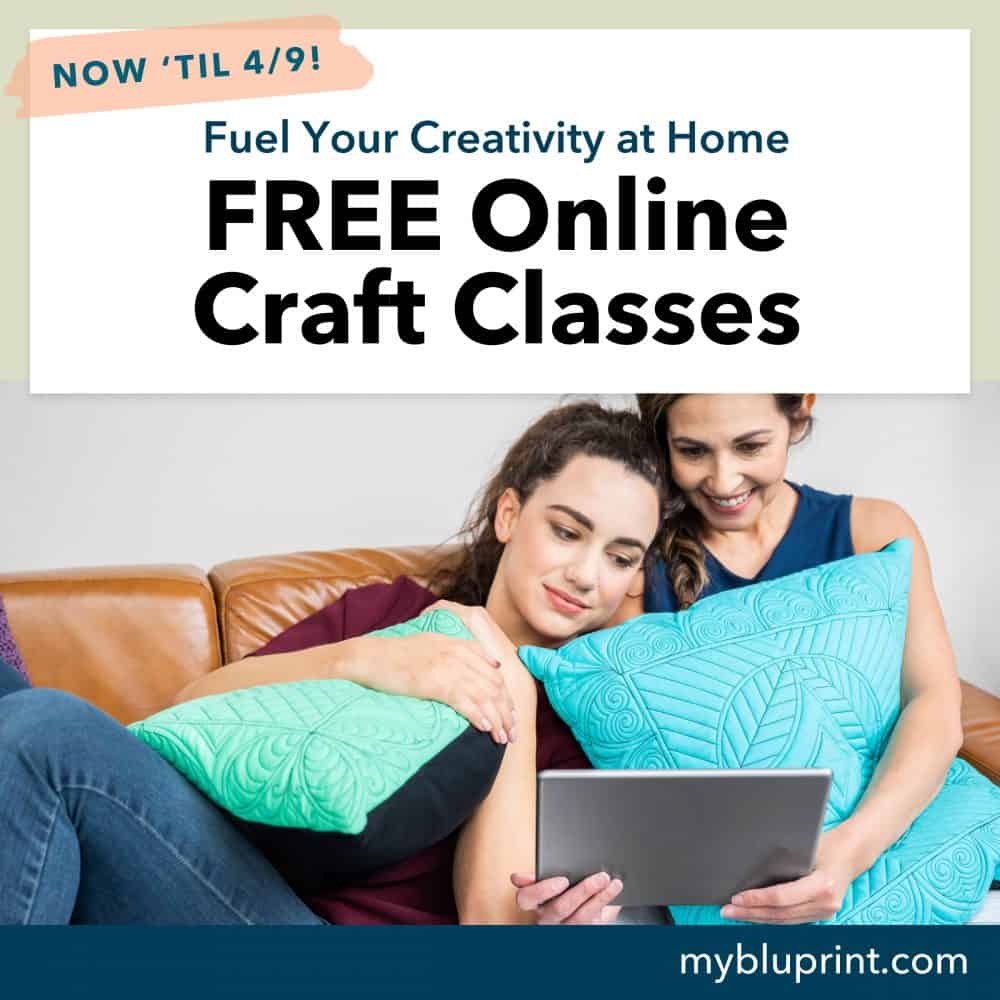 I know that many of us are staying home with our families during this time, so I wanted to make sure you saw this fun and FREE opportunity from Bluprint.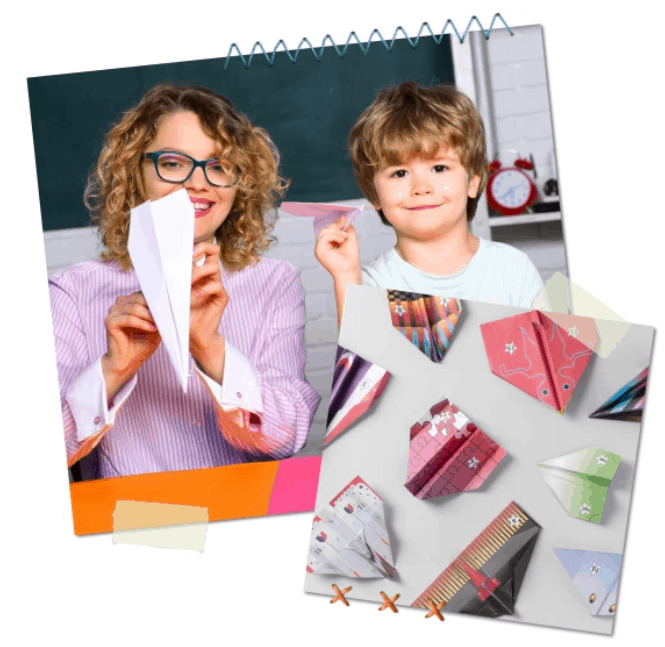 Bluprint is your creativity-at-home resource, providing ways to nourish your creative hearts and minds, all at home, to sustain and connect during this uncertain time with a FREE Creativity Care Package designed to help families make the most of their time together.
I love the idea of using this time to learn a new skill or crafting hobby.

With Bluprint you can stream thousands of creative education classes from knitting, sewing, baking, drawing, family crafts and much more, taught by the world's leading experts.
Bluprint is your one-stop destination for classes, patterns and project ideas for all skill levels and right now you can access all of it FREE!.
Bluprint is providing free access to their full slate of content; including more than 1300 classes and series and hundreds of step by step project tutorials and patterns making this the perfect time to learn a new craft or hobby.

There is so much available from baking, photography, sewing, quilting, jewelry making, embroidery, drawing, woodworking, gardening and MORE!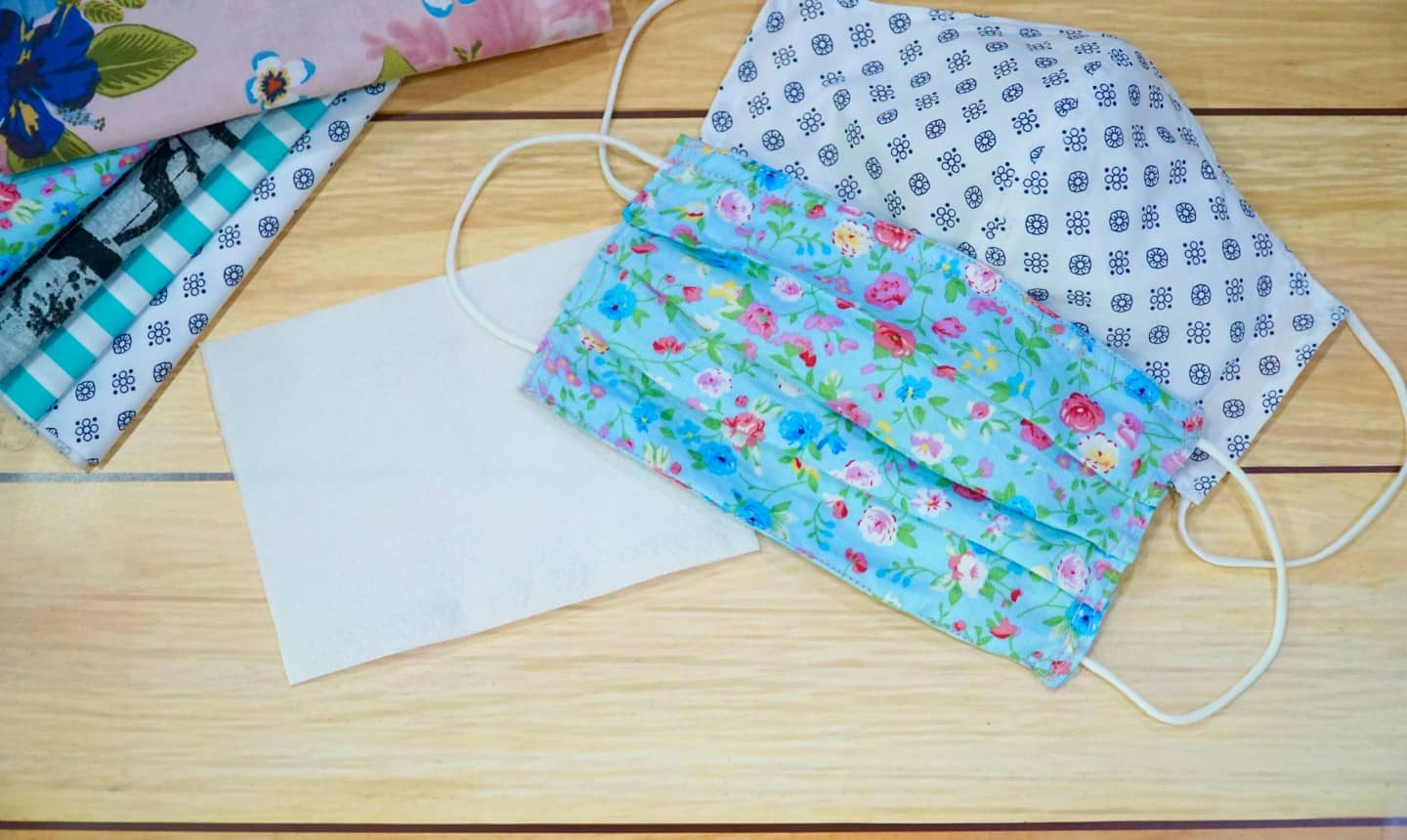 They even have a class on how to make your own face mask. 
This does require you to sign up for a registration, but no credit card is needed to sign up!