Although the following article is sponsored on behalf of Best Buy, all opinions are fully my own.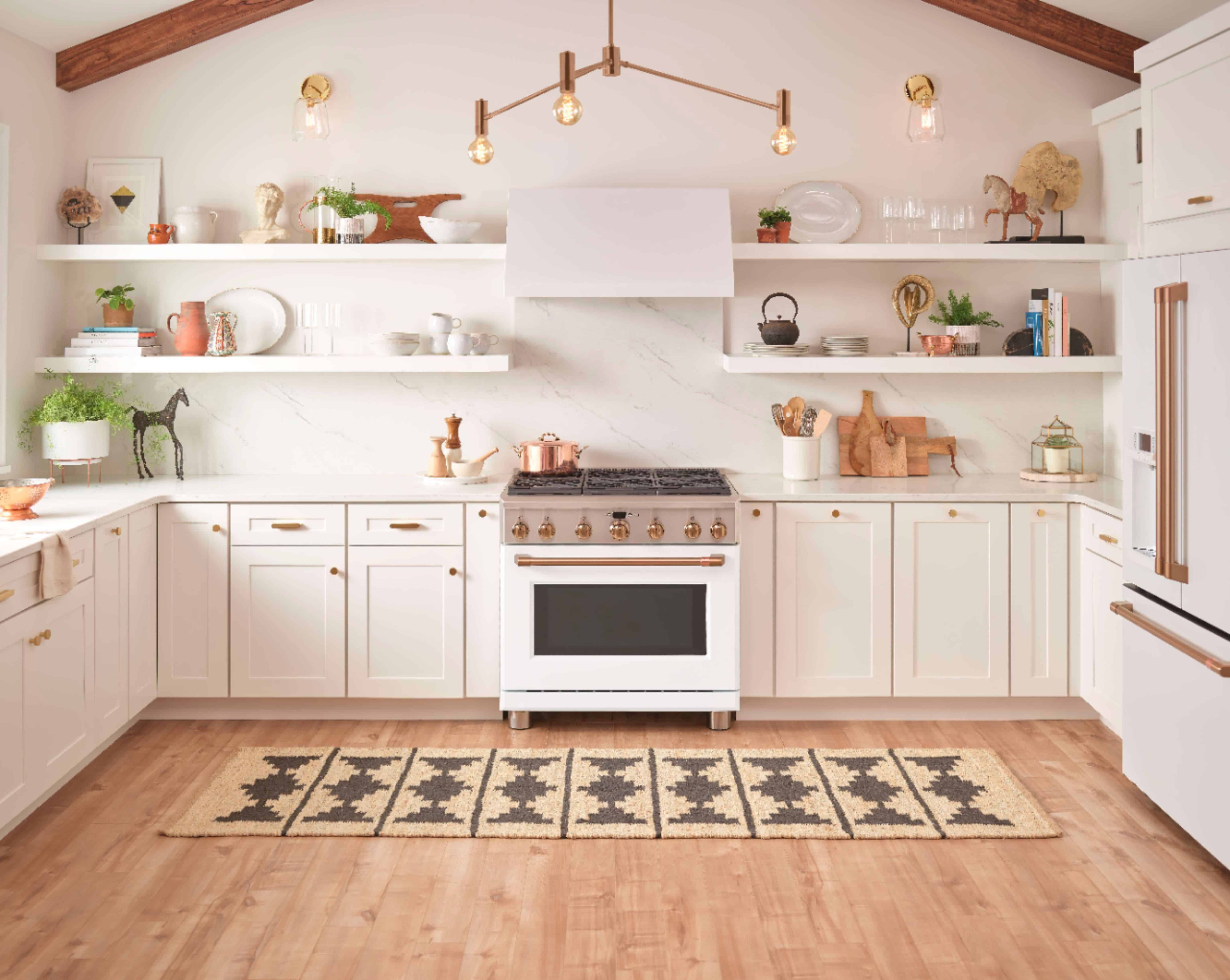 Have you seen the Café Matte Collection by GE yet?
I think I may be in love and might even secretly hoping to replace my stainless appliances someday soon.
These custom appliances can be found at Best Buy right now and they are absolutely gorgeous! Plus with so many customization options, you'll be able to match them to any kind of kitchen decor that your heart desires.
I know for a long time now the stainless steel appliances have been the trend, but I have to tell you I am really loving the matte white look after seeing these.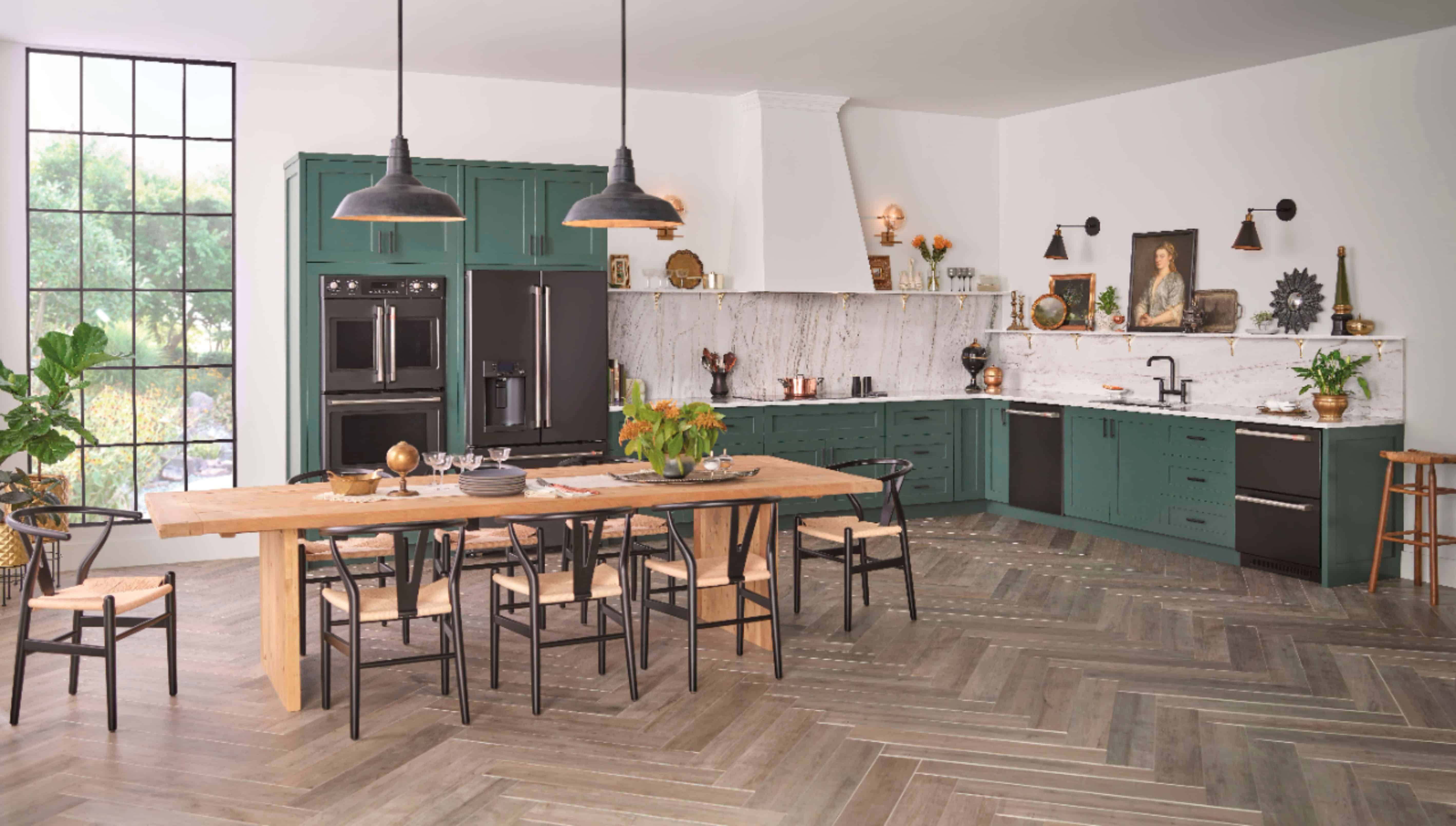 You can choose from matte black stainless steel or white, depending on your preference. But either option does a great job of hiding fingerprints and are so easy to clean.
But I think being able to choose from several different knob options is one of my favorite parts!
Add a customized style and finish with Café matte's collection of designer-curated handles and knobs that you can match to your kitchen's design.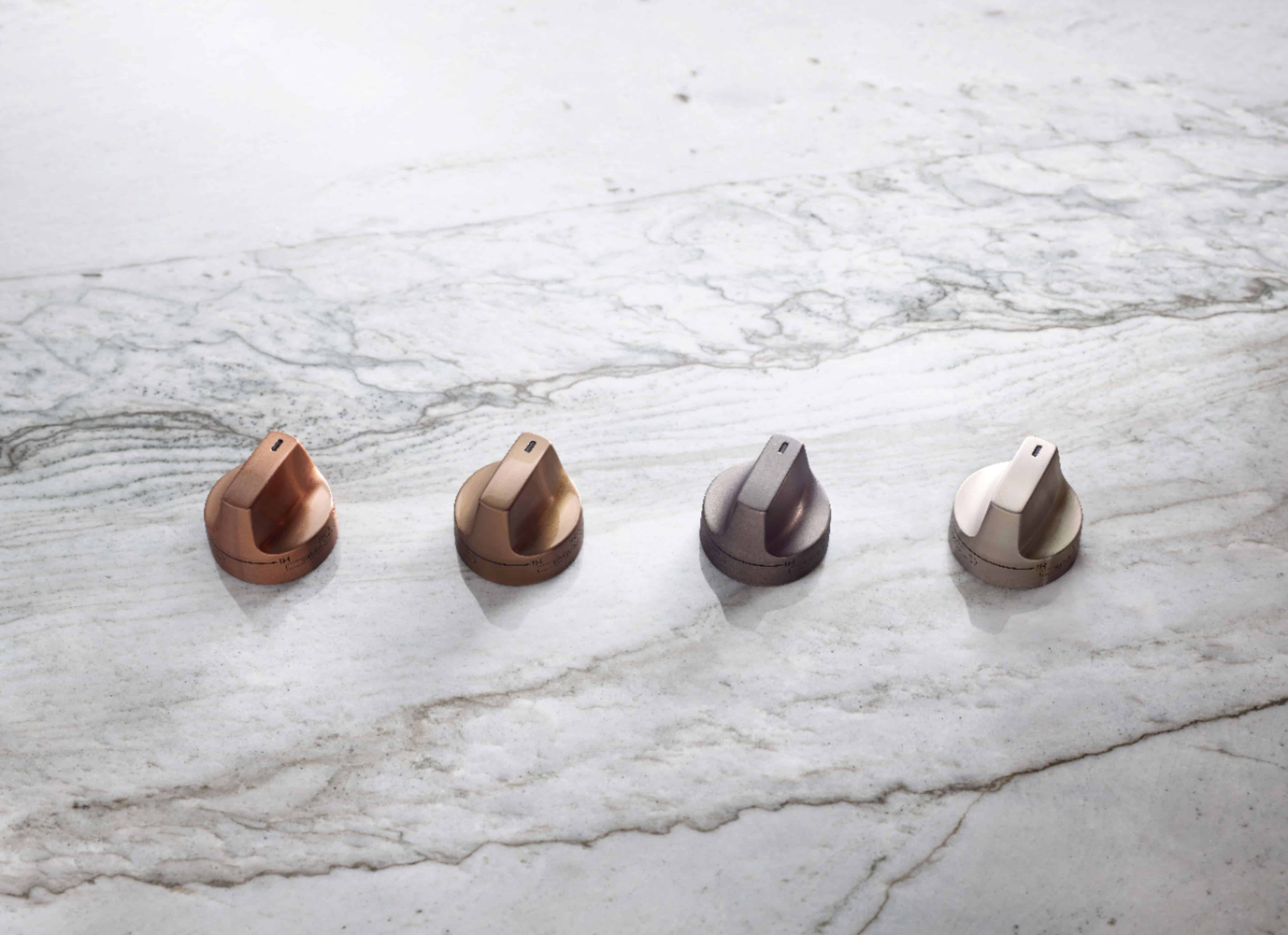 The technology that is built into all of the GE appliances is top-notch!
Control Café Wi-Fi-connected refrigerators with the sound of your voice to do things like heat water for tea. Plus, the fridges can send you important notifications to your smartphone.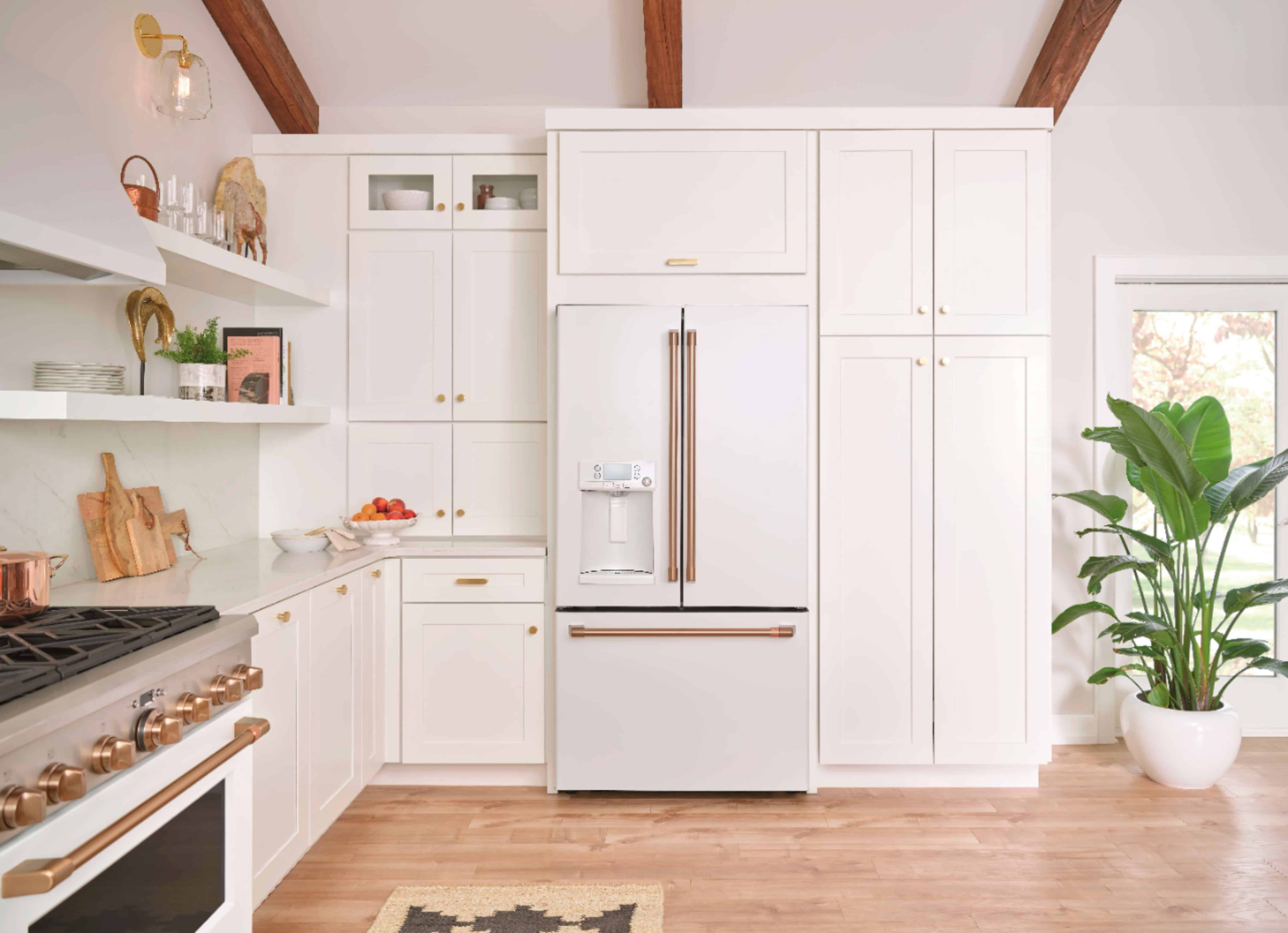 From any room in the house, you can also ask the Wi-Fi–connected range to change the oven's temperature, set it to preheat, send you a notification when the timer is finished, and more.
Using a handy app, Café Wi-Fi-connected wall ovens allow you to preheat, change the temperature and adjust cooking timers from just about anywhere.
Designed to be quiet, the Wi-Fi–connected dishwashers allow you to monitor cycle times, lock and unlock controls and determine if your rinse agent is low, directly from your smartphone.
Use the Café hood's convenient remote control to change fan speed and adjust lighting from across the kitchen, so you don't have to interrupt mealtime.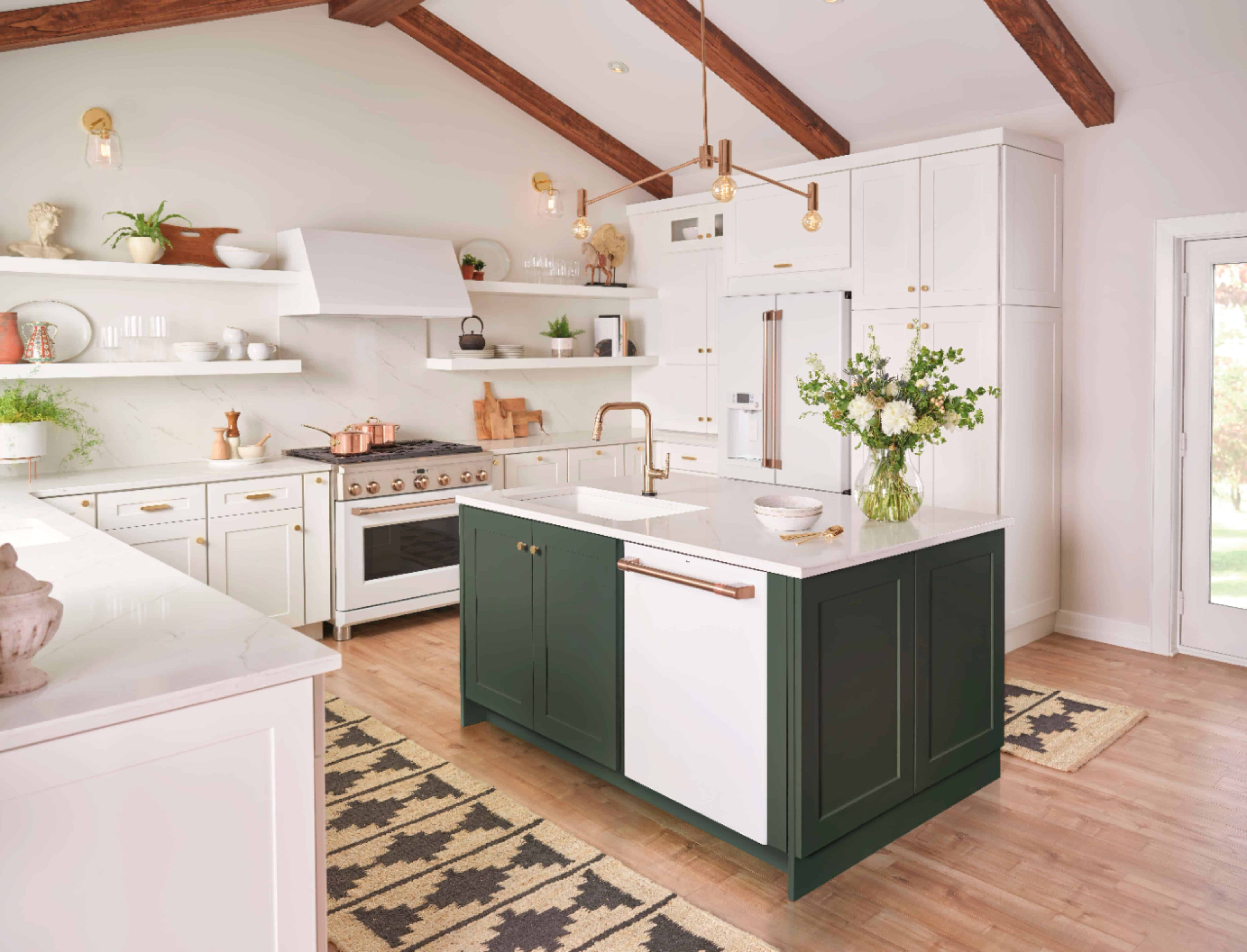 Because this collection compliments and cabinetry and flooring, it makes it the perfect addition to any kitchen!
Check out the Café Matte Collection by GE today!