Follow the tips below to learn some Cheap Gardening Ideas to lower the cost of gardening.
Gardening is a great hobby and a great way to save money but it can become very expensive very quickly.
A lot of the things we do in our gardens can be done for less with a little creativity or a bit of extra work.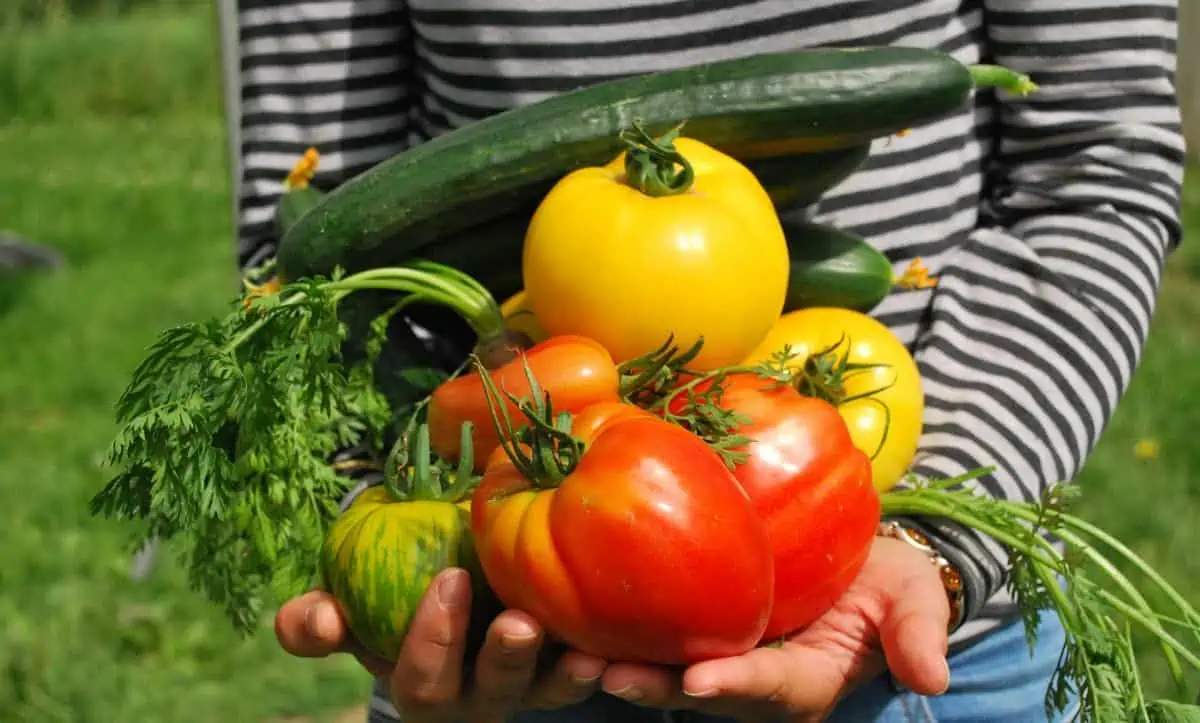 These tips will allow you to save money as you start your garden and help you maintain it year after year for less.
In-ground Garden Beds
The largest cost to starting a new garden is the beds and soil.
A lot of gardeners chose to use above-ground or raised garden beds to make it easier to control the soil conditions and quality.
For those that live in an area where the soil is not likely to have chemical issues, you can dive right in by using in-ground garden beds.
This will help you save money by avoiding the cost of building raised gardens.
Digging out in-ground garden beds can be a lot of work, but you can do it with just a shovel, making it an economical option that even counts as a workout.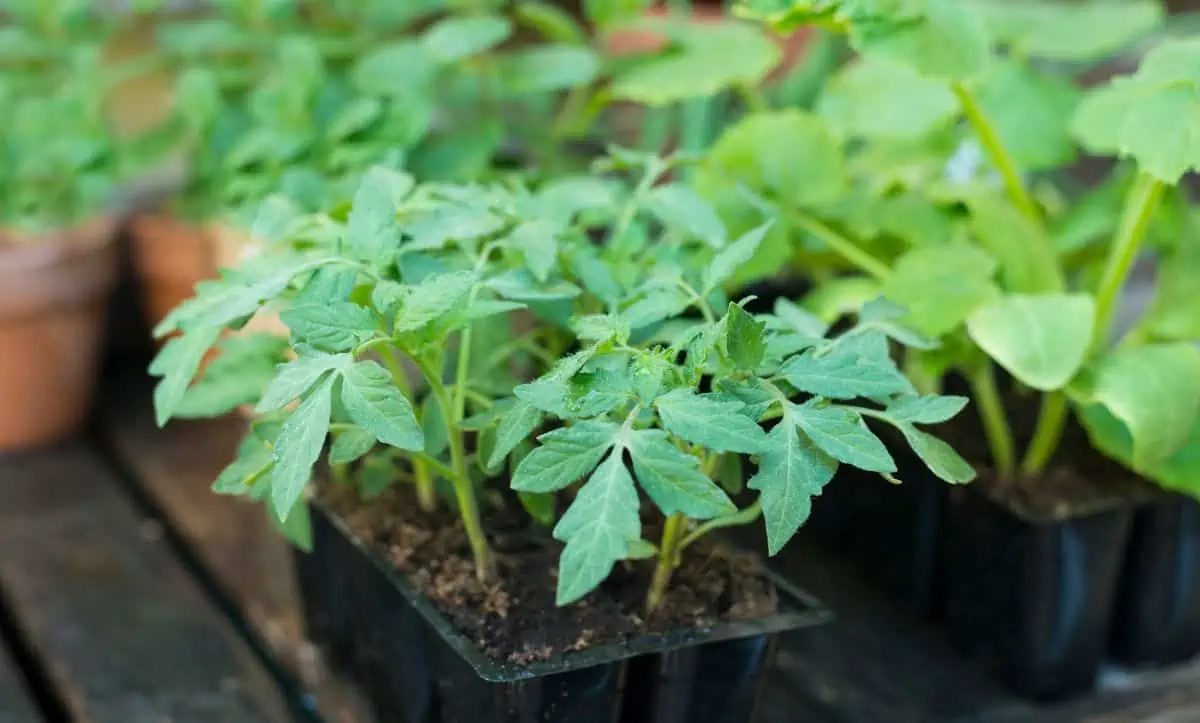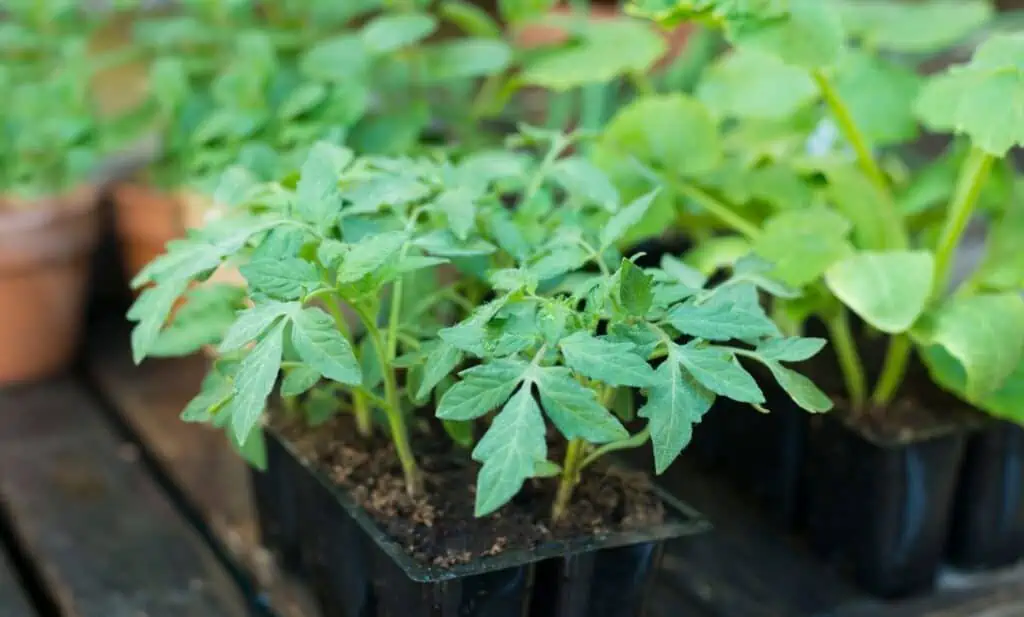 Find Free Plants
While you can often score great deals on plants during sales there are several ways to get free plants for your garden.
Many people give away free plants when they are clearing out old garden beds.
This is a great way to save money on ornamental plants for your landscaping.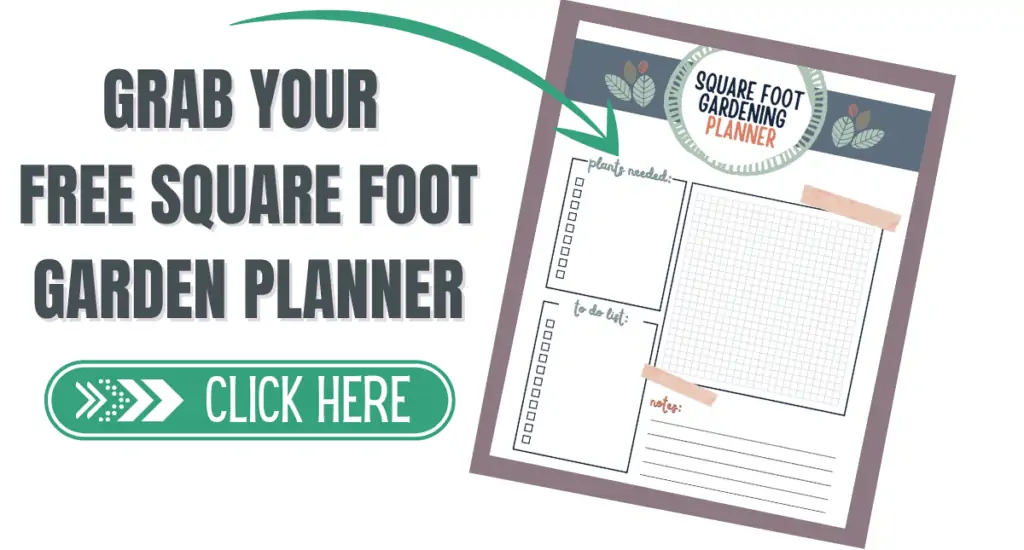 More Ways to Get Free Plants
Ask for cuttings. When visiting a friend's garden and you fall in love with a plant don't be shy to start a fresh plant of your own. Cuttings are a great way to gather a collection of wild plants as well for your home garden.
Look for plants with more than one plant in the pot. When buying live plants one great way to get free plants is to look for the pots that have more than one plant and gently split the two using water to clear away the soil so the roots can untangle easily.
Save seeds.If you grow heirloom seeds you can save the seeds from the plants you grew to use in your garden next year to help lower the overall cost of your garden year after year.
Regrow some of your food to save money and reduce waste. The tops of pineapples, bottoms of celery, and centers of onions can all be used to grow more food.
If you buy organic produce it is not treated with chemicals used to reduce sprouting allowing you to use things like potatoes to plant new potatoes.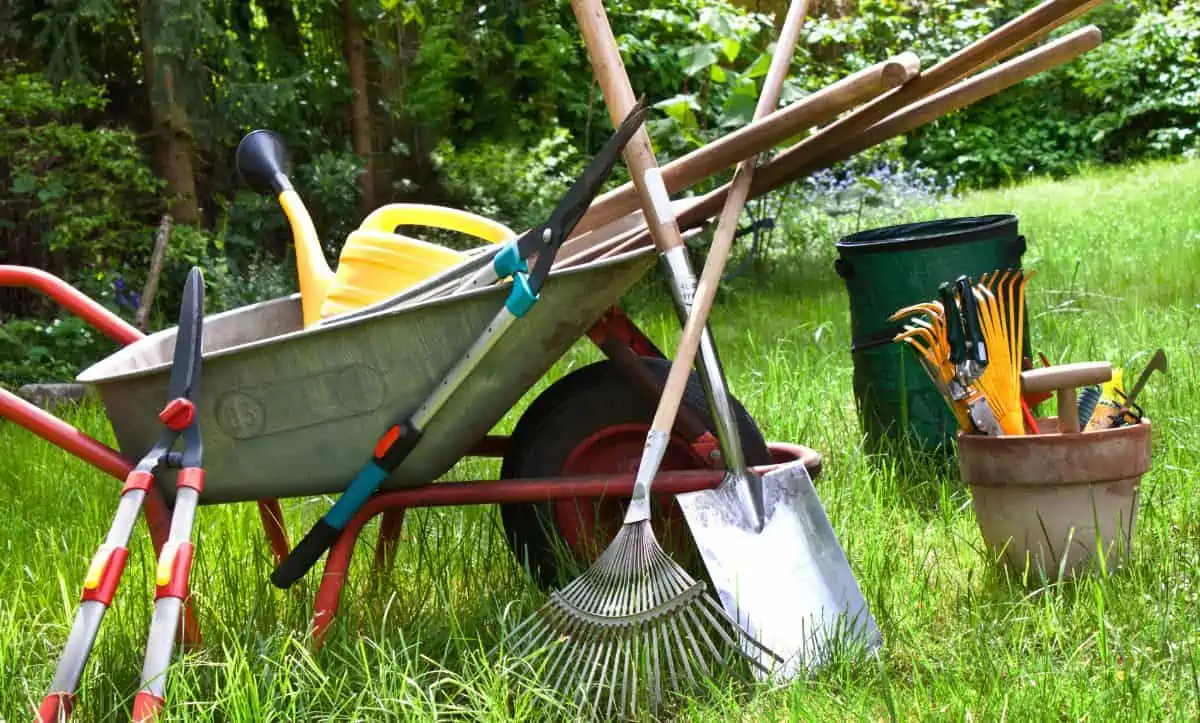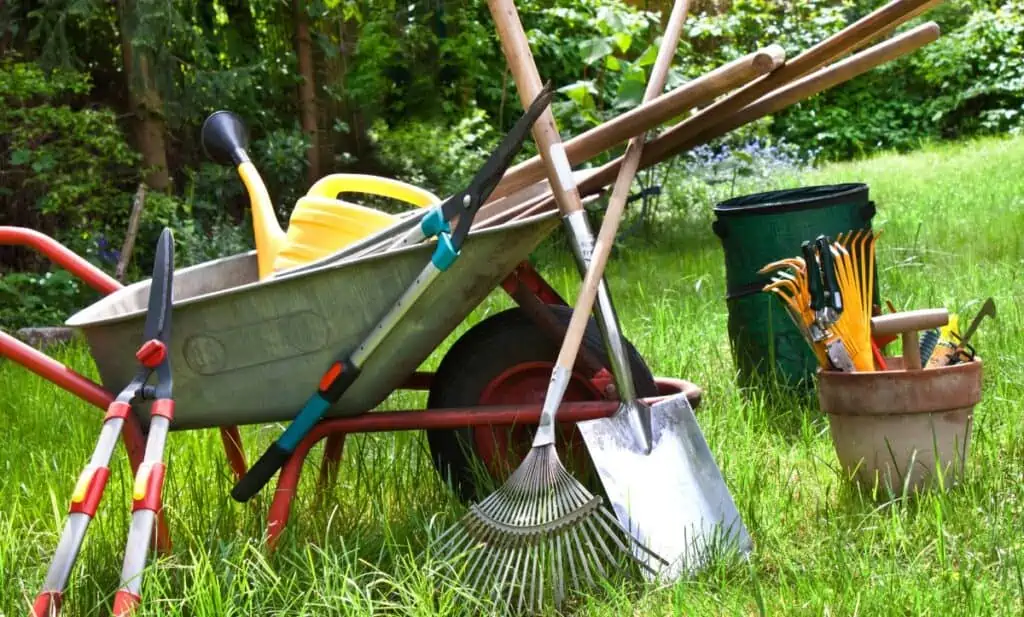 Borrow Garden Tools
Some garden tools like tillers are not used as much as other daily gardening tools, like hand shovels.
While you can till with a shovel and rake, a tiller makes the job easier but costs a small fortune to buy.
Instead of going out and buying a tiller, you can borrow or rent one for less.
For gardening tools beyond the basics, always check to see if you can borrow from someone else you know, before spending the money to buy your own.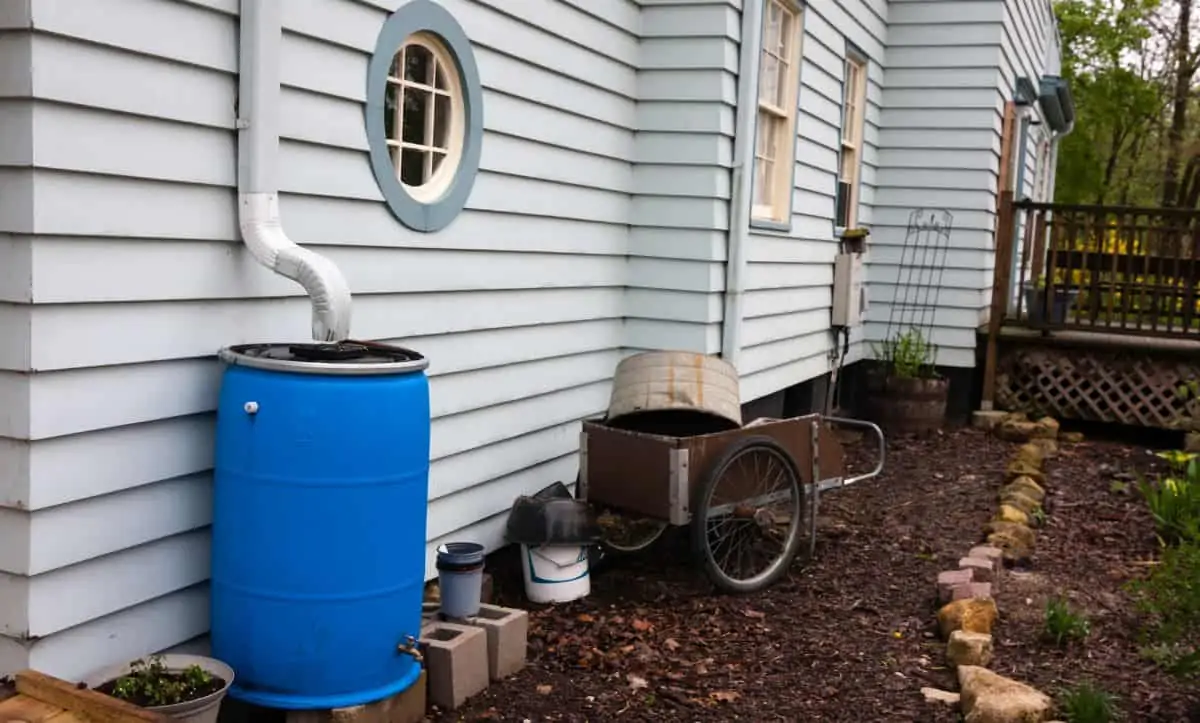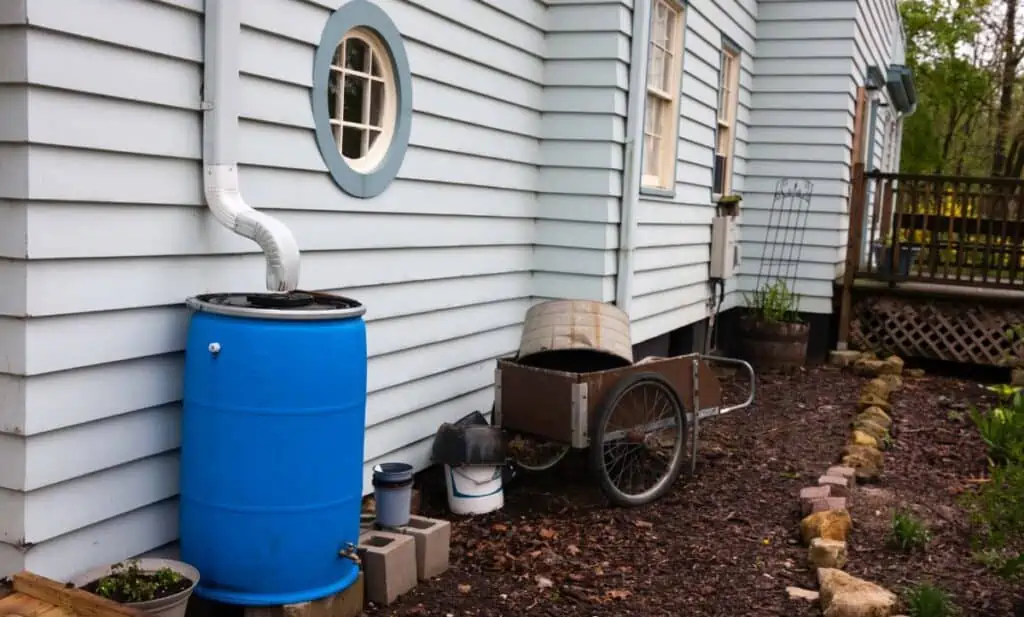 Use Rainwater or Greywater
Collecting rainwater in a rain barrel or using greywater from your home is a great way to conserve water.
Not only does this help the environment it helps you save money on your garden.
Setting up a drip irrigation system connected to a greywater system inside your home or a rain barrel system outside is a great way to make the most of your watering system.
You can even place this on a timer to help make caring for your garden easier.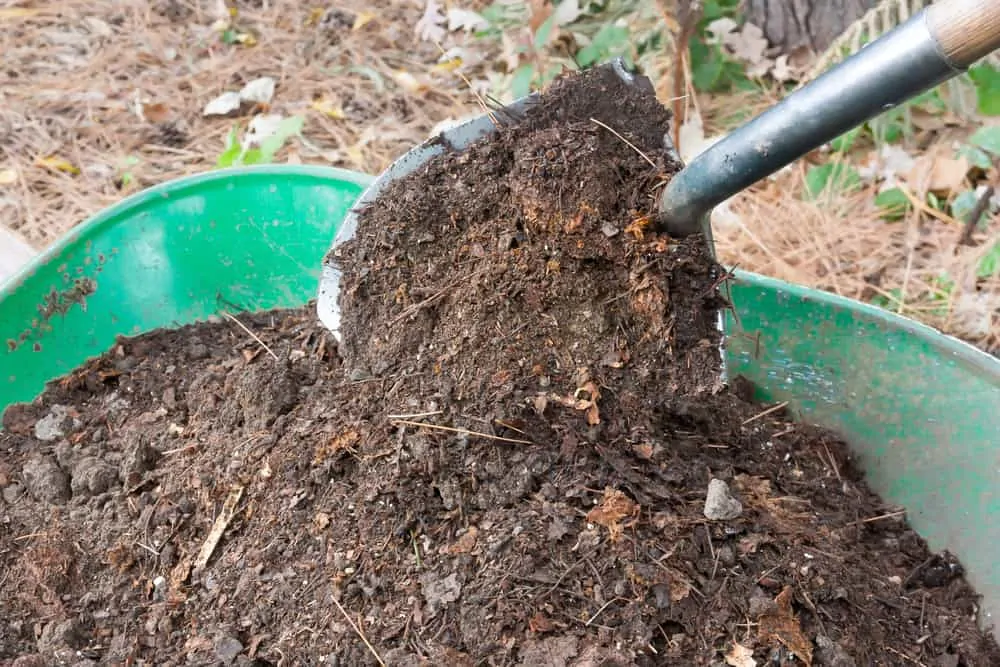 DIY Compost
Compost is one of the best things we can add to our garden to help fight soil depletion and keep the nutritional value of our foods at the maximum.
Buying compost can get expensive making it hard on gardeners that want to improve their soil.
Starting your own compost bin or using a compost tumbler, allows you to convert your food scraps, grass clippings, even paper products into quality compost.
If you don't have compost starting out, there are a few things you can do to get nutrition into your soil, to tide things over until you have your own fresh compost.
Make compost tea by blending items you would normally compost in with water until you have a smooth murky water that can be poured into your garden for use in place of compost.
Snag some free used coffee grounds from your local coffee shop and sprinkle it in the garden.
Crush, washed and dried eggshells are another great additiona to your garden soil.
Add Epsom salt to beds that grow fruits and vegetables to improve the yield.
You might also want to start a worm bin to help with creating compost.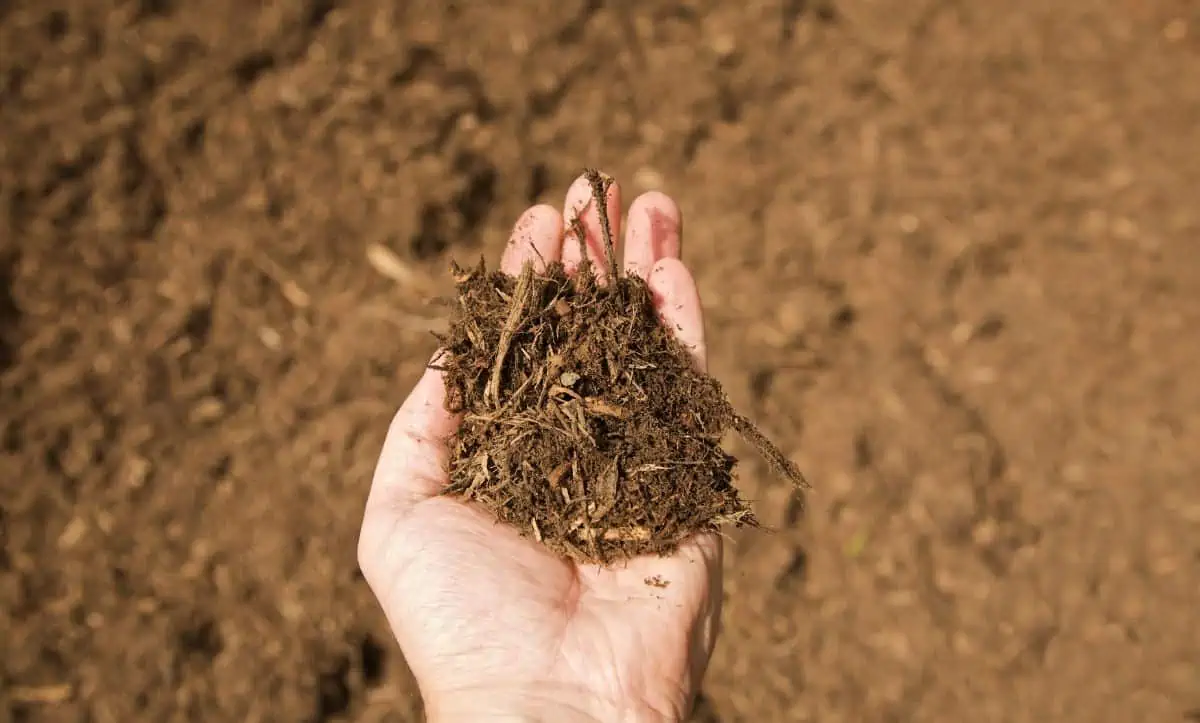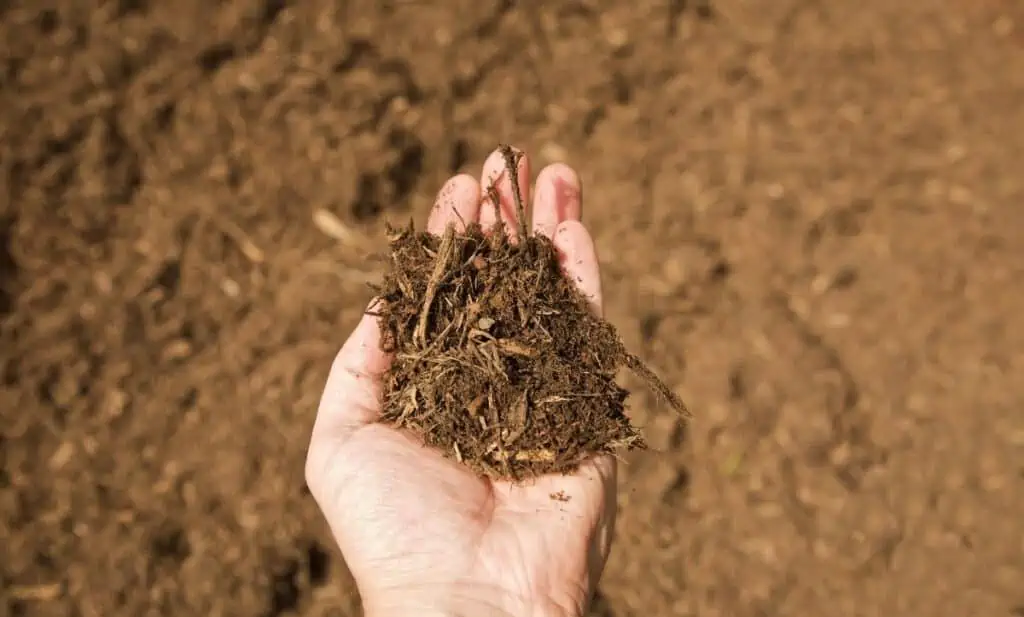 Layer Mulch
Mulch is important for helping block weeds and trap moisture in your soil during the dry summer heat.
To save money on mulch, you can layer it with straw under the decorative wooden mulch to help give you thicker, better coverage for less.
You can even use dried grass clippings from your yard as an under layer for your much, though you'll want to be sure no seeds from unwanted plants have developed before you cut your grass to use as mulch.