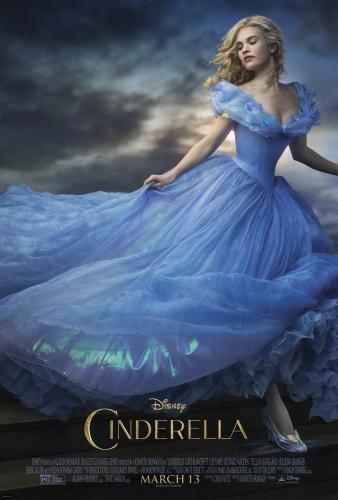 If you haven't had a chance to see the new Disney Cinderella I highly recommend it for all ages.
I dragged my hubby to a premiere for it a couple weeks ago and we both loved it.
Here are some fun Disney Cinderella Activity Sheets to share with you kiddos.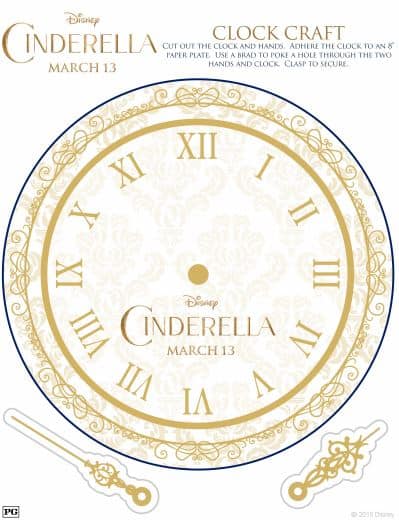 Glass Slipper Connect the Dots