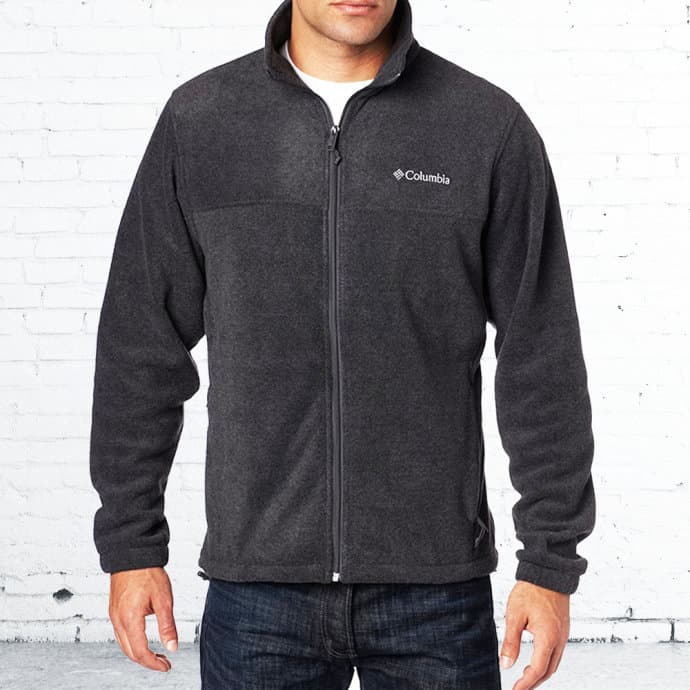 Columbia is world-renowned for making some of the absolute best outerwear and these premium fleece jackets are no exception.
They're knit from ultra-soft fleece and are very warm without being overly bulky. These versatile jackets can be dressed up or down and will become the go-to jacket!
Order yours here while supplies last at this price.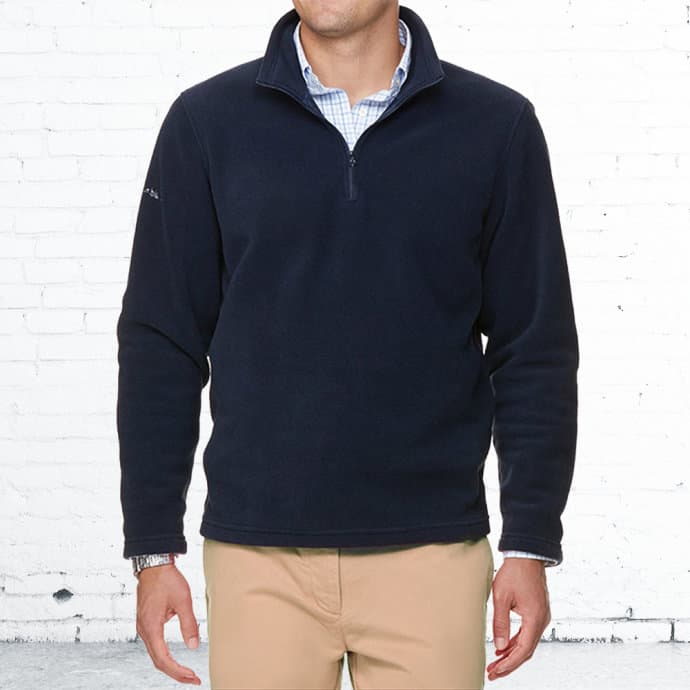 You can still get the Columbia Fleece Pullover I shared here yesterday for $28.99.
Check out all of our Black Friday Deals – CLICK HERE