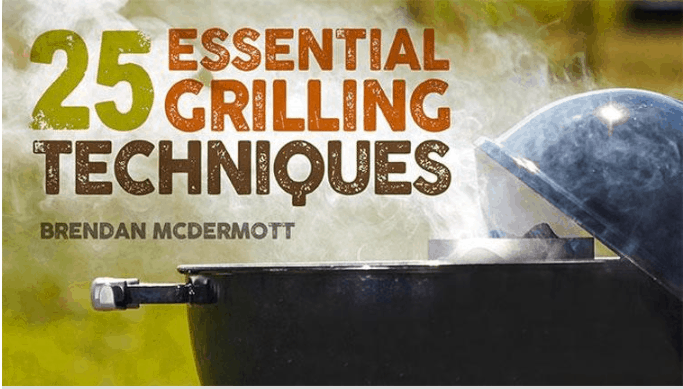 This weekend is Craftsy FREE Summer Watch Weekend!
Craftsy Unlimited brings you one-of-a-kind classes from industry experts – all on your own schedule.

Starting today, whet your appetite with 10 summer cooking classes that are free to stream all weekend long! From classic pies to mouth-watering BBQ, it's one delicious deal – no matter how you slice it! (6/22-6/24)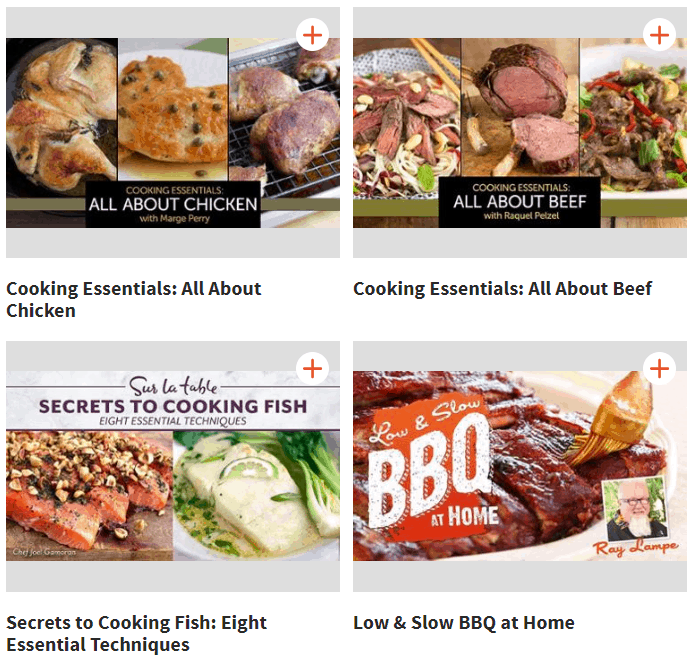 Check out all of the classes included in this Craftsy Free Summer Watch Weekend event.
Saving Dollars and Sense Newsletter
I will also send you weekly encouragement in my newsletter 🙂
You are also agreeing to our Privacy Policy.