Crafty is offering 2 Weeks of Craftsy Unlimited for just $1!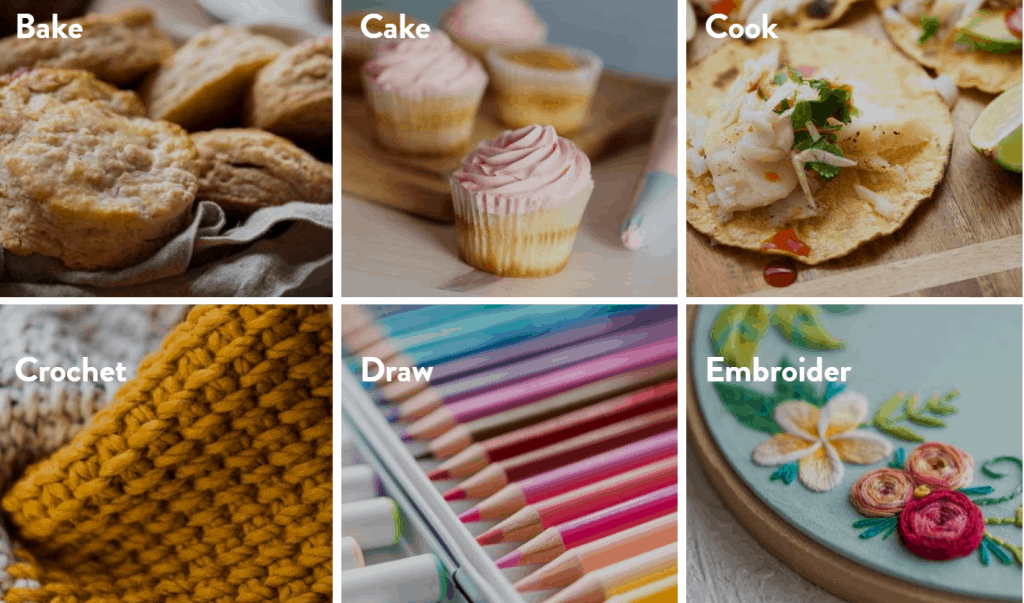 If you have ever wanted to learn a new skill, this is the deal for you.
Craftsy has over 600 industry experts that have put together video classes to teach you personally how to master just about any new skill you can think of.
Craftsy Unlimited gives you access to thousands of hours of videos and classes in categories like knitting, baking, sewing, quilting, crochet, cooking, and much, much more!

This is a great opportunity to learn something new for the low cost of just $1 for 2 full weeks of Craftsy Unlimited classes. No coupon code needed.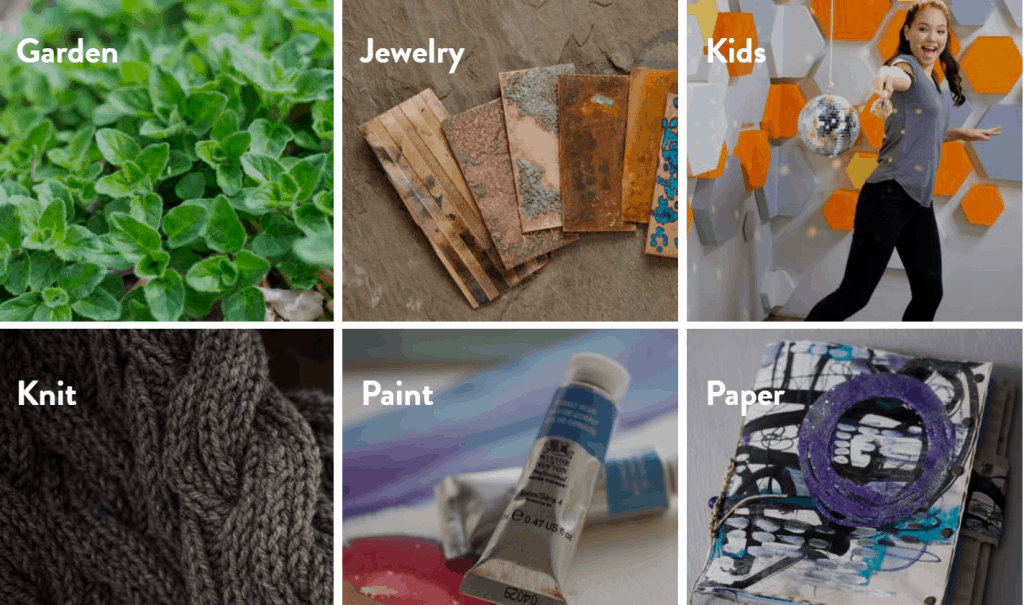 There are SO many different classes to choose from, all taught to you from over 600+ of the industry experts so you know these classes are the best!
You might also be interested in learning where to find free gardening resources.