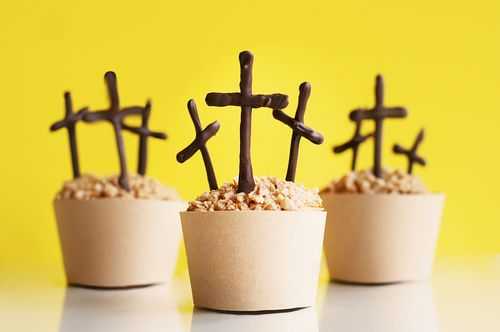 Photo Credit: I Am Baker
I came across this Cross Cupcake recipe on Pinterest and knew I needed to share it here with all of you! it is the perfect way to share the story of the cross this Easter with your family and loved ones.
The ingredients are simple and all of the directions can be found here.