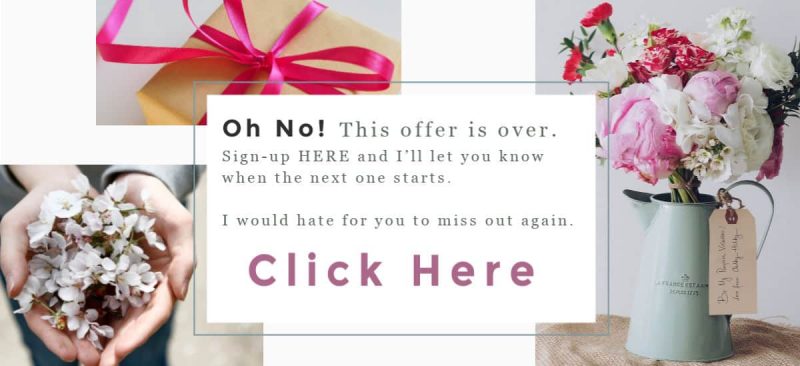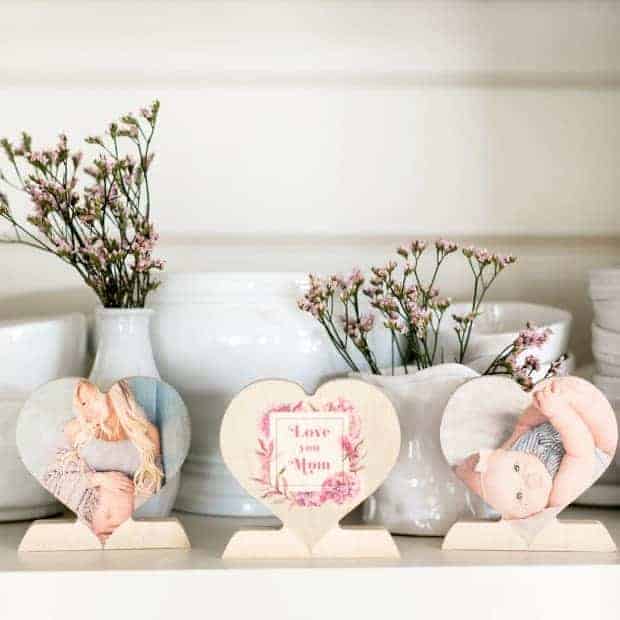 All orders placed by May 3rd WILL arrive by Mother's Day.
Just use the coupon code PHOTOHEART to bring the cost down to $9 with free shipping.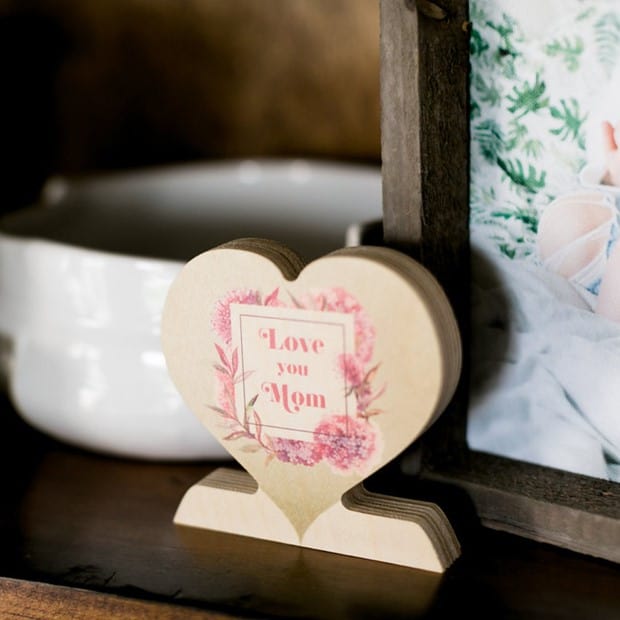 Each heart is 4″ tall and 4″ wide and is a two-sided print. Choose to put photos or patterns on each side of your Photo Heart. Each heart has a wooden base so it can stand on any flat surface.
Surprise someone special with this perfect customized gift.
Get yours here while supplies last at this price.