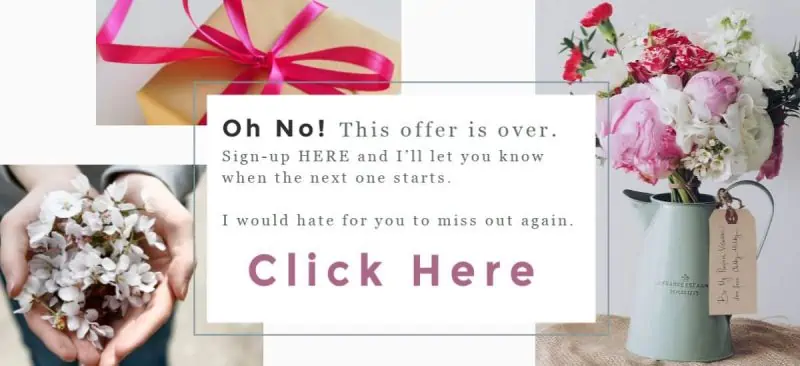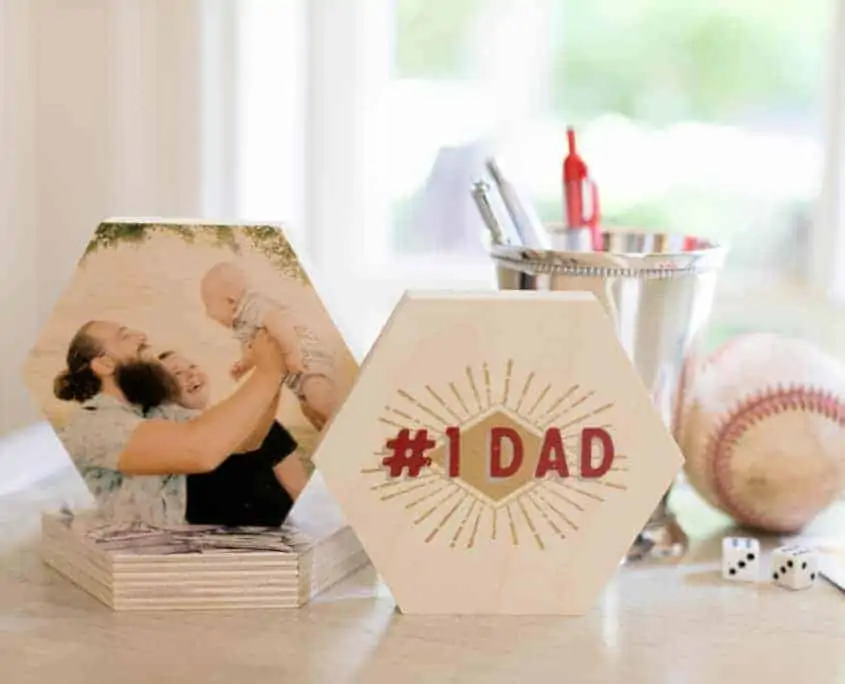 This Wooden PhotoHex makes a fun and unique gift!
Perfect to display on a desk, mantle, side table or any flat surface. These NEW PhotoHex products include a double-sided print, where you choose the images that go on each side.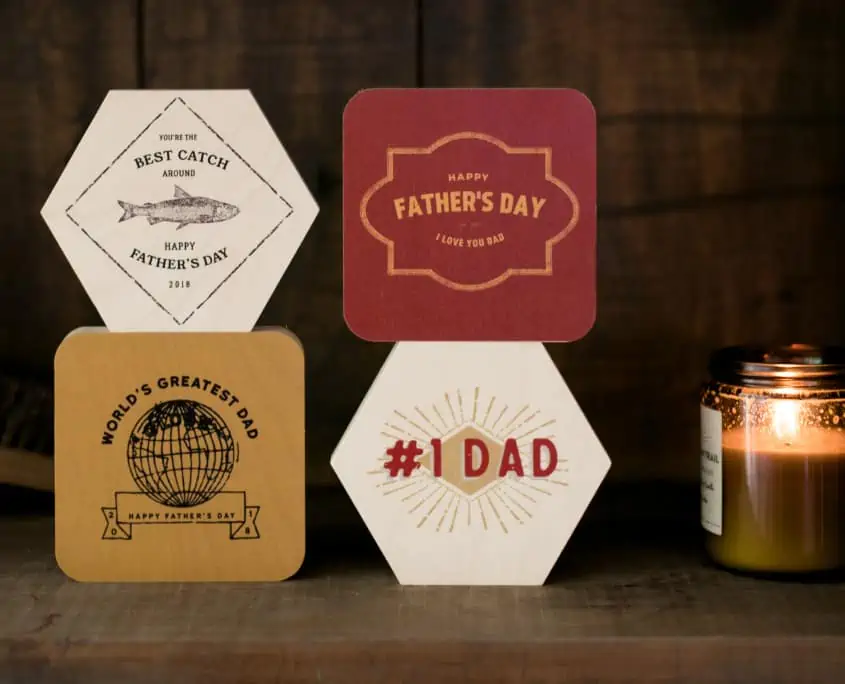 There is no coupon code needed for this offer. Just create your PhotoHex and you'll see the special price during checkout.
Print your images on a solid wooden hexagon. Combine multiple PhotoHex products to create a unique display.
Great for Instagram and images are taken from any mobile device.
Get yours here, while supplies last at this price.