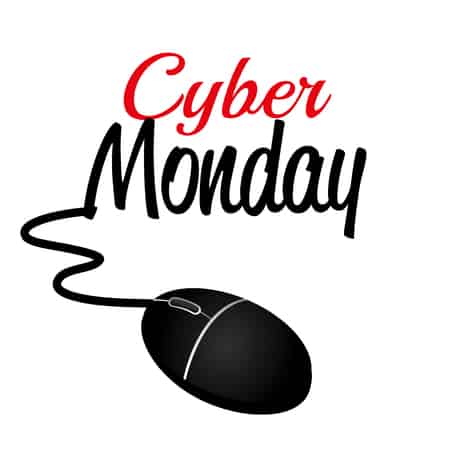 The deals have been fast and furious this weekend and I hope you've been able to grab a couple of the amazing deals that have been shared here.
I am spending some time getting ready for Cyber Monday which will begin late, late tonight and continue throughout the day tomorrow. Check in here and on our Facebook page to get in on all of the deal finding fun with me bright and early tomorrow.
It's not too late to request to join our Facebook Shopping Group.
Head over and get all of your Cyber Monday Coupon Codes below so you have them ready to go for tomorrow.