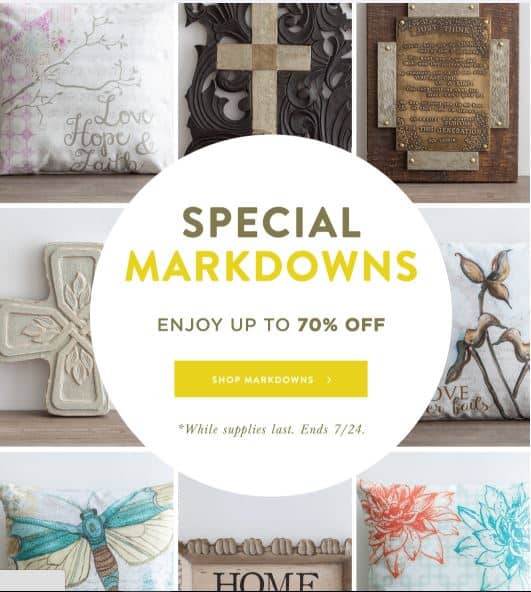 I found some pretty great deals over on Dayspring.com today!
Be sure to check out the 70% off sale to make the most of the Dayspring Customer Appreciation Sale happening now.
Plus, receive an EXTRA 25% OFF with code THANKYOU and FREE shipping on orders over $50!
So I found a few things to get me to $50 which I wanted to tell you about because there really are some great deals to use your coupon on today.
I just had to have this gorgeous engraved wood wall plaque which I found in the 70% off section for just $18.75 after savings and coupon code. It was originally $64.99, so I knew this was a great time to pick it up.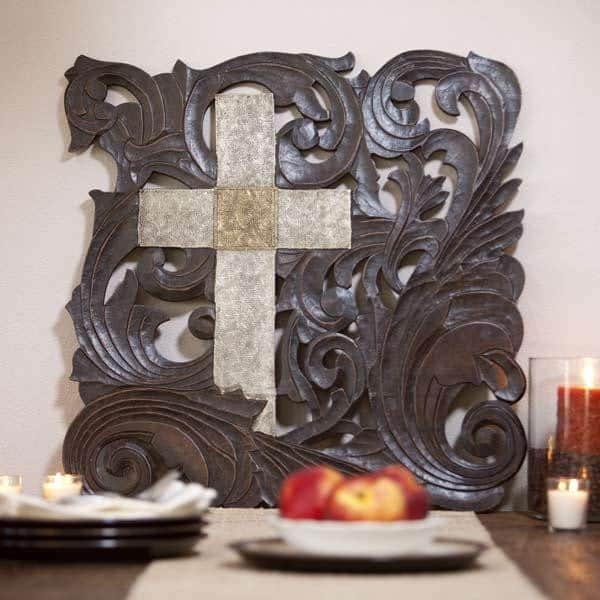 This lovely hand carved piece, with intricately designed hand-pressed metal overlaying the cross, powerfully reflects your faith, while making a big style statement to your overall home décor.  Inspiring and beautiful!
I was excited to see a couple books I have been wanting to read in the clearance section.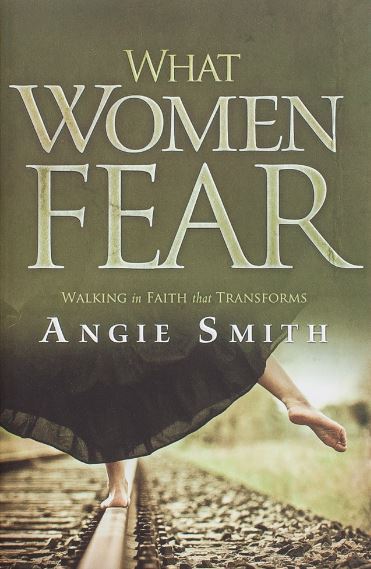 What Women Fear is $5.62 after coupon (Was $14.99) and Pursue the Intentional Life is $7.50 after coupon (Was $14.99)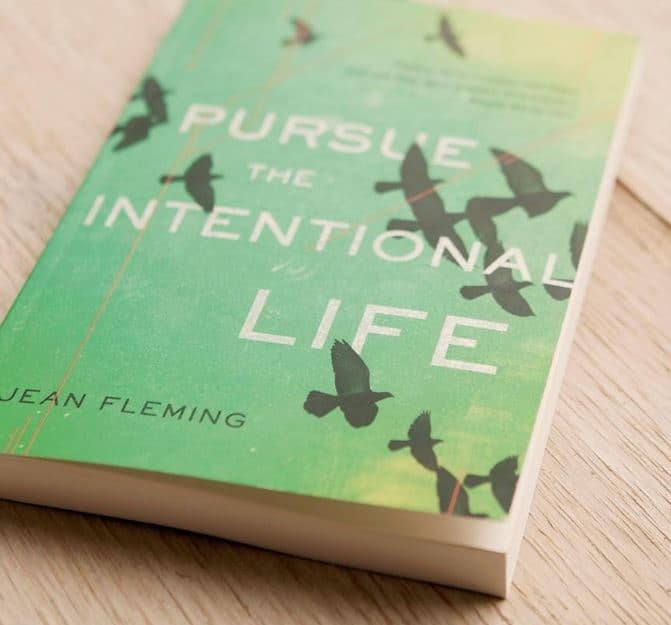 I also grabbed this paper chain for under $2 and a Baby's First Christmas ornament and this clock which will go perfectly in my dining room.
Shop early for the best selections.
Saving Dollars and Sense Newsletter
I will also send you weekly encouragement in my newsletter 🙂
You are also agreeing to our Privacy Policy.