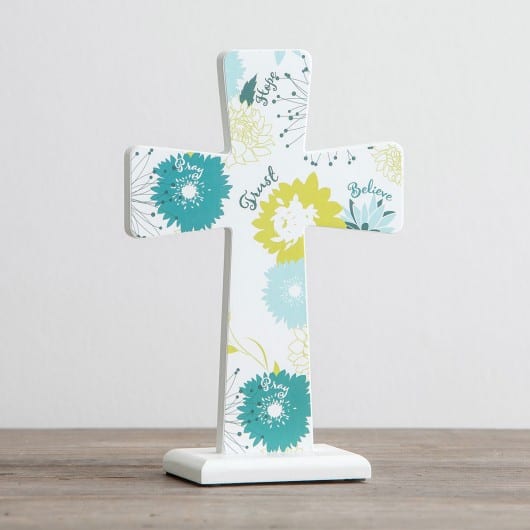 Dayspring has several of their most popular items on sale Buy One Get One FREE today!
Don't forget to use the coupon code FRIDAY16 to save an addition 30% off your total purchase.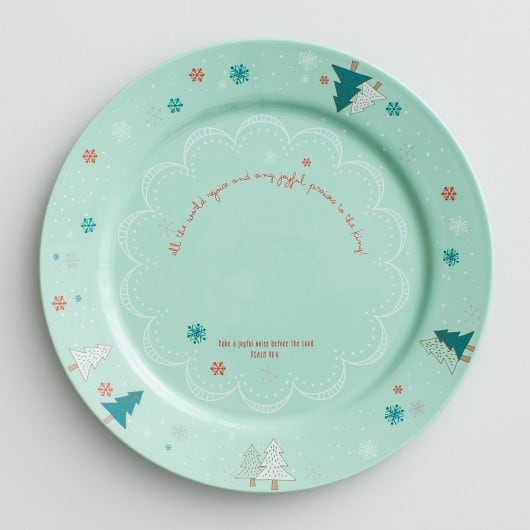 One of the Giving Dishes I shared here the other day is included in the sale. Just add some fresh baked goodness to the plate along with some pretty wrapping and you have the perfect gift for a friends or neighbor.

I am in love with all of the journals available and think I need to buy one for everyone so I can keep the free ones for myself 😉

These 365 Day Perpetual Calendars are on sale for just $6 and Buy One Get One FREE!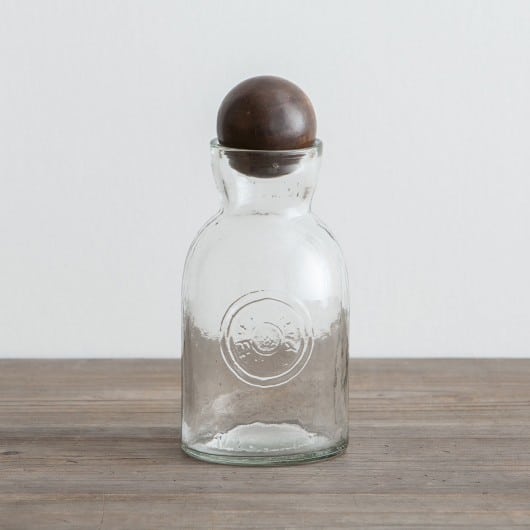 I have had my eye on this Salt & Light Glass Carafe for some time now and thing today is a great day to order one for  me and one for someone else.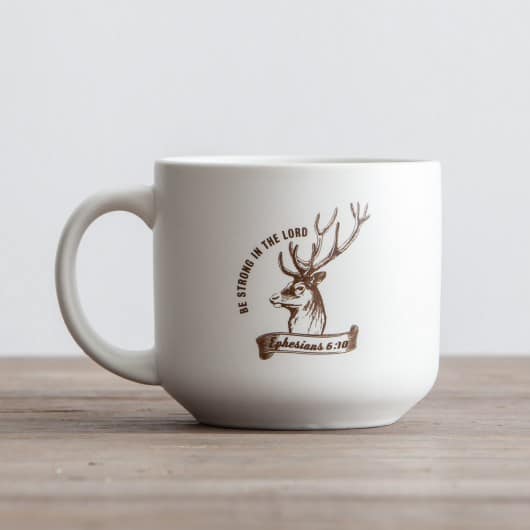 I know a couple guys in my family that this coffee mug would make a perfect gift for!
Shop here early for the best selections in the Dayspring Buy One Get One Free Sale.