The Dayspring Customer Appreciation Sale is happening now!

This is one of my favorite sales and I always look forward to seeing what kind of deals I can find.
Beginning today you can save 25% off when you use the coupon code THANKYOU during checkout. AND it even works on clearance items. Plus get free shipping when you spend $50 or more.
Here are a few of my top picks:
I'm a sucker for inspirational coffee mugs like this My Story, His Glory mug. This is the anthem of my life!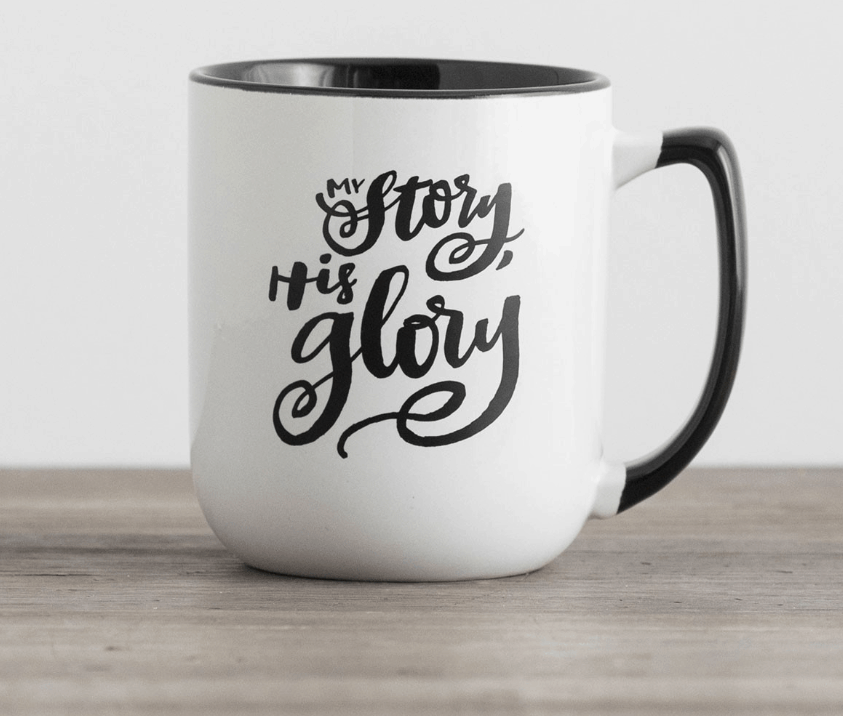 I am in love with this gorgeous plank wall art painting which you can get for just $22.49 after coupon code has been applied.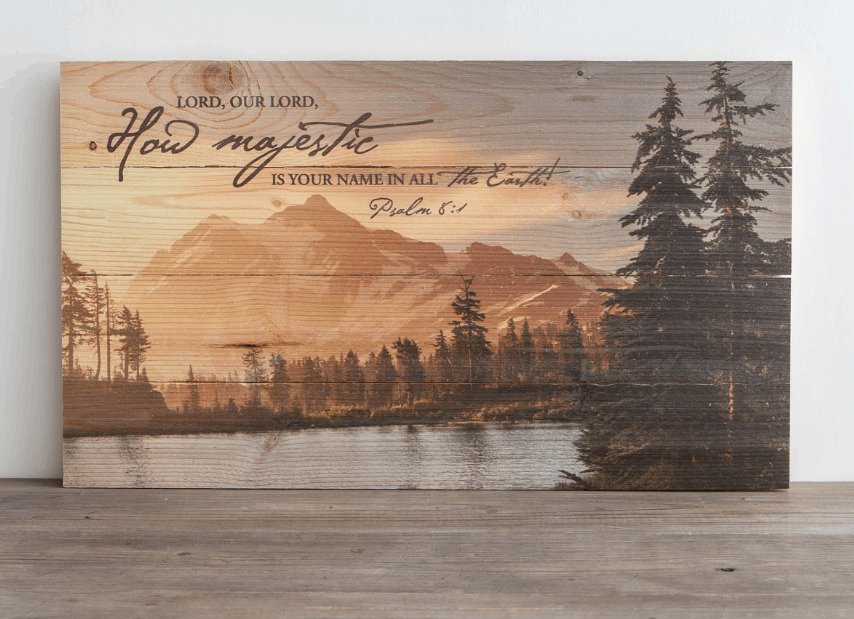 I have my eye on this Fishers of Men Fishing Fly Patent Framed Print.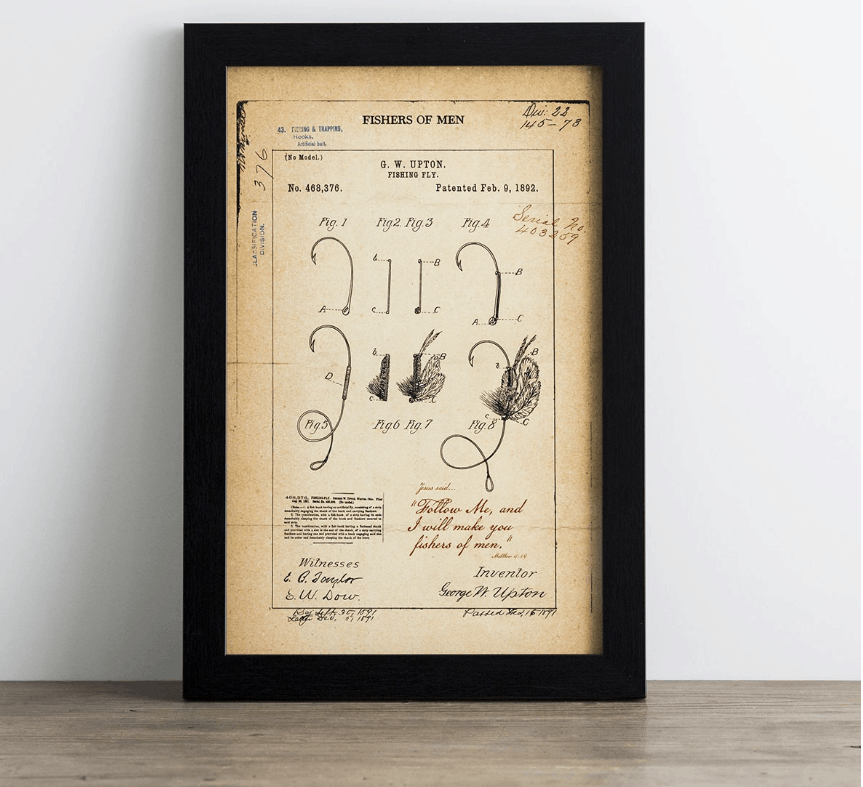 With a look from days gone by, this 'Fishers Of Men' Christian patent framed art will gracefully add a touch of yesterday to your today's home or office décor.
This inspirational fishing fly patent framed art is a perfect gift for pastors, ministries, and others in your community of family and friends.
Scripture:
Jesus said…
"Follow Me, and I will make you fishers of men." Matthew 4:19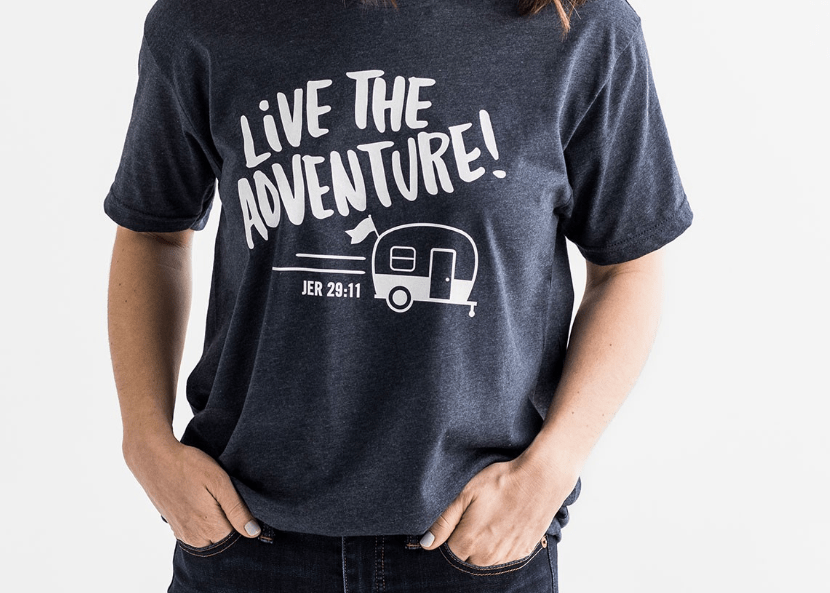 I think I found my new camping shirt! This Live the Adventure shirt is super cute!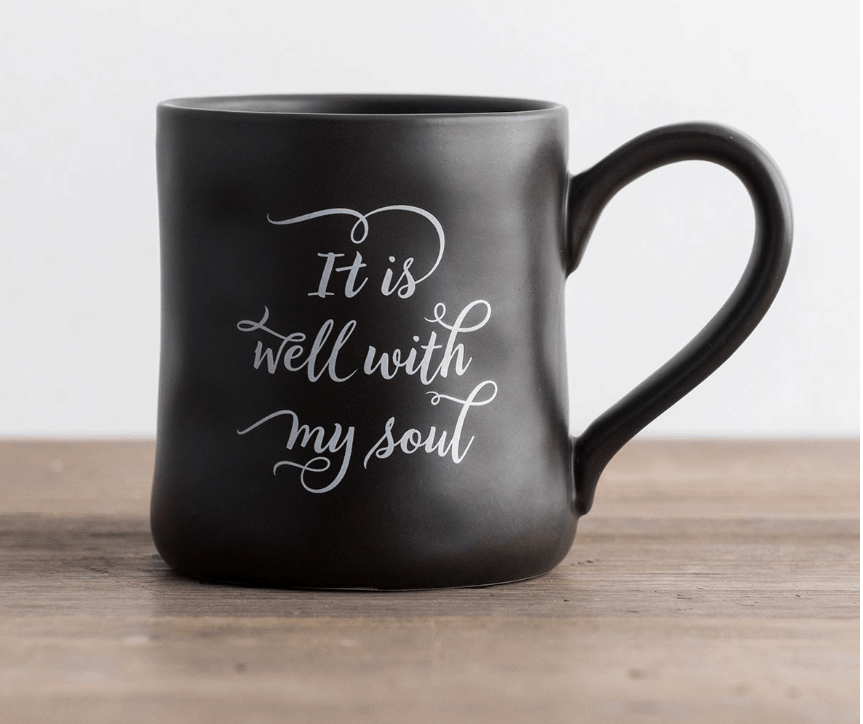 It is Well with my Soul is one of my absolute all time favorite hymns!
What a great way to start your day, with this It is Well With my Soul mug and reminder that no matter what the day throws your way.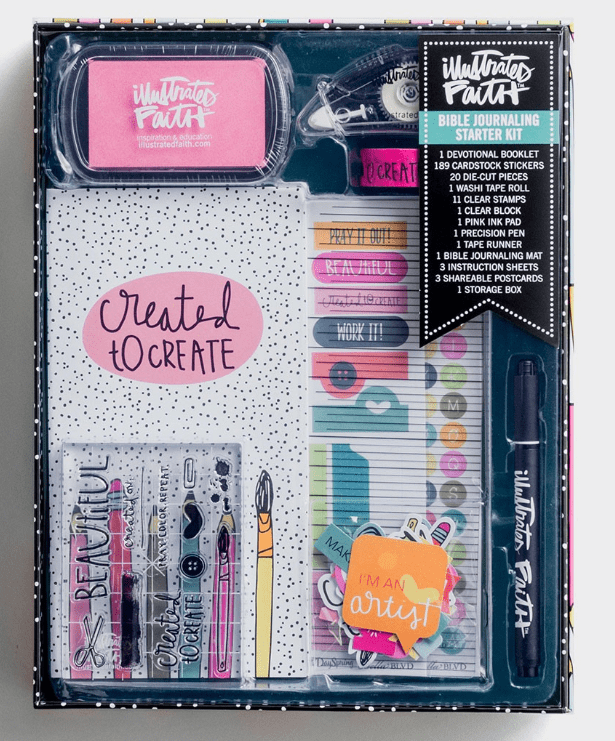 Items in kit:
1 devotional booklet
2 6″ x 8″ sheets of cardstock stickers (189 pieces)
20 die-cut pieces
1 7″ x 8″ Bible mat with rules
11 clear stamps
1 30′ washi tape roll
1 .35 tip precision pen
1 3″ x 4″ clear block
1 pink ink pad
1 20′ tape runner
3 instruction sheets
3 postcards
1 keepsake storage box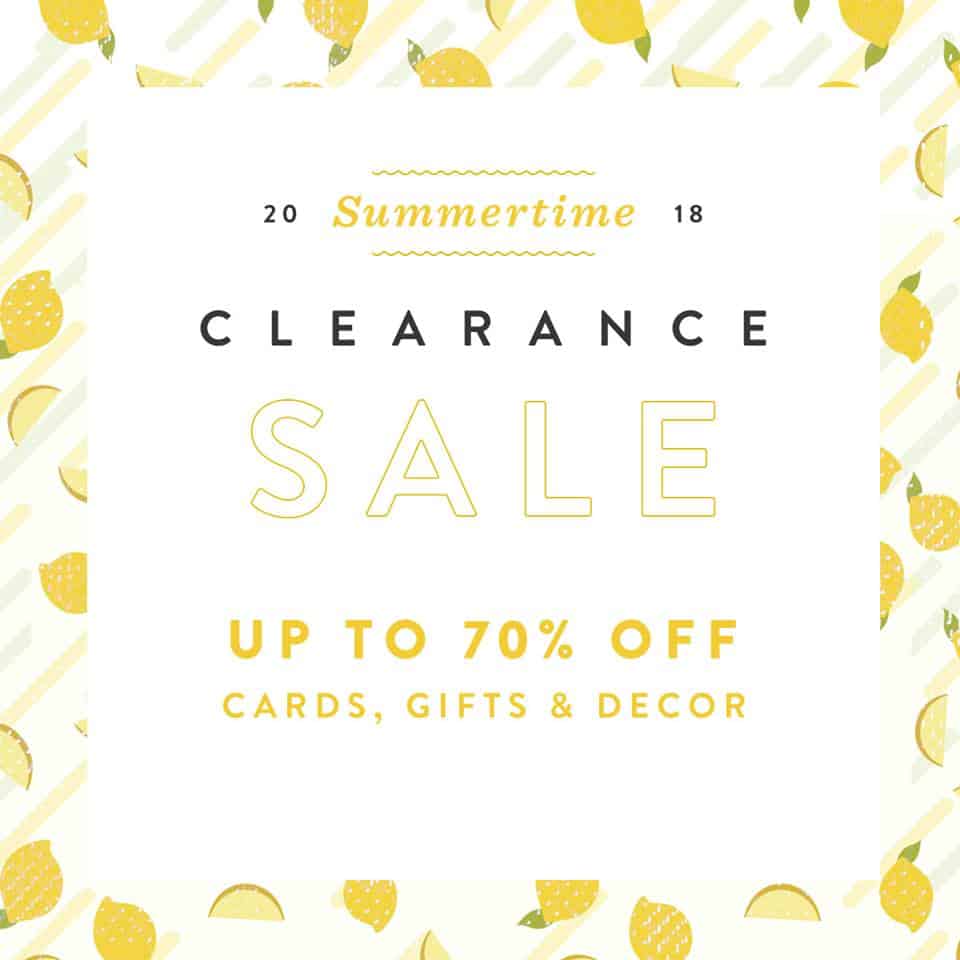 Be sure to check out the clearance section for even greater savings!
Adult Coloring Books $3.75 after coupon has been applied. These were regularly $9.99 each.