There are so many different types of squash.
Today I want to share a little bit about the kind that are considered winter squash and the best ways to store them so they will last longer.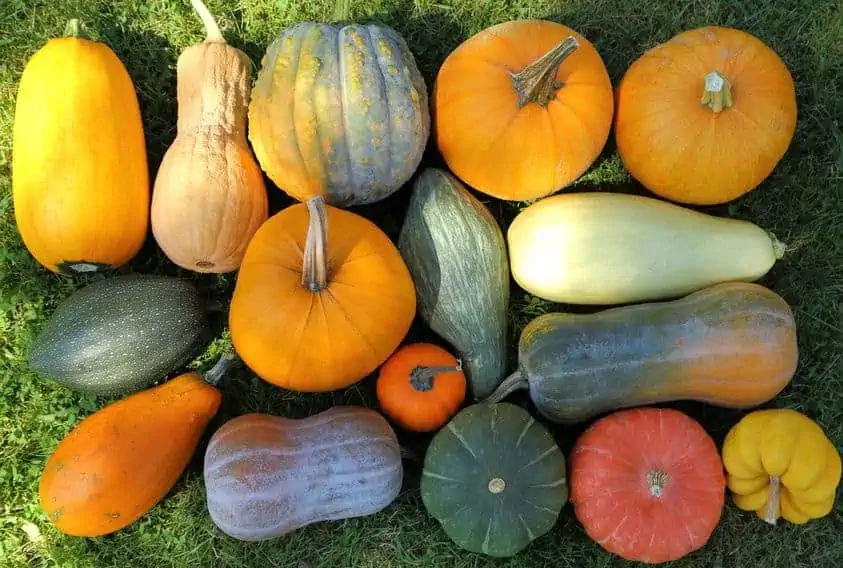 If you have ever wondered how "winter" squash has earned its name, since it is not grown in the winter, you are not alone!
Winter squash is actually grown in the summer and fall months, but unlike summer squash, you can store hard squash over the winter months, hence the name!
How to Store Squash
If you have little knowledge of storing your winter squash, you are in the right place. Here are some important things to know about how to store your hard squash for the winter months!
Squash Types for Storing
If you plan on storing hard squash for any amount of time, it is important that you are picky about the condition of your squash.
Begin by looking over your squash for any soft spots. Any squash that is getting soft spots is already on it's way out the door, and cannot be stored long term. You are better off using it up right away.
Also, pay attention to the stems when storing.
You will want to leave a good two inches of stem if you are cutting your own homegrown varieties. Do not try to just pull the squash off, or it can pull the stem away from the product, causing wounds on the fruit.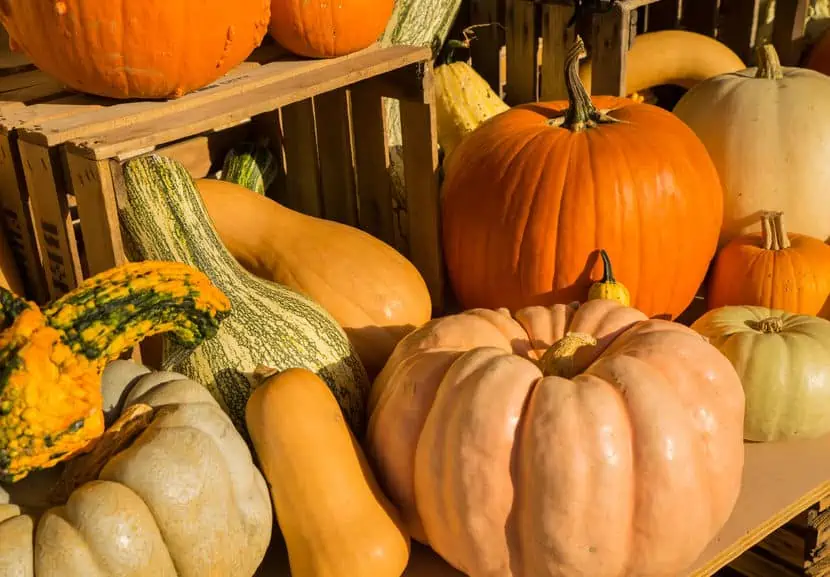 How to Cure Winter Squash
For best storage, you will want to cure your squash.
This simple process is easily done by storing your squash at a warm temperature for about 10-12 days or so.
It is important to allow for good air circulation around the squash. You can accomplish this by making your own little storage rack with some chicken wire stapled to a homemade wooden frame.
This process helps the skin become harder, which is what you want if you are looking for long term storage.
Acorn squash, however is the only exception. Acorn squash is better left uncured.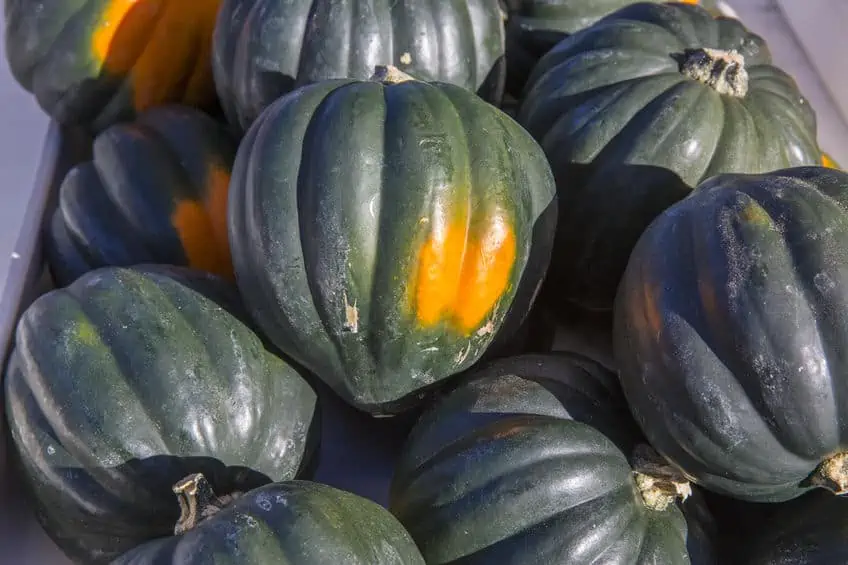 How to Store Squash for Winter
Once your squash has been cured, it is important to store it properly afterward.
Ideal conditions for storage are cool and dry places. Cool, meaning about 50-54 degrees Fahrenheit.
You definitely want your storage area to be dry, to prevent your squash from rotting, due to moisture.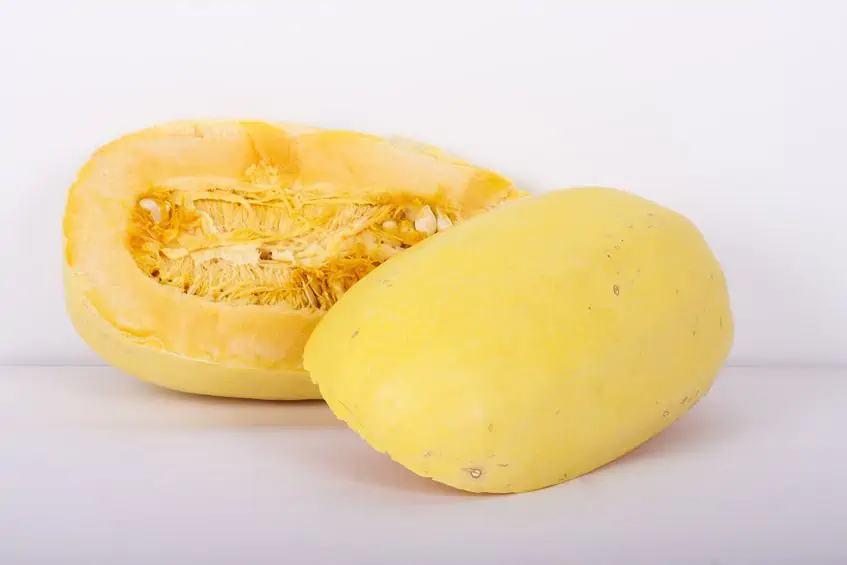 Each variety of squash will have a different storage life.
Types of Winter Squash
There are several different types of winter squash that you can store if you know the right way to store squash for winter.
Blue Hubbard and Butternut squashes will last up to six months, when stored properly, whereas buttercup squash generally only lasts about 3 months or so.
Spaghetti squash will be good for about a month, but the one you want to use soonest is acorn squash, and you will want to be sure to use it within about three to four weeks.
Make sure to check on your squash weekly, and if you notice any signs of rotting, be sure to use them up right away.
Storing squash is actually more simple than you thought. How do you store your squash?
If you like these frugal living tips, you'll love these ones too: