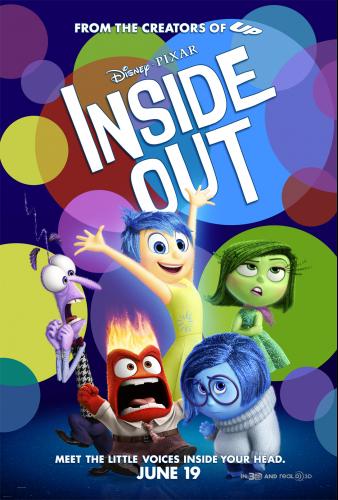 The newest Disney movie Inside Out hits theaters June 19th!
Fun Facts from the Indie Out movie:
PICTURE THIS – The background memories on shelves inside or outside of Headquarters are shots from the "Married Life" scene in "Up."
ROAD TRIP – As Riley and her parents trek to San Francisco, they come across birds on a telephone wire from production designer Ralph Eggleston's 2000 short film "For the Birds."
GLOBAL DÉCOR – The globe in the Riley's classroom has been used in all the "Toy Story" films.
FAMILIAR FASHION – One of Riley's classmates is wearing a camo pattern made up of "Toy Story" characters.
STUCK ON YOU – Some of the background city cars of San Francisco have bumper stickers from "Cars."
TECH SAVVY – Dad's company, Brang, is a nonsense word intended to sound like a startup that would fit in in the San Francisco tech scene.
SIGN HERE – A sign on a parking meter in San Francisco reads, "Quarters and Dollar Coins or Barter During Burning Man."
IT'S ALL ABOUT LOCATION – As a tribute to the Walt Disney Family Museum, the filmmakers set Riley's hockey rink in the exact spot the museum is located in San Francisco.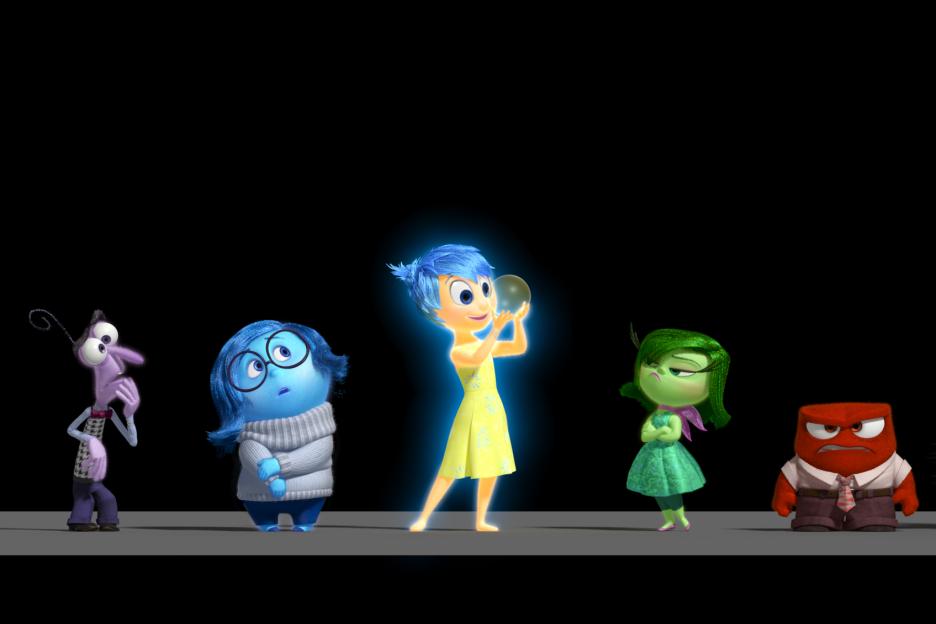 Print out the Inside Out Coloring pages and Activities for your kids to enjoy in anticipation of what many are saying is the best Disney animated film yet!
Crazy Maze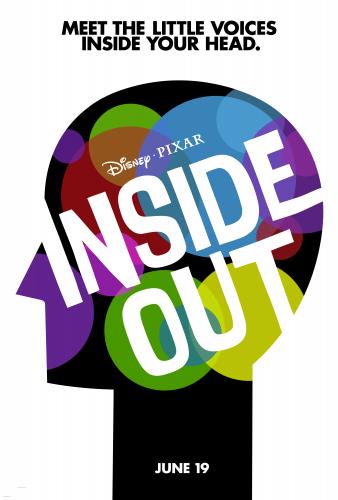 Growing up can be a bumpy road, and it's no exception for Riley, who is uprooted from her Midwest life when her father starts a new job in San Francisco.

Like all of us, Riley is guided by her emotions – Joy (Amy Poehler), Fear (Bill Hader), Anger (Lewis Black), Disgust (Mindy Kaling) and Sadness (Phyllis Smith). The emotions live in Headquarters, the control center inside Riley's mind, where they help advise her through everyday life.

As Riley and her emotions struggle to adjust to a new life in San Francisco, turmoil ensues in Headquarters.

Although Joy, Riley's main and most important emotion, tries to keep things positive, the emotions conflict on how best to navigate a new city, house and school.