I am pretty excited to share this DIY Cuticle Softener Cream recipe with you today using the best essential oils for cuticles!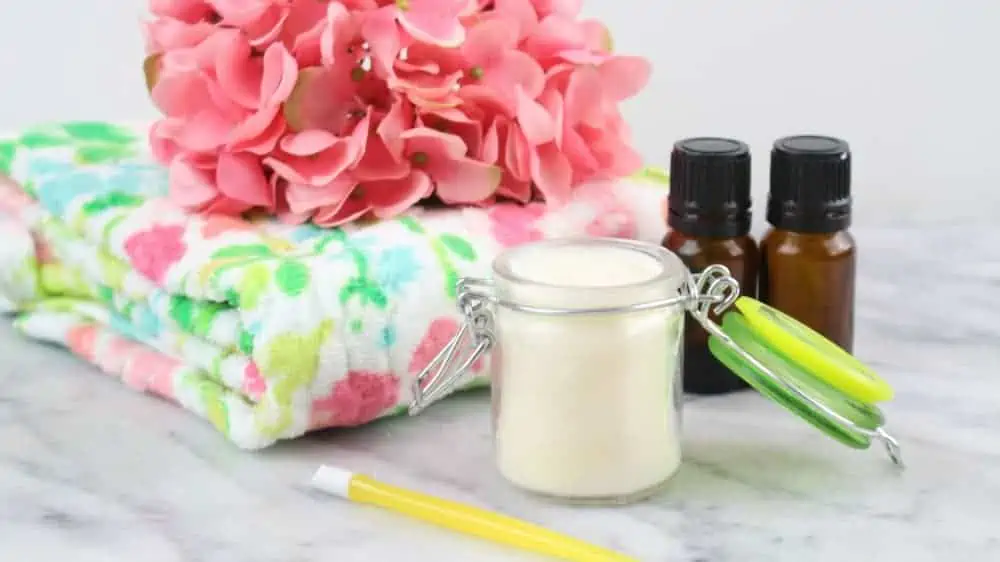 Not too long ago I had no idea what cuticle cream was or why one would need to have cuticle softener, but then I had my very first visit to the nail salon for a pedicure and manicure and I fell in love.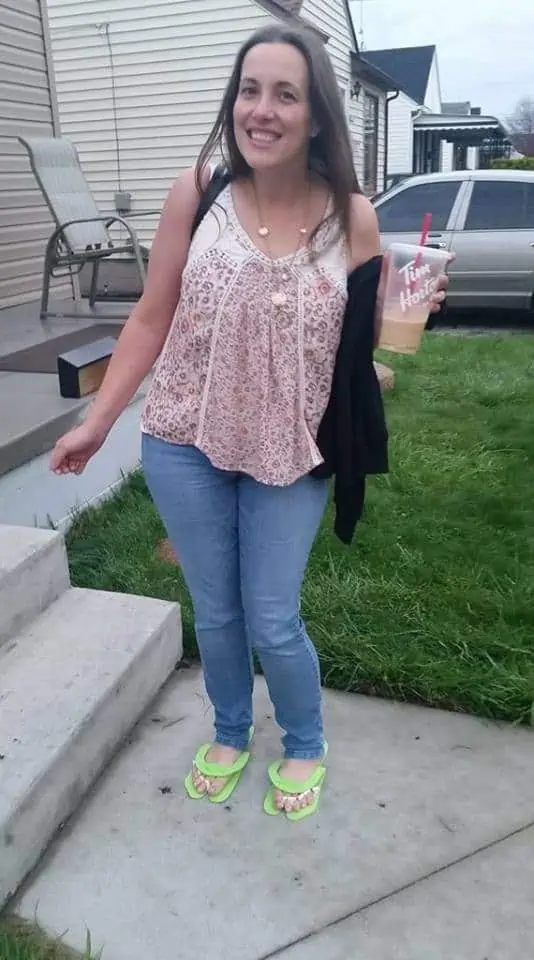 The entire experience was luxurious to me, but I couldn't help thinking the entire time how toxic the ingredients probably were that they were using to give me my manicure, including the cuticle softener that they used.
Besides I just knew I could save money by doing it myself at home, so I set out to find the perfect DIY Cuticle Softener Cream recipe that I could make at home using ingredients I feel safe applying to my body.
I was thrilled to be able to use my essential oils to replace the chemical ingredients too!
DIY Cuticle Softener Cream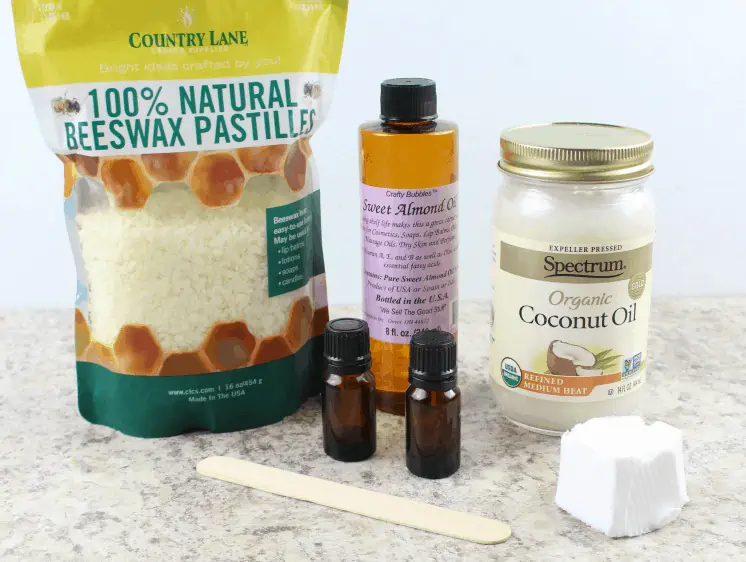 Cuticle Softener Ingredients
1 Tablespoon shea butter – shredded
1 Tablespoon coconut oil
1 Tablespoon beeswax pellets
3 Tablespoons almond oil
8 drops orange essential oil
8 drops lavender essential oil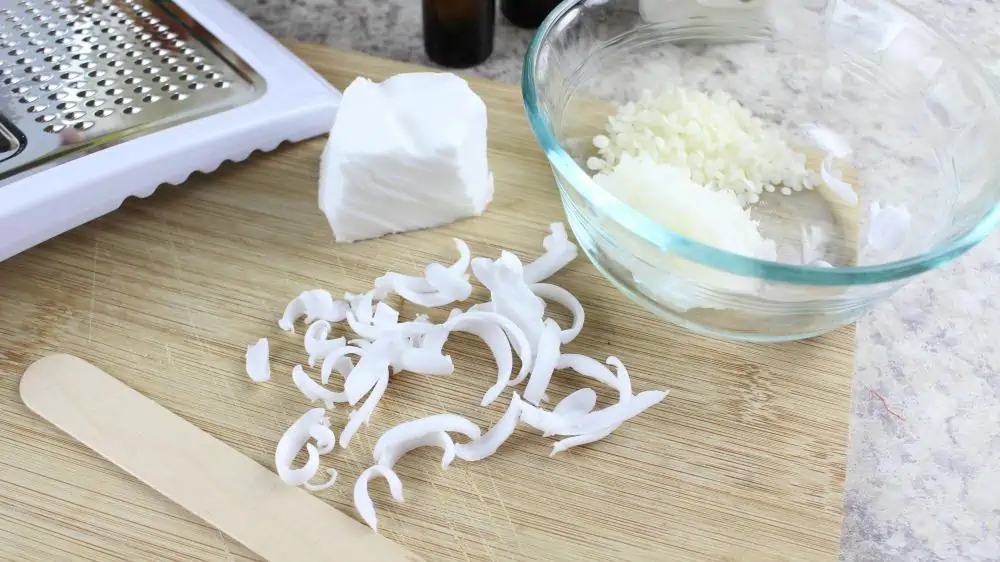 How to Make Cuticle Softener Cream
It's actually super easy to make up a batch of your own homemade cuticle cream using this recipe and following the directions below.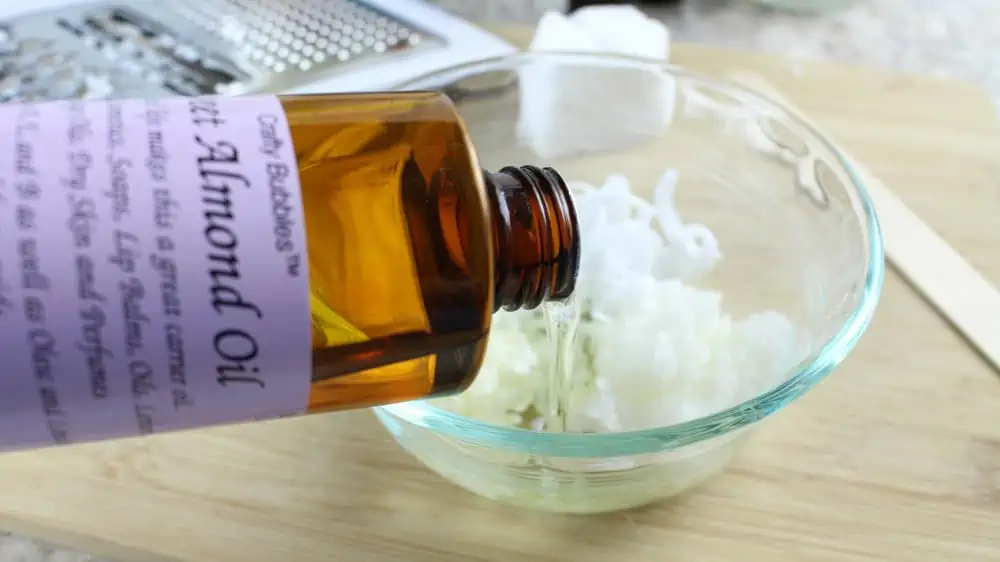 Add all of the ingredients into a small microwave bowl.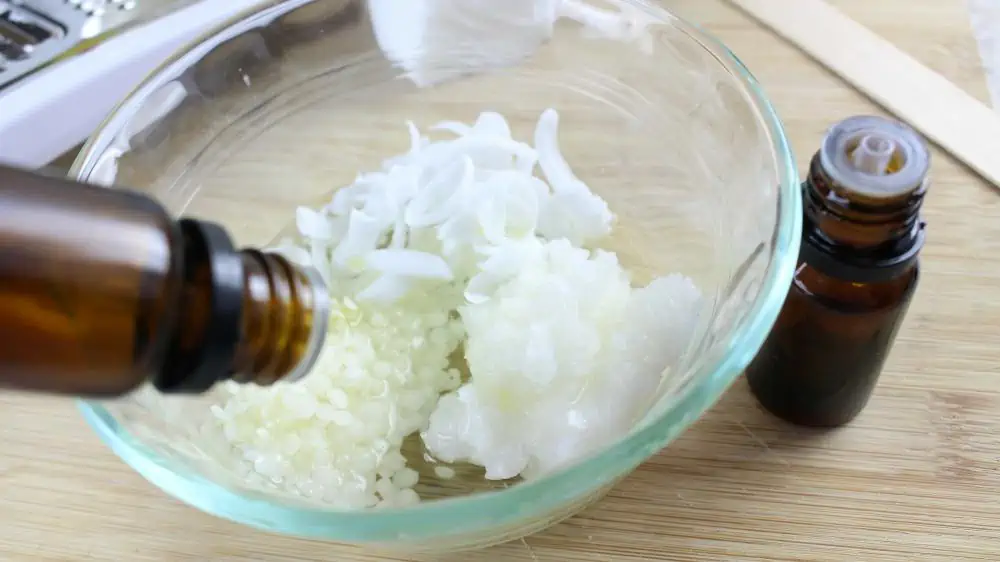 Microwave on HIGH for 30 seconds or until completely melted and smooth.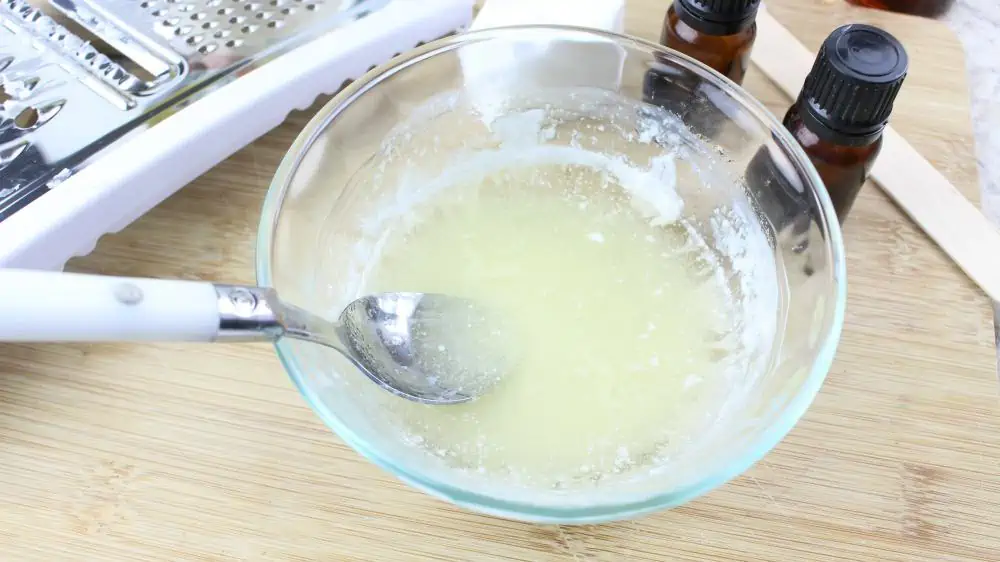 Remove from microwave and stir well.
Immediately pour into your preferred cosmetic jar (it will solidify quickly).
How to Use Cuticle Softener Cream
Using cuticle cream regularly will help keep your cuticles and nail folds healthy.
Simply, apply the cream to each nail cuticle and around the nail tips.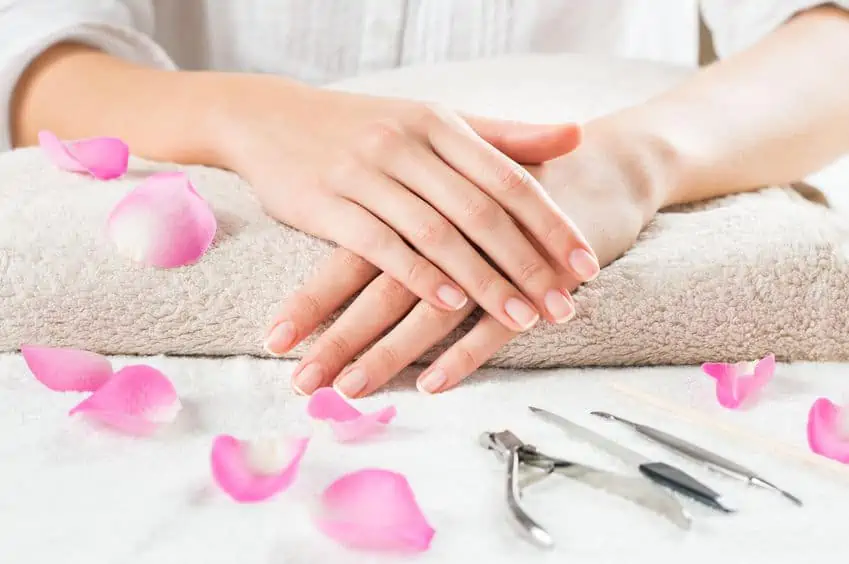 Massage for 20-30 seconds and push back each cuticle with a manicure stick.
Use warm soapy water to remove excess cream.