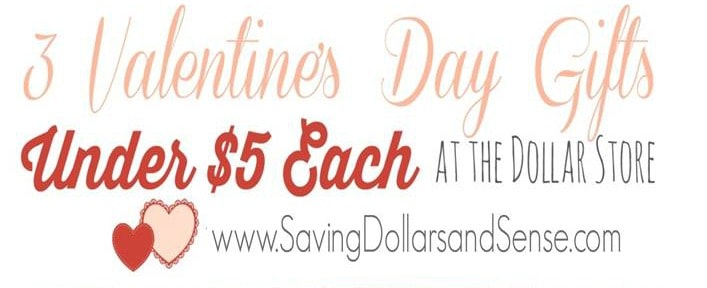 Valentine's Day is just around the corner and I have a few gift ideas that all cost just $5 each!
These Dollar Store Valentine Gifts Ideas Under $5 are the best way to create a valentine's Day Gift specifically for your special someone.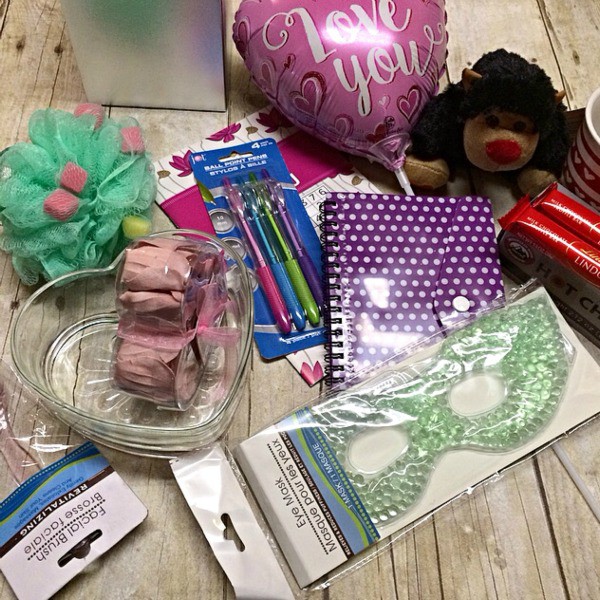 Just head to your local Dollar Store and pick out a couple of items that you can use to create a themed gift that is customized for the person you love and their specific interests.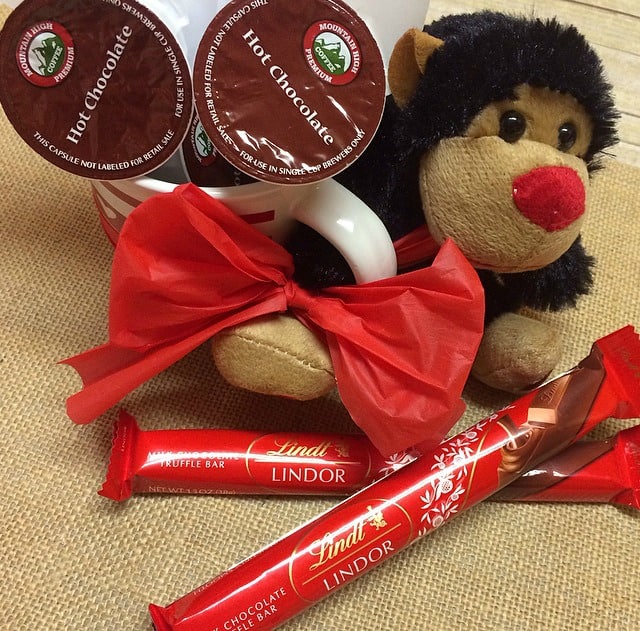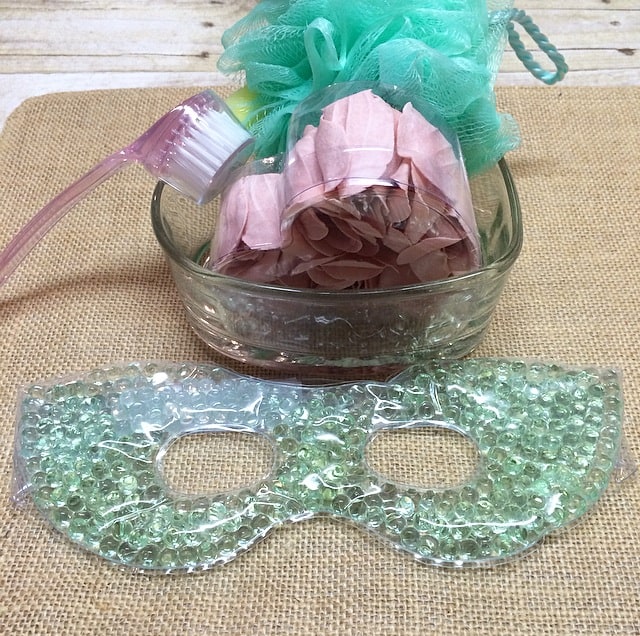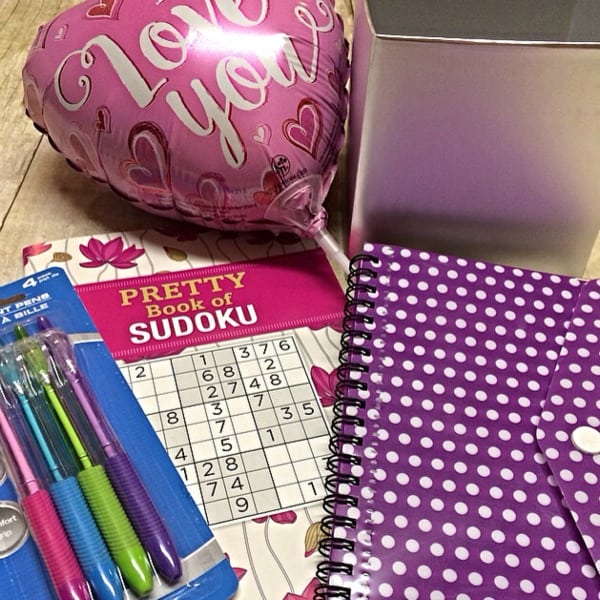 It doesn't take too much effort to create one of these themed gift ideas. Coming in at under $5 per gift idea makes this a really affordable way to go!