I have been trying to get my home into a more organized state.
In fact, it would seem that I am in a constant state of becoming organized.  In the process I have noticed several areas in my home that have "Hot Spots" that need to be dealt with before they turn into full blown fires.  Those of you who know about Fly Lady is will understand (I am a Fly Lady dropout), otherwise allow me to translate for you.  These are spots in your home that seems to naturally collect stuff.
Maybe a countertop, corner of the couch, chair, stair, table in your home has become your "hot spot"?
You can find them anywhere and I used to be so much better at noticing them.
See the strange thing about them is that they happen subtly so you don't seem to even notice them growing. They actually become part of the room and in my case, I am blind to them after a while.
One hot spot in particular has been sitting in the corner of my office on the floor.
It consists of several boxes filled with old homechool stuff that I was hoping to sell but haven't.
Today I realized that I needed to face the reality that my homeschooling days are over. Furthermore, since my surgery last year, my child raising days are over.
WHY am I still hanging on to all this stuff?
Because it is some pretty awesome stuff, especially the science stuff!!!
It's hard to let go, I loved that season of life.
So I think I have come up with a pretty great way to let go and bless you too 🙂
Beginning Monday morning I will be giving away it all!!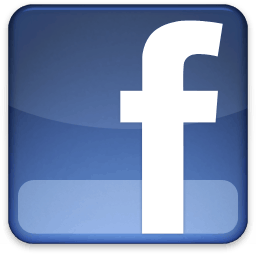 Join me on Facebook here, and I will be posting each item or group of items available for you to win throughout the day. The giveaway will last until Tuesday morning.
To enter, you will simply leave a comment on each post letting me know you would love the item and you'll be entered.
If I post something that you don't like or need, just skip that one and wait for the next item up for grabs.
We did something similar to this last Christmas and it was a lot of fun so I am anticipating this will be as well.
Please let all your friends know about this if you think they'd like to get in on.