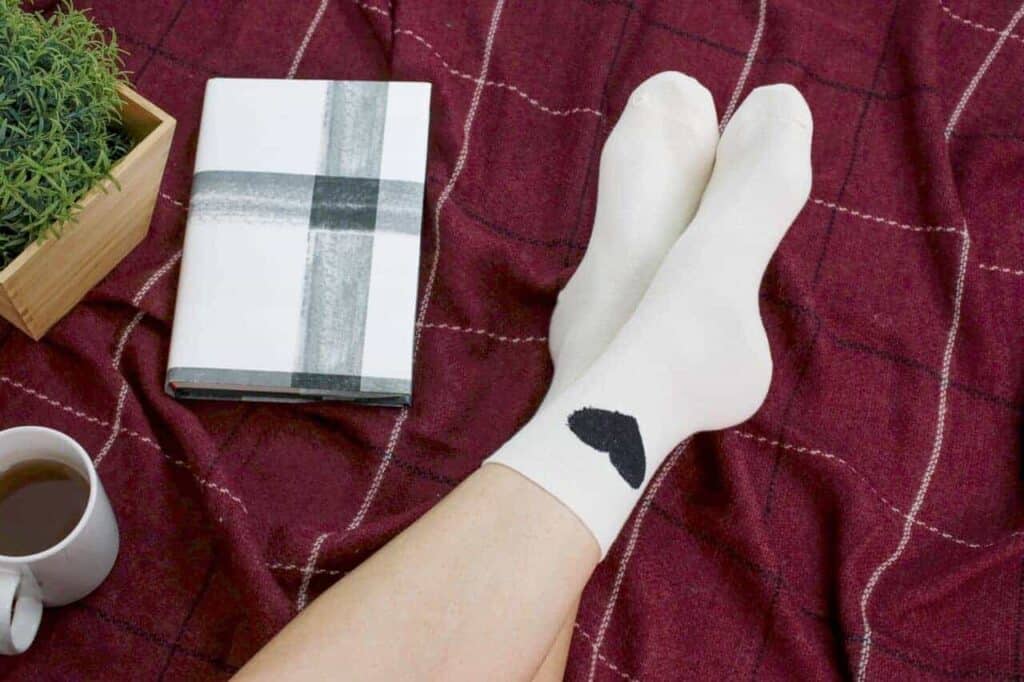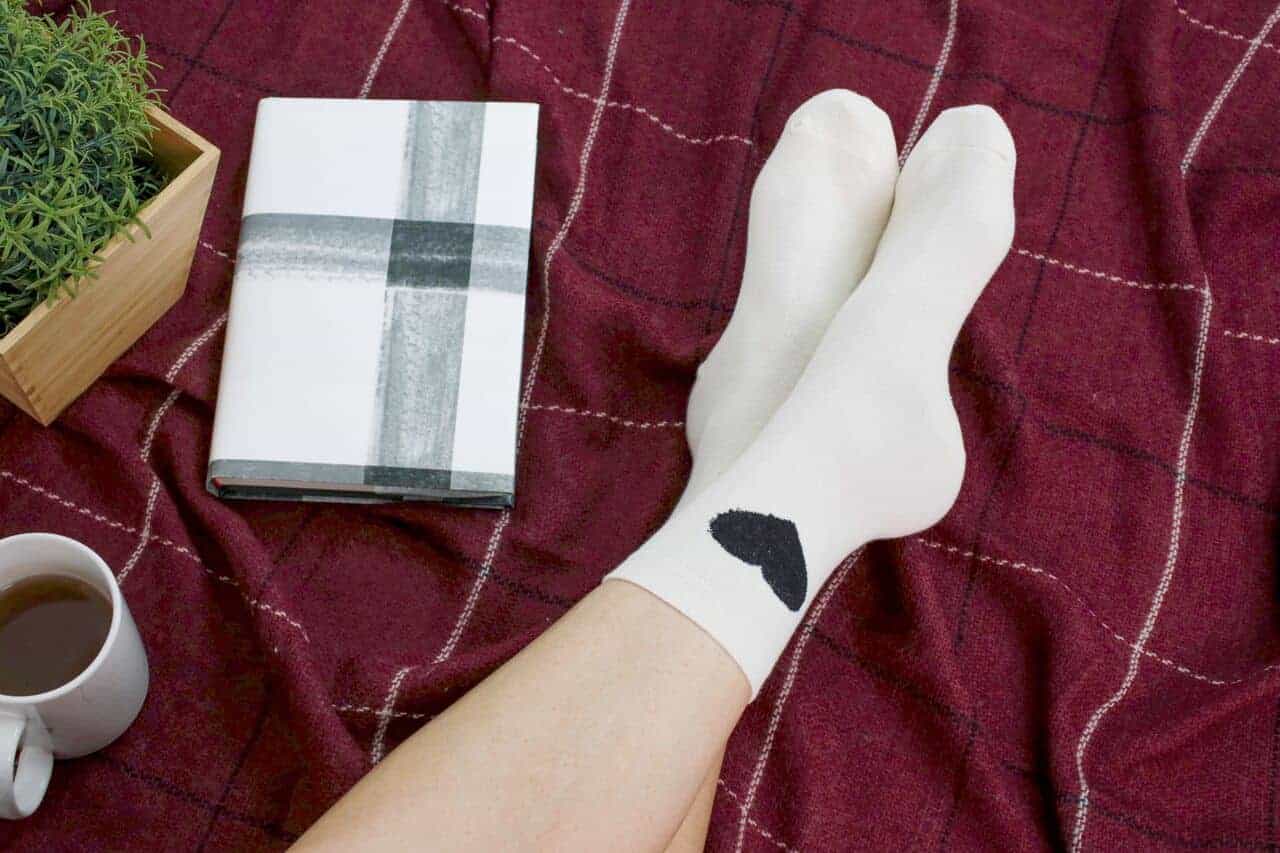 Happy Fall!
One of my favorite things about fall is the cooler, crisp fall weather.
I love all the bulky sweaters, socks and blankets during this season and look forward to spending time enjoying all the fall activities.
I also love the shorter days and longer evenings.
Sitting by the fireplace, reading is where you will likely find me most evenings.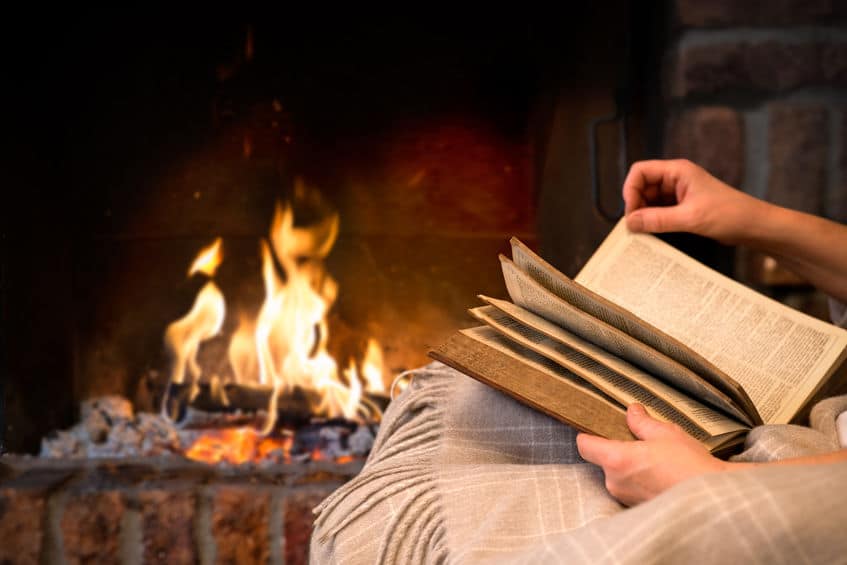 It's been kind of strange now that my kids are all grown, but nothing says I have to have kids to enjoy hayrides, leaf piles, pumpkin everything and spiced cider and donuts. Right?
I am learning to find the child within me during this season of my life.
I realize that becoming a mom at such a young age means I was forced to grow up super fast and because resources and time were so limited during that time, I didn't always make myself a priority.
The truth is that I am now learning just who I am, and I am loving this time of rediscovering my inner child. In fact my favorite new essential oil scent, that I have been wearing daily is called Inner Child <3
I thought it smelled SOOOO good and the description from the website is perfect for what I want in this season of life.
The sweet fragrance of Inner Child™ can be used aromatically to encourage you to connect with your authentic self.
It's perfect, right?!!
Another thing that makes me feel like I'm bringing out my inner child are super cute socks like these.
They are so fun and whimsical that I cannot help feeling a little more carefree and childlike.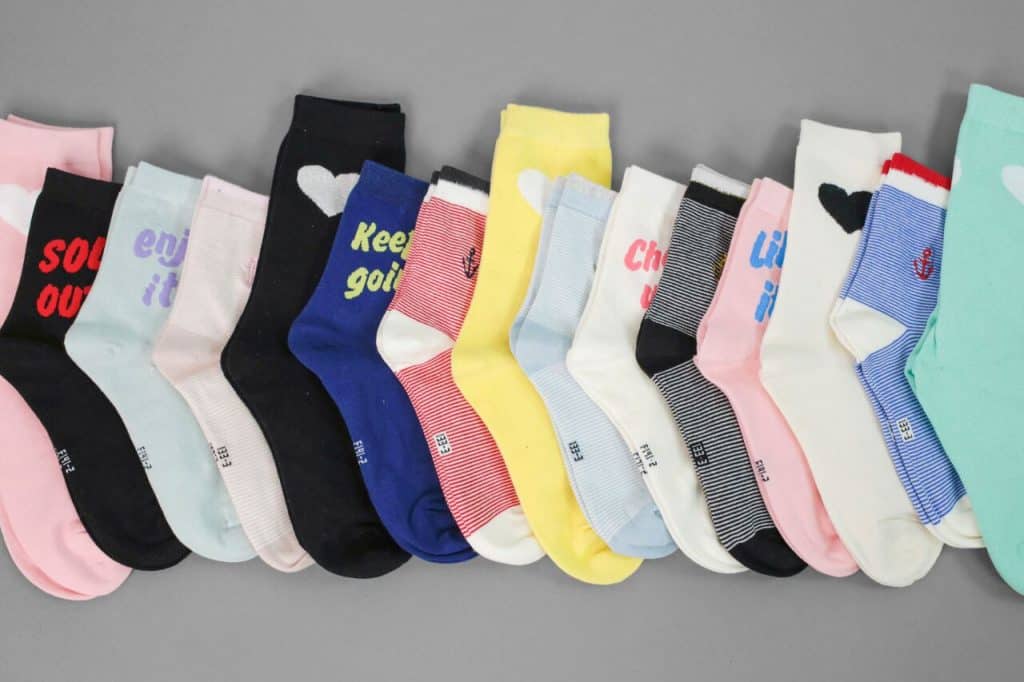 I am partnering with Cents of Style to offer 200 of you the chance to win some super cute socks!
We're giving away 400 pairs of fun, whimsical socks to 200 winners! Want to win?
All it takes is an email address and you will be entered to win adorable socks that will make you smile the entire time you are wearing them.
Giveaway ends Friday, October 6, 2017 at midnight MDT. Form must be completed by then for valid entry. Winners will be notified no later than Tuesday, October 10, 2017 and prizes will be shipped shortly after.
CLICK HERE to enter to win.