There is a new Money Saving Budget App by Dave Ramsey.
Budgeting should be easy and—dare we say it—FUN! Focus your money on what matters: day-to-day spending, knocking out those pesky debts, and building wealth.
Stuff You'll Love:
No more pen and paper!
Create your first budget in less than 10 minutes
Add and split transactions
Set and achieve your money goals
The EveryDollar iPhone app makes it easy for you to track transactions on the go or even check your budget at the grocery store—you know, just to see if there's room for an extra box of cookies.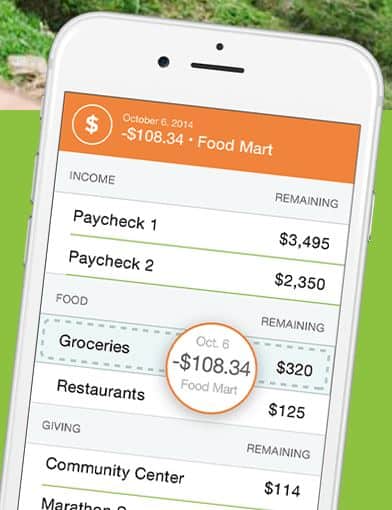 iPhone App Features:
Update your budget quickly. Any time. Any place.
Know how you're doing with your money at a glance.
Track new transactions on the go
The best part is that the Money Saving Budget App, EveryDollar is FREE!