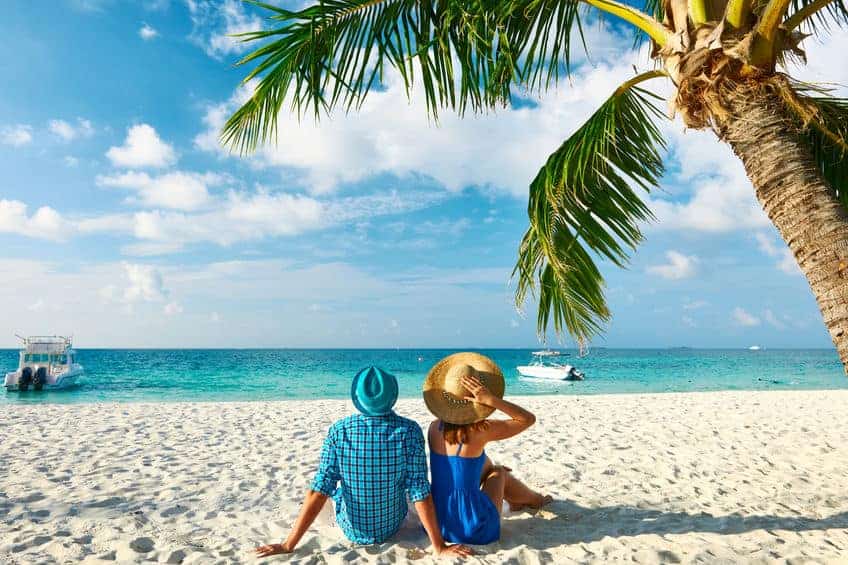 You can win a $100 Expedia Gift Card today!
Now through May 28th you can enter your email address and be automatically entered to win one of five $100 Expedia Gift Cards.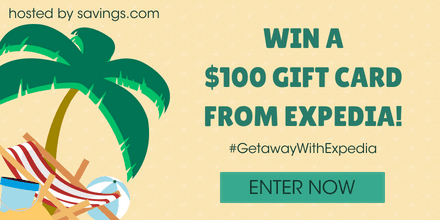 Check out our Travel Hacks to Save Money on Vacations and if you plan to fly we also have some great tips for saving money on airfare that you will want to check out first.