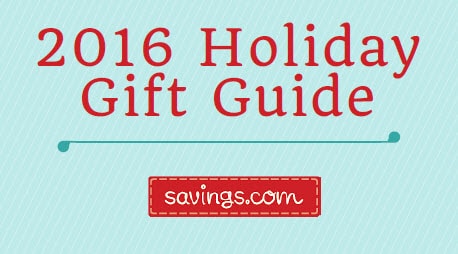 I've been sharing lots of great gift ideas here the last couple weeks and I hope that you've gotten some great deals or gift-giving inspiration.
If you are still looking for just the right gift for someone, I suggest taking a peek at the EZPZ Holiday Gift Guide.
They have a HUGE 20 store holiday gift guide that I had the pleasure of helping to create.
You'll find my recommendation on the Charlotte Russe page. I love that Charlotte Russe has SO many great gift ideas and things you won't find at every other store in town. And the prices are awesome!
Go to the complete EZPZ Holiday Gift Guide for more great gift ideas.