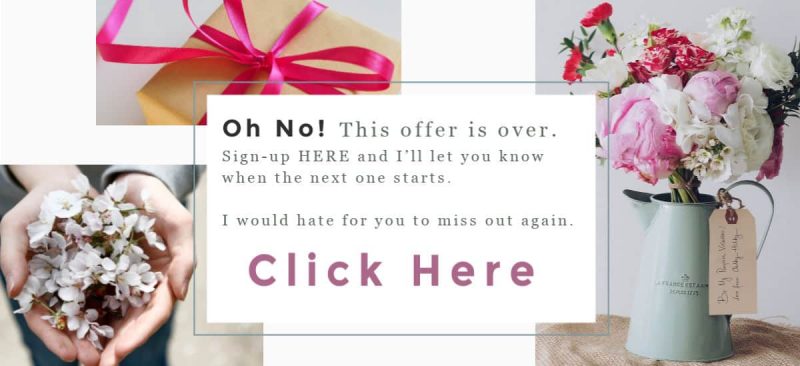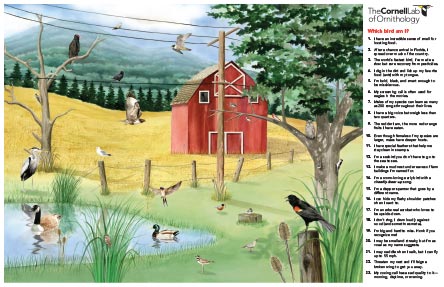 You can request a FREE Backyard Bird Identification Poster!
This beautiful poster features the artwork of Caitlin Turner, our 2013 Bartels Science Illustration Intern.
It includes 23 bird species common to most of the U.S. and "cool facts" to test your knowledge about each bird.
One of our goals is to help you and millions of others to learn about birds. We hope this poster will teach you a little more about the birds around you.
You'll learn which bird:
Licks up ants for food
Pretends to have a broken wing
Learns more than 200 songs in a lifetime