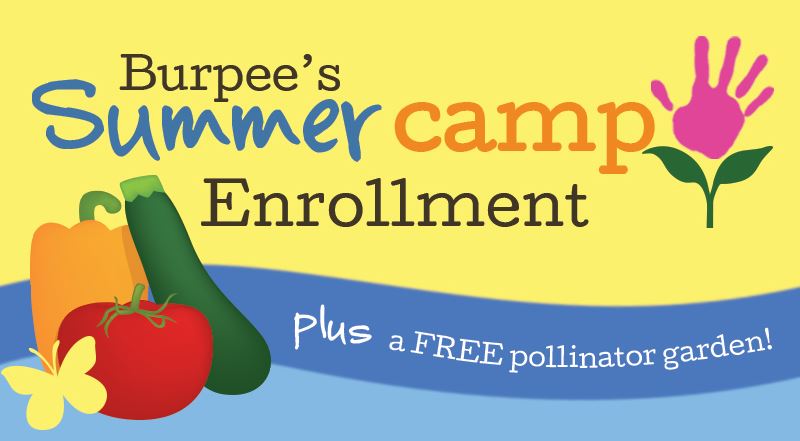 Burpee is giving away FREE Bee & Butterfly Pollinator Garden Seeds!
Enroll your child in Burpee's Summer Camp program today and we'll send you 2 garden activities by email each day starting June 20th through June 24th.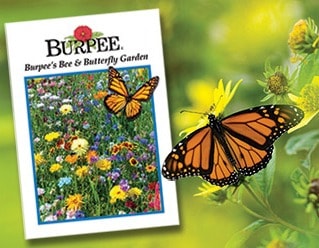 Plus, for a limited time, you can also request a free Pollinator Garden Seeds from Burpee.
These activities are great for all ages and include arts & crafts to scavenger hunts. They will learn about garden insects, the changing needs of plants as they grow, and why pollinators are so important! it will be fun and educational for everyone!