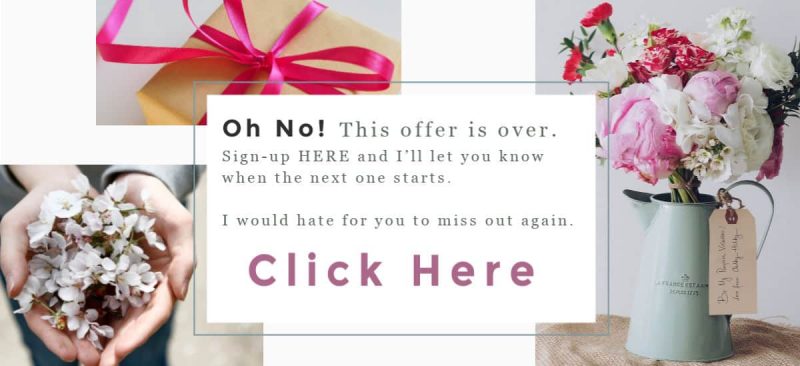 I always do a credit check on myself and my husband during tax time. It is important to check your credit score at least once a year for any discrepancies. And attaching it to tax time works best for me!
There is a safe, secure,  & FREE online credit monitoring tool that you can use without a credit card!
What are you waiting for?
Click here to register for free in under 2 minutes.
You'll get your free credit score and a complete view of your credit and loans. Plus, when you turn on the Credit Monitoring feature, you'll be notified of changes to your credit profile, along with $50K identity theft insurance and live agents to help you restore your identity in case of theft. All for free. All in one place. 

Just like your home, your finances need to be cleaned up regularly. With spring-cleaning fever around the corner, it's time to give your winter finances a fresh look and get your credit in tip-top shape. 

Did you know that the recent FTC study found that over 20% of Americans or 40 Million credit reports have reporting errors that are costing consumers money in credit card interest rates and loans? Start your spring cleaning by making sure that your credit report does not contain erroneous information that could be impacting your credit score. Keep tabs on your credit report activities and your score by signing up for free credit monitoring and score services like Credit Sesame, so that you can easily protect your financial good standing. 
Receive daily credit monitoring alerts
Get your FREE Credit Score Monthly
Limit ID Theft Damage
Find Potential Errors Sooner
Get Access to Better Loans and Save Money
It gives an instant view of consumer's credit, including Experian credit score, refreshed monthly & for free, & debt analysis with personalized offers tailored to consumer's credit profile.
Monitor your credit profile, home value and debt in one organized place Track your Experian credit score every month and always for free Get a complete savings analysis of your loans, mortgage and credit card debts Find pre-qualified, mortgage, credit card and loan options that will save you money Receive customized alerts that help you lower payments on your debts so you never miss a chance to save.
To help you lower the cost of your debt, Credit Sesame uses the same kind of powerful financial analytics that banks use to optimize their bottom line – it's time to turn that around and help you maximize your money.
There are no credit cards required, no trial periods and no gotchas to sign up. They'll update your credit score and debt profile for free, every month.
Check your credit score FREE!