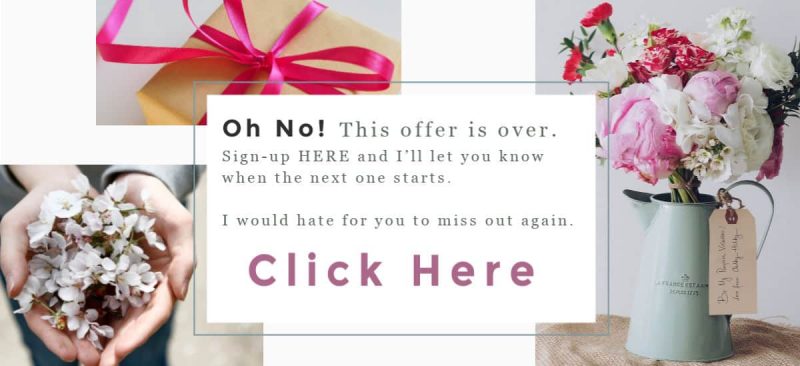 Here are a couple of fun Disney Freebies available today, so make sure to scroll to the bottom to see them all!
The first one is a fun freebie that each of your kids can make for themselves!
You can map out the perfect Disney trip and Disney will mail you a personalized copy of your map to your house!
We actually did this when we were planning our first trip to Disney and the maps they send are absolutely gorgeous!
My friend and her kids planned an imaginary trip for fun, with each kid making their own personalized maps. She said it was a lot of fun for them and they enjoyed creating their own maps.
Step #1 Click the Yellow GET STARTED on the Disney Maps picture at the top of this post.
Step #2 Choose a Park

Step #3 Choose your age (Preschool, teen, family, ect.)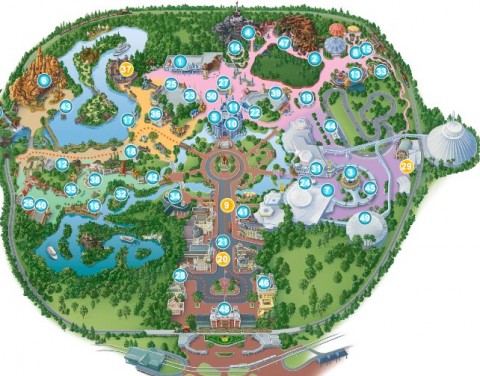 Step #4 Choose your attractions

Step #5 Choose to have your map mailed to you, or if you just can't wait they offer the option of printing as many as you'd like.
When they arrive you will be surprised by how nice they are. If I remember correctly, these maps even have each child's name on them!
Plus the FREE Personalized Disney Family Decal is still available if you missed it the last I shared it.