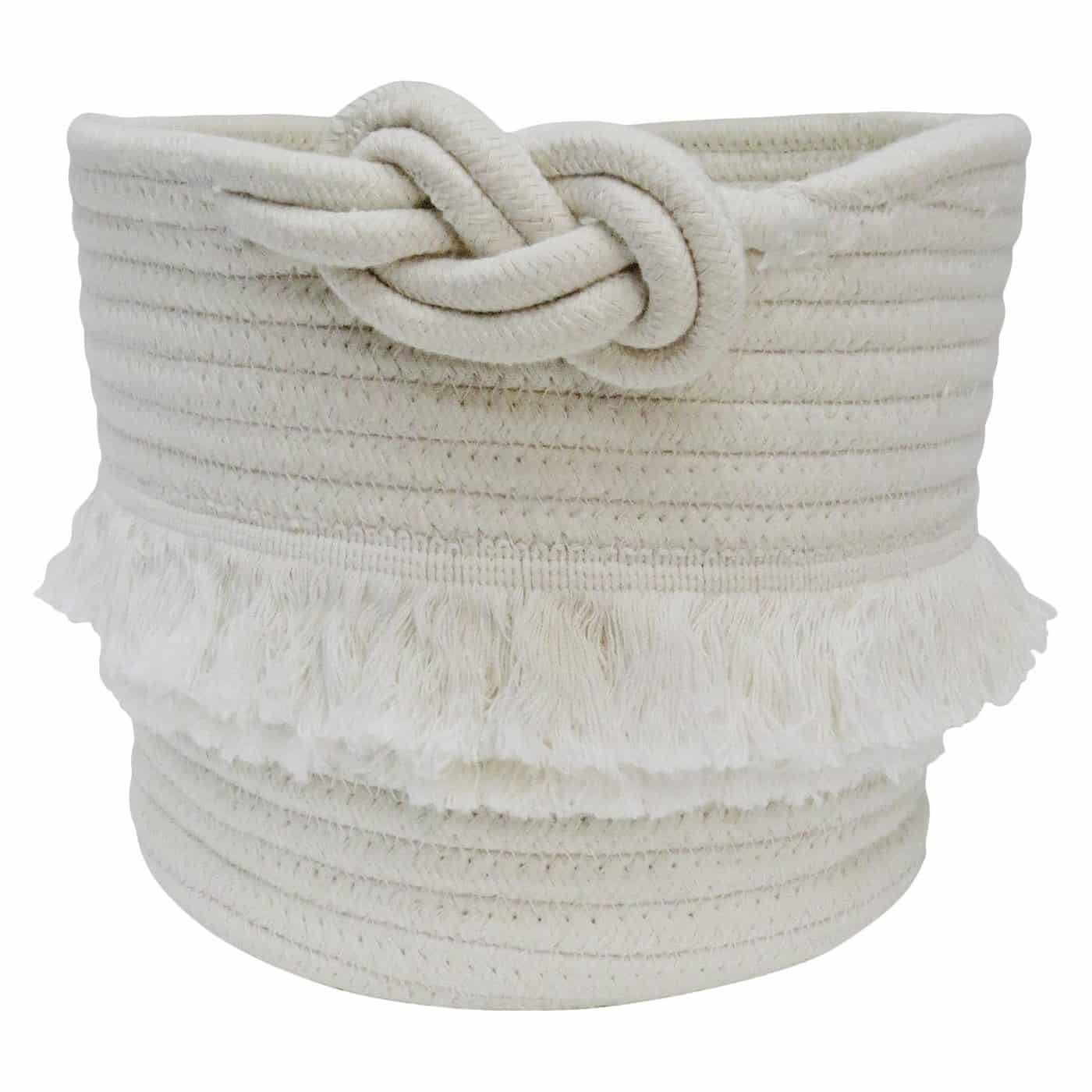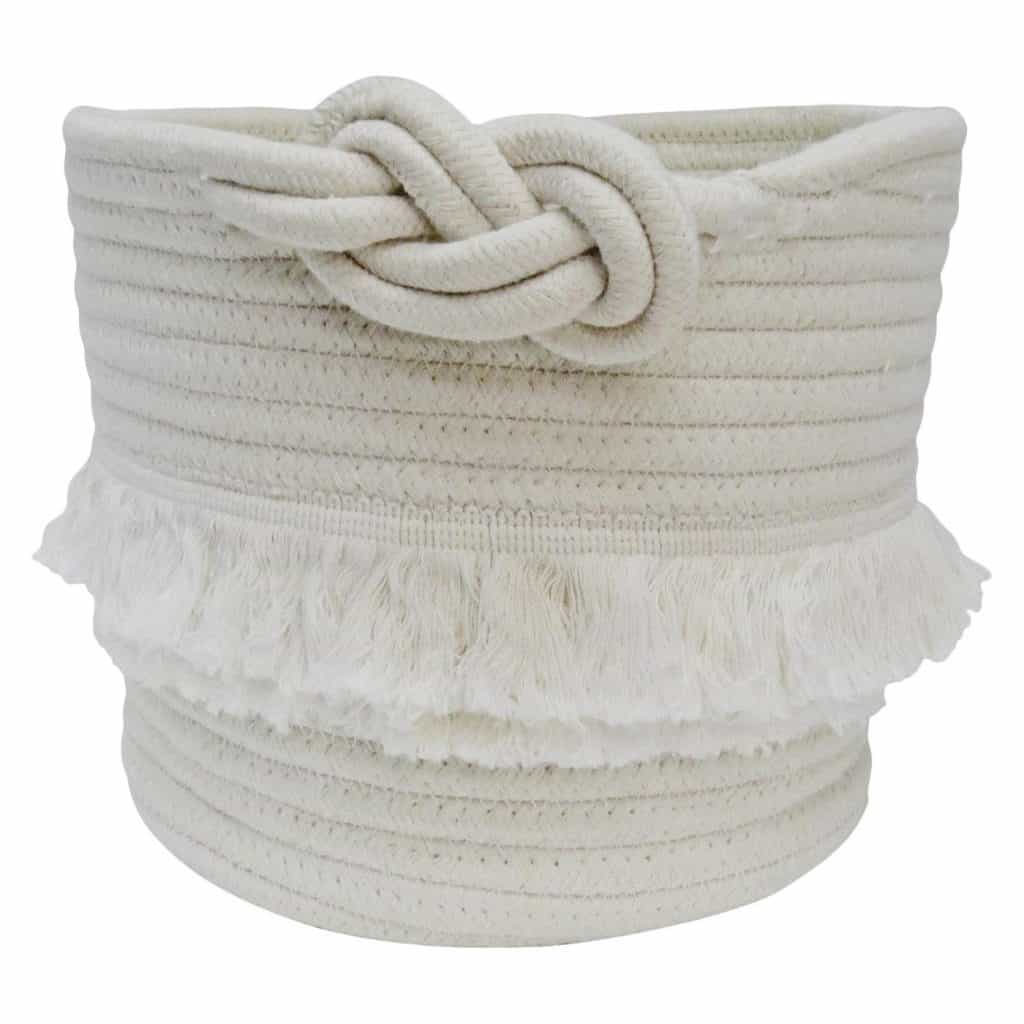 I have a fun freebie to share with you today!
Top Cashback is a cashback site that gives you a percentage of your purchase back to you when you shop using their website.
Today they are offering this special decorative basket freebie to new members for the next couple days only, while supplies last.
These baskets are super cute and can be used in so many ways too!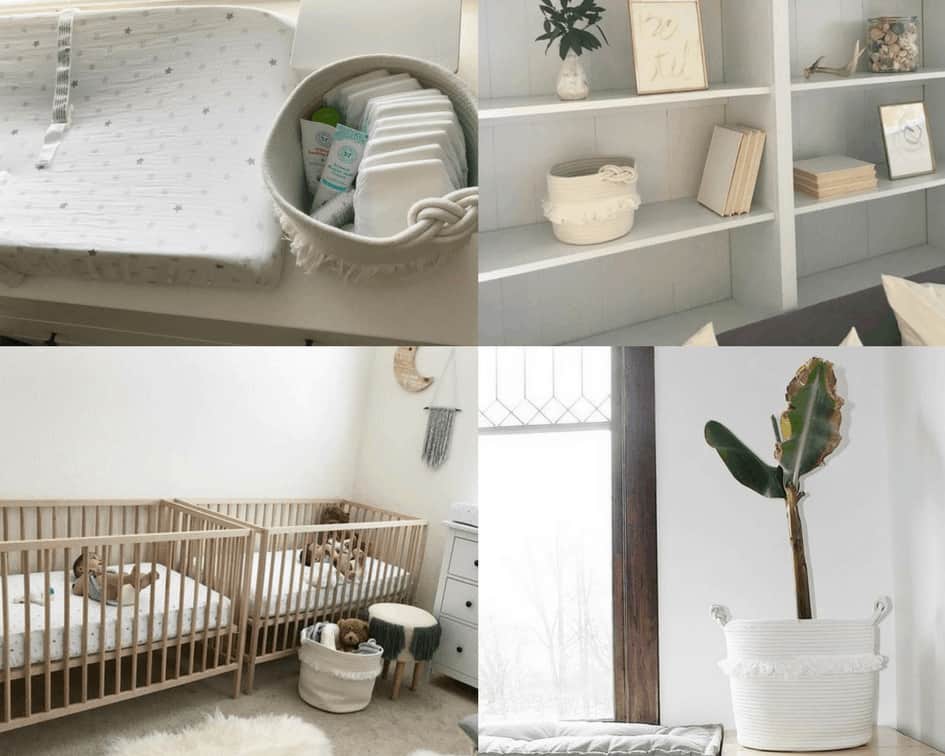 Add to any room storage that's as eye-catching as it is functional with this pretty Decorative Basket from Pillowfort. Made of soft cotton rope with a decorative fringe around the middle, this neutral-toned basket will look great anywhere you put it in the house.
Fitted with sturdy cotton rope handles forming a unique knotted design, this basket adds a sophisticated twist to any decor. Perfect for holding books, toys, clothes or craft supplies, it makes a versatile storage solution and an attractive decorative basket.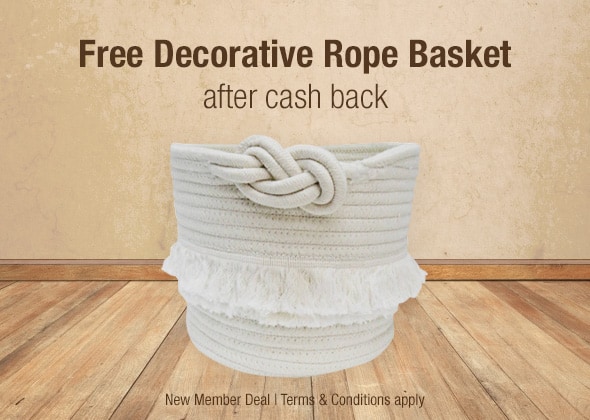 How to get your FREE Rope Basket
Click here to set up your free Top Cashback account.
Click the "Get Offer Now" button to go to the Target website.
Purchase the Decorative Rope Basket from Target for at least $7.99 or more (you can add anything else you want to the cart) and get $8.52 cashback.
Within 7 days of purchase, you'll see your transaction post to your TopCashback Account.
Once confirmed, your transaction will become payable within 14 days.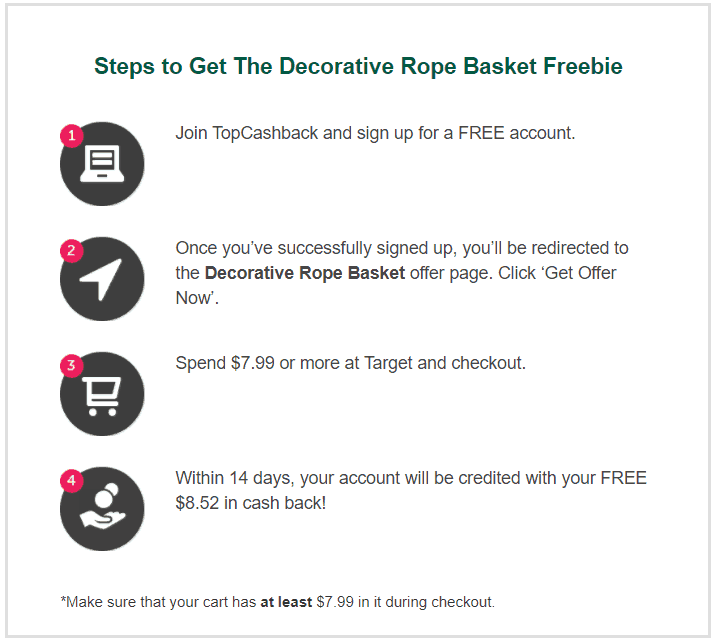 Get your free rope basket here while you can!