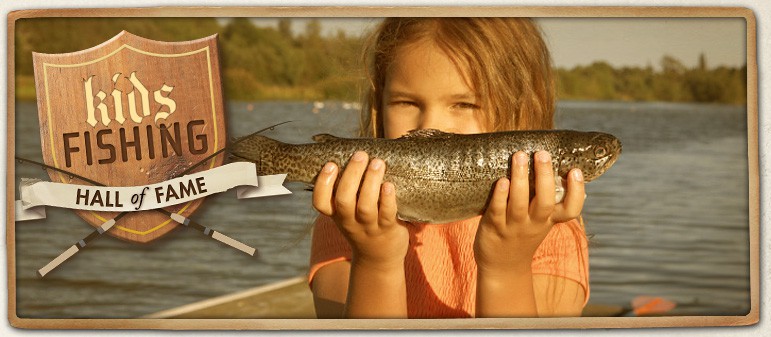 Each year the Department of Natural resources designates certain dates as FREE Fishing Days!
This is a wonderful way to introduce your children to the love of fishing. My husband and kids have spent many hours together fishing and creating memories that will last long into adulthood.
You can find the list of all of the Free Fishing Days here according to each state.
You can also download certificates to award your child for their big catch here.
Also, I do suggest that you check your states Department of Natural resources to verify the dates, and make sure there aren't any additional stipulations.