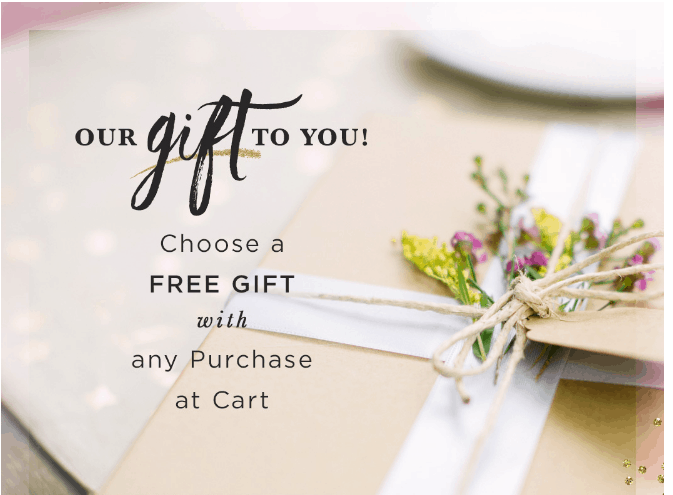 DaySpring is giving away a FREE gift to enjoy with ANY purchase – Today Only!
Simply add anything to your cart and you'll be able to choose from one of 4 Best Selling Gifts during checkout.

The choices for the FREE Gift are Love Came Down Mug, Beautiful Smile Compact, My Life Gods Work Journal, and Illustrated Faith Stamps Set.
I love the Beautiful Smile Compact so much that I think I might just have to place another order even though I already have an order coming from Black Friday.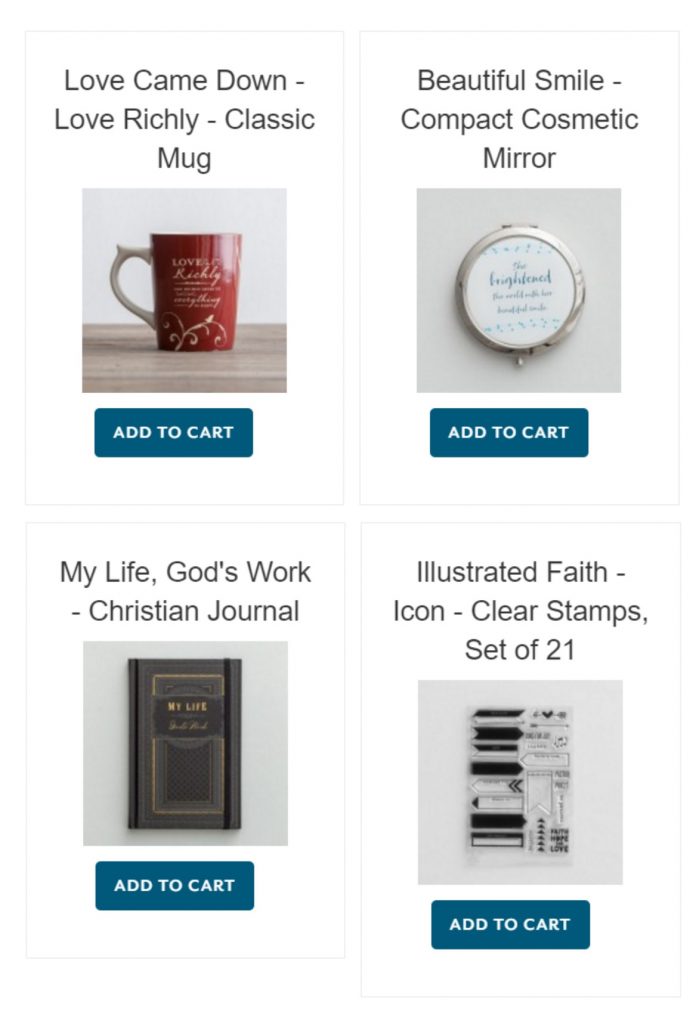 While you're there, check out the NEW Cyber Week Markdown Specials! They have added more than 15 NEW Markdown Specials, including Inspirational Jewelry and Hope-Filled Home Decor!
Hurry and grab yours while supplies last. No other discounts apply and offer ends Sunday (12/4).
Shop early for the best selections while supplies last.