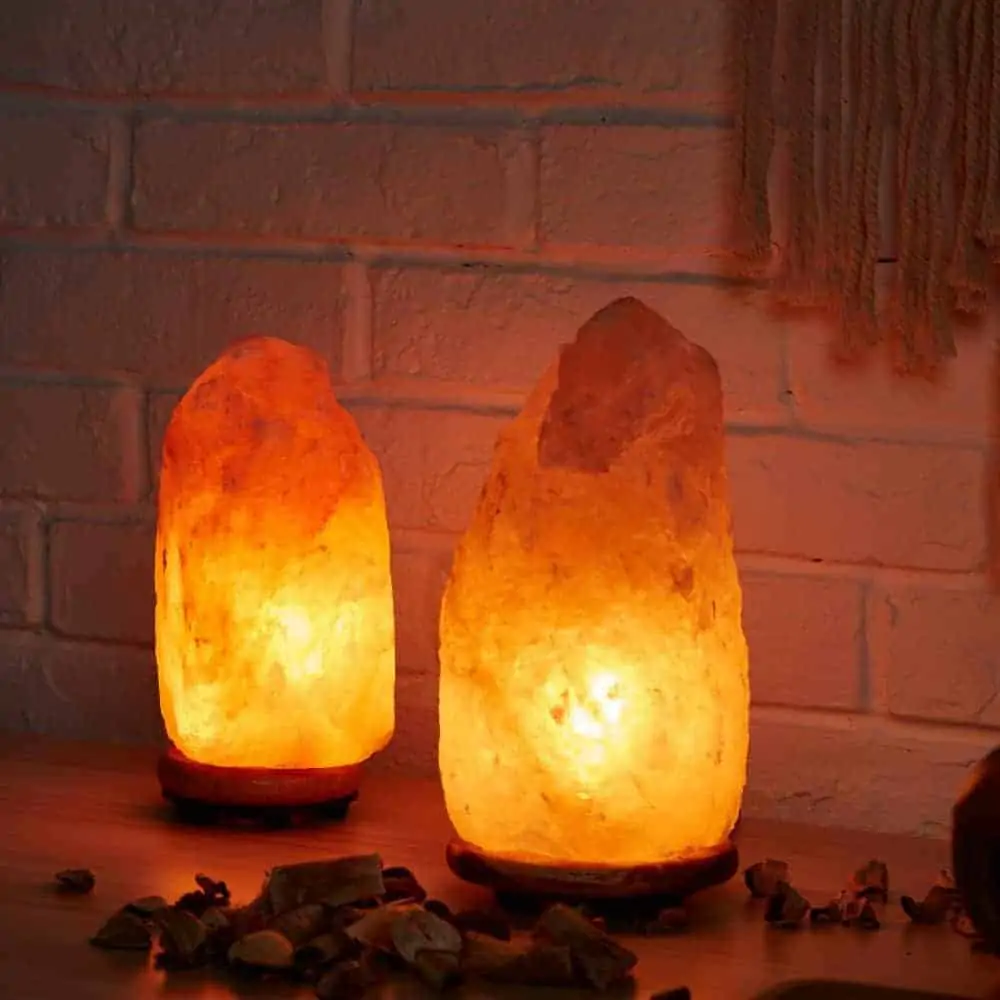 With the hustle and bustle of the holiday season behind us, there are still busy months ahead.
It's important to think of your own mental health and well-being and this free offer can help with just that!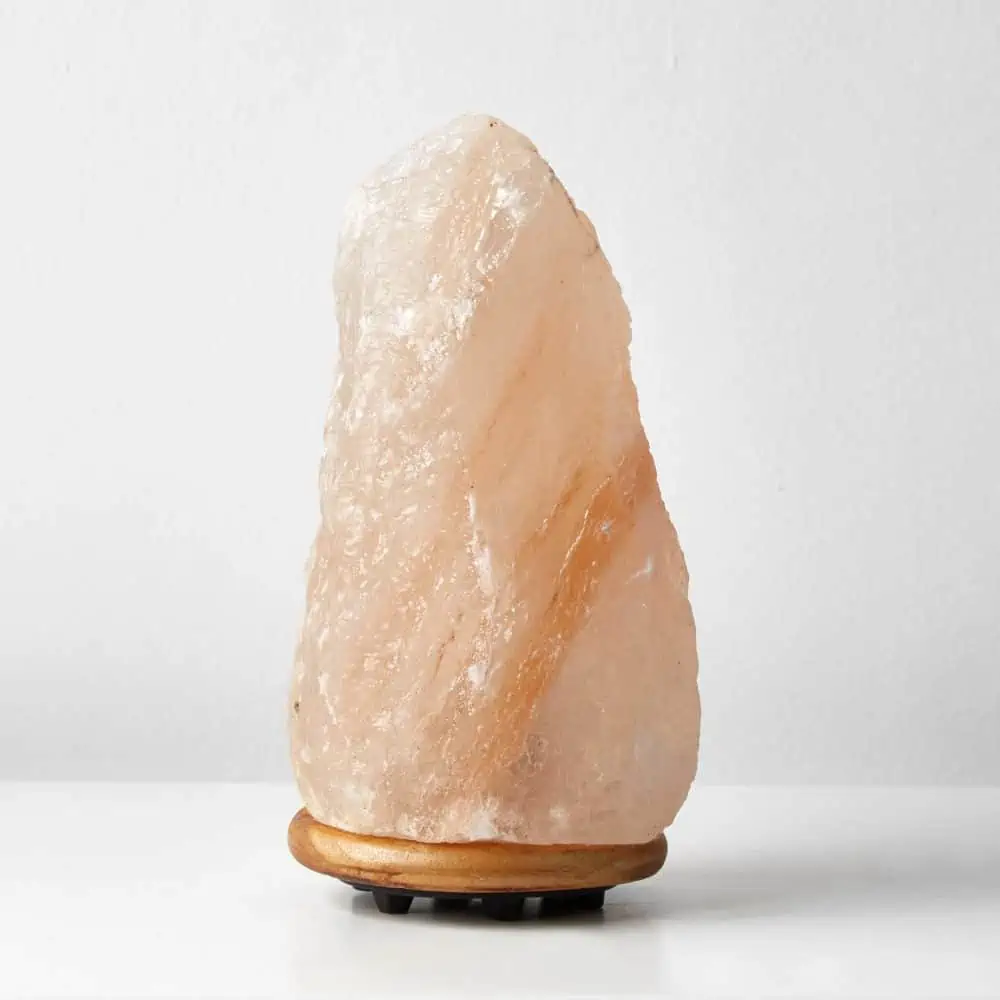 Get a free Himalayan Salt Lamp which is scientifically proven to help with anxiety, sleep and work to better your everyday life. Plus, it's the perfect decor for any room!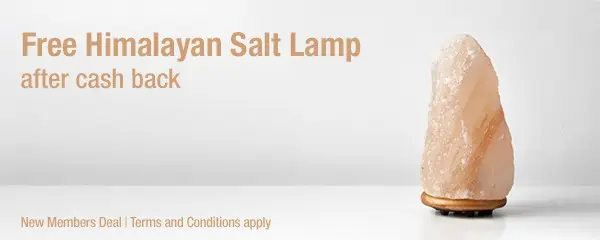 How to get your FREE Sea Salt Lamp:
Sign up for a FREE TopCashback account. (Be sure to watch for your email confirmation).
Go to the Walmart offer page. (Click 'Get Offer Now').
Spend at least $9.99 on one of these Sea Salt lamps from Walmart and checkout.
Within 14 days, your account will be credited with your $10 in cashback!
You can then request to transfer the payment to your bank account or Paypal account.
I got one of these for Christmas and I love it!