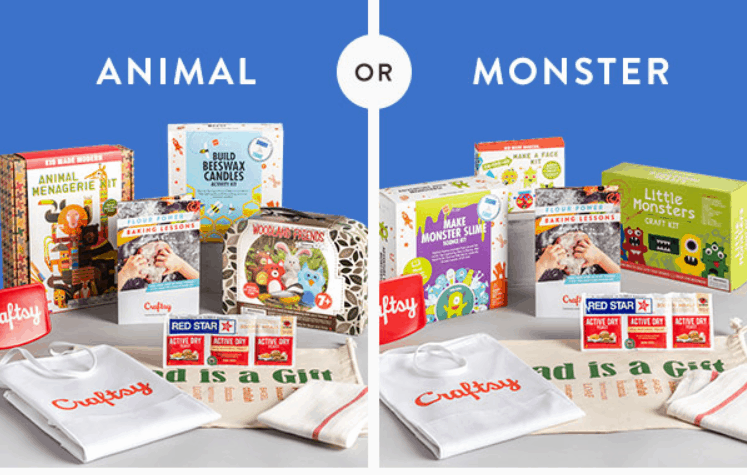 Sign up for Craftsy Unlimited and get one kids bundle FREE!
You'll also get unlimited access to every Craftsy class, new weekly content, and free shipping at Craftsy.com!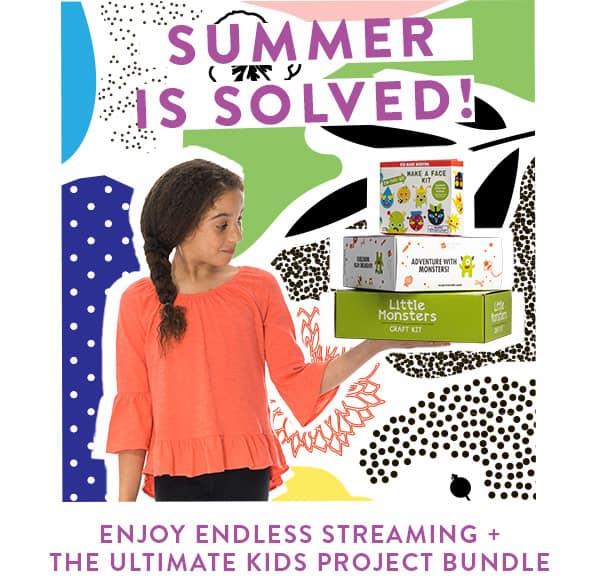 This is a great way to keep your kids occupied and productive all summer long.
From cooking to comic booking, you'll have endless access to a variety of can't-stop-watching shows your whole family will love.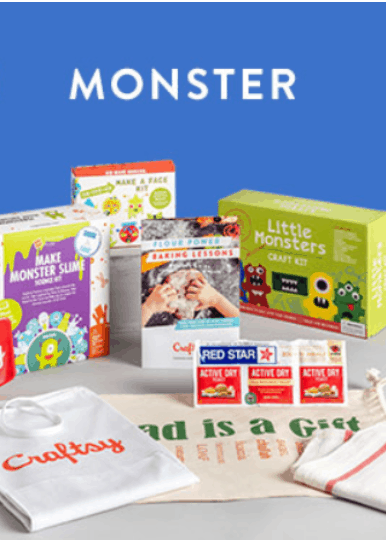 Monster Theme Bundle
Making Faces Kit
Little Monsters Sewing Kit
Make Monster Slime Kit
Craftsy Kids Bread Making Kit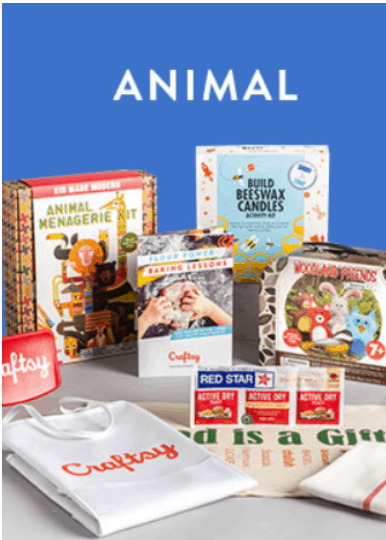 Animal Theme Bundle
Animal Menagerie Kit
Woodland Creatures Sewing Kit
Build Beeswax Candles Kit
Craftsy Kids Bread Making Kit
This offer ends on June 2nd or while supplies last.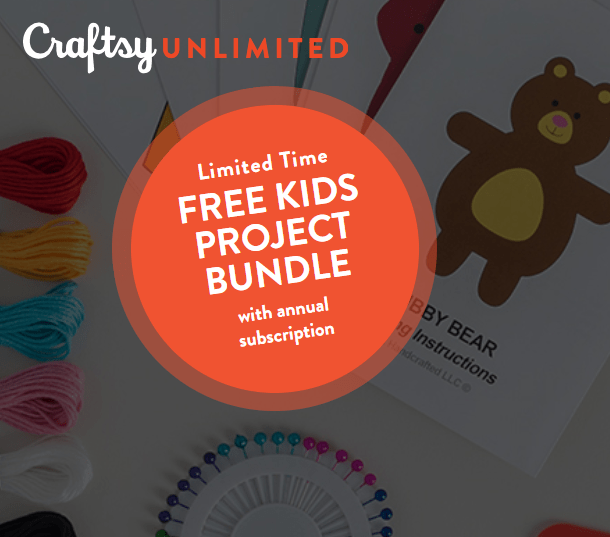 Sign up here to choose your FREE Kids Bundle today, while supplies last.