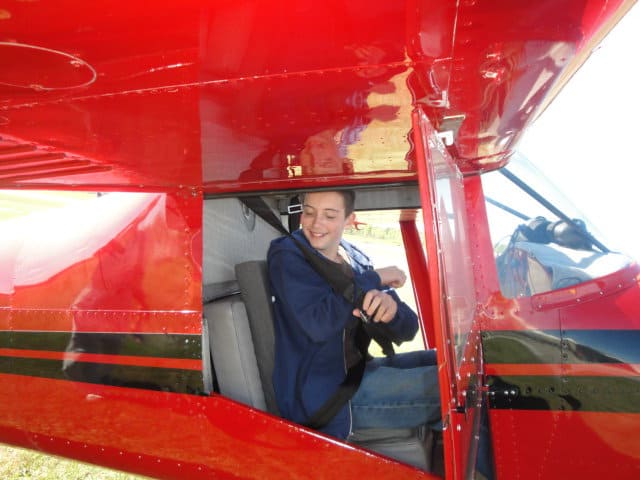 Are you looking for a unique experience for your child this summer?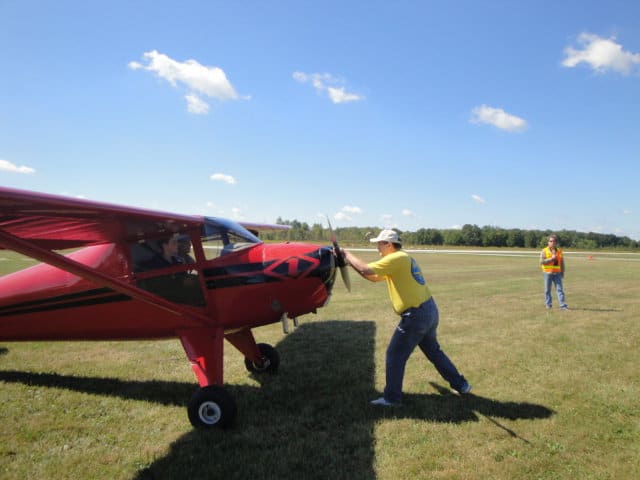 Might I suggest the FREE Flights for Kids from EAA?
We did this with my son several years ago and he loved it. How many of us can say we have flown a real airplane?
This is not just a plane ride, the pilots allow each child the opportunity to take control of the plane and fly it themselves!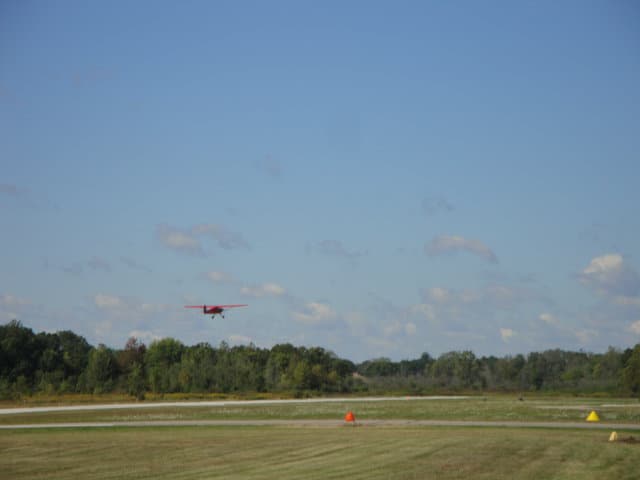 After they finish their flight, they get a neat certificate, but I am willing to bet that it pales in comparison to the actual bragging rights of saying you've flown a plane.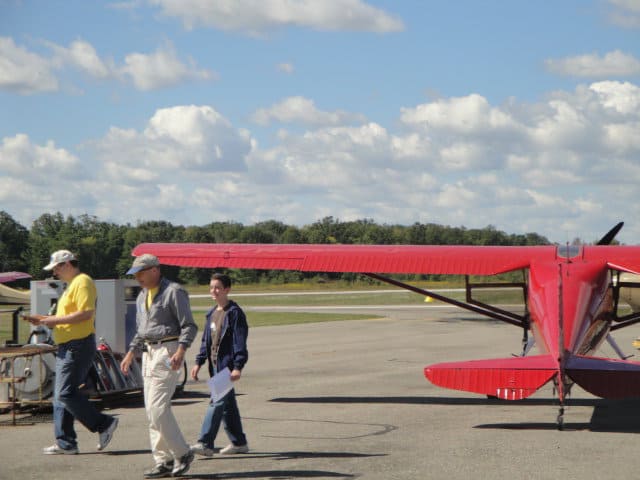 Ever wondered what your neighborhood looks like from the sky? Or maybe you're curious how airplanes even work. You might even dream about being a pilot.

If you're nodding your head "Yes" and are between the ages of 8 and 17, you're ready to take a free Young Eagles flight and see what real pilots do on the ground and in the air.

Since 1992, more than 1.8 million Young Eagles have enjoyed a flight from EAA's network of volunteer pilots. For many, it was the start of their journey to becoming a pilot, aircraft mechanic, air traffic controller, or many other career possibilities.