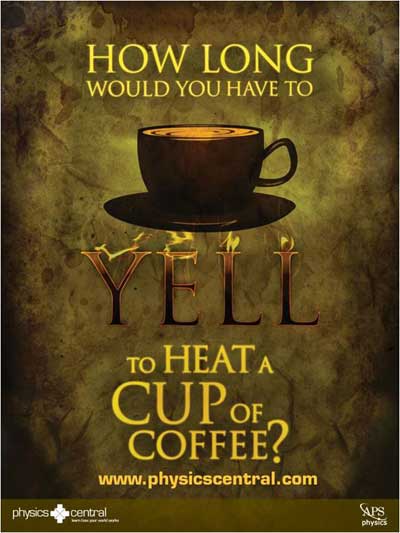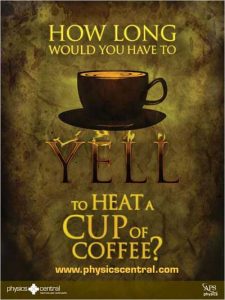 These look great, and I'm excited to have something to share with you for the older kids in your life. There are six posters currently available with one more coming soon. These are full-color posters and they are not boring!
You can see all of the posters here.
Here's a list of the FREE posters available:
How long would you have to yell to heat a cup of coffee?
How long would it take to fall through the center of the Earth?
How much of the human body is made up of stardust?
Why Can You Blame Lasers for Your Last Speeding Ticket?
How Do Lasers Help Create Both the Coldest and Hottest Spots on Earth?
How do Lasers Help Take the Twinkle Out of Starlight?
Then you can use the order form here to order yours!
Follow us on here Facebook so you never miss these kind of freebies!!