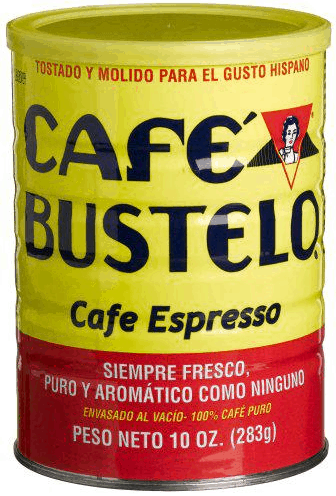 WOW, so many great freebies today!  Now you can request a FREE sample of Cafe Bustelo Coffee!
There are 50,000 samples available and I just requested mine.  I love free coffee samples for those mornings when I run out, they help me to avoid a disaster!
Request your FREE Cafe Bustelo coffee here.
Don't forget to make sure you've requested all the freebies I've shared here!