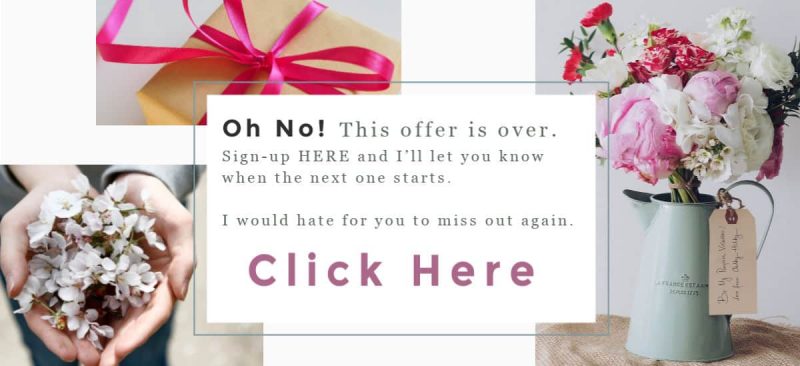 December 18th is FREE Shipping Day!
Get FREE SHIPPING with delivery by Christmas Eve from 900+ online retailers on ANY size orders with no minimum purchase required.
I have a few last-minute things I remembered I needed last night.
I will be sharing THE best deals I find today at many of your favorite stores, so make sure to check back throughout the next few days to see them as I will be posting a lot and the blog will update often.
You might also like to follow our Saving Dollars and Sense Community on Facebook where you will see all the deals. Or if you prefer a Facebook Group we have one of those here as well.
You can see the full list of participating stores here.
Don't forget to search for additional coupon codes in our Online Coupon Code Database to save even more money while shopping today!