Once school gets out for the summer, it's easy for kids to get out of the habit of reading.
Regular daily reading is essential for kids to hone their reading skills, especially during the slower days of summer, when they're not in school and reading everyday.
You'll find it's so much easier to encourage your kids to keep reading when they know they're working for fun reading rewards.
Check out this huge list of FREE Summer Reading Programs I have compiled for you.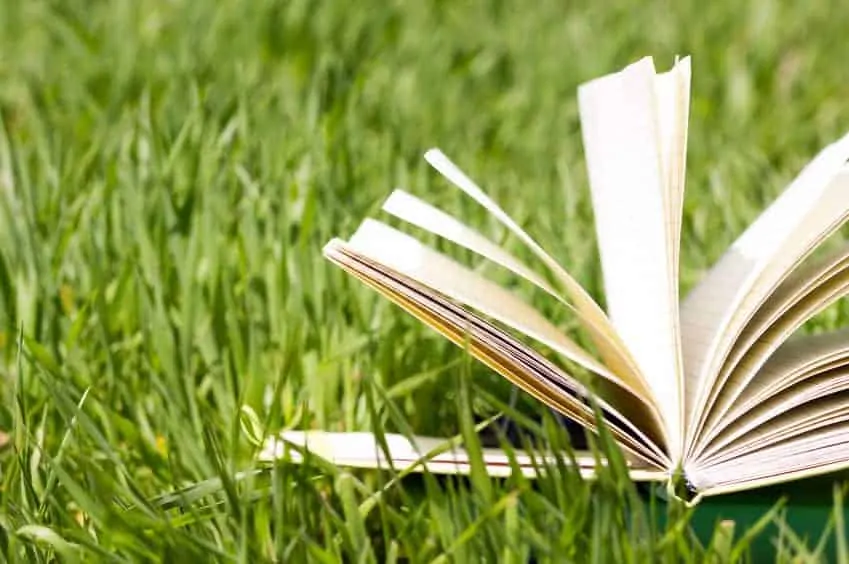 Summer Reading Programs for Kids
If you like this then you might also be interested in this list of Good Report Card Freebies.
There are a LOT of great programs that your children can take advantage of to earn FREE books, prizes, and cash!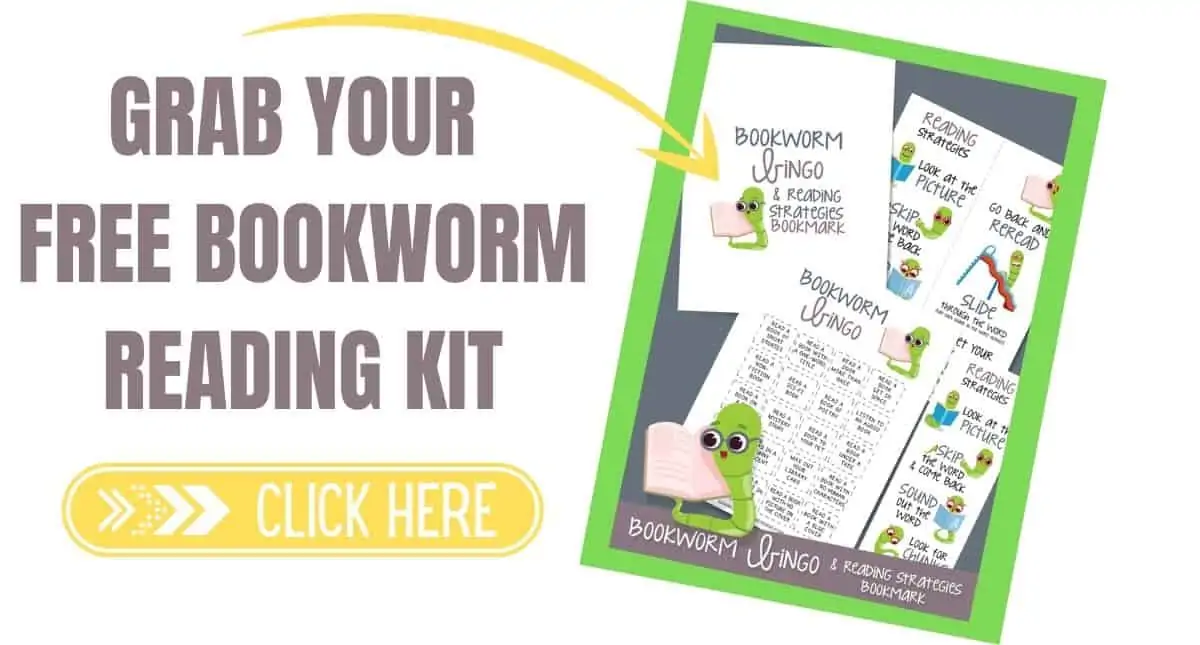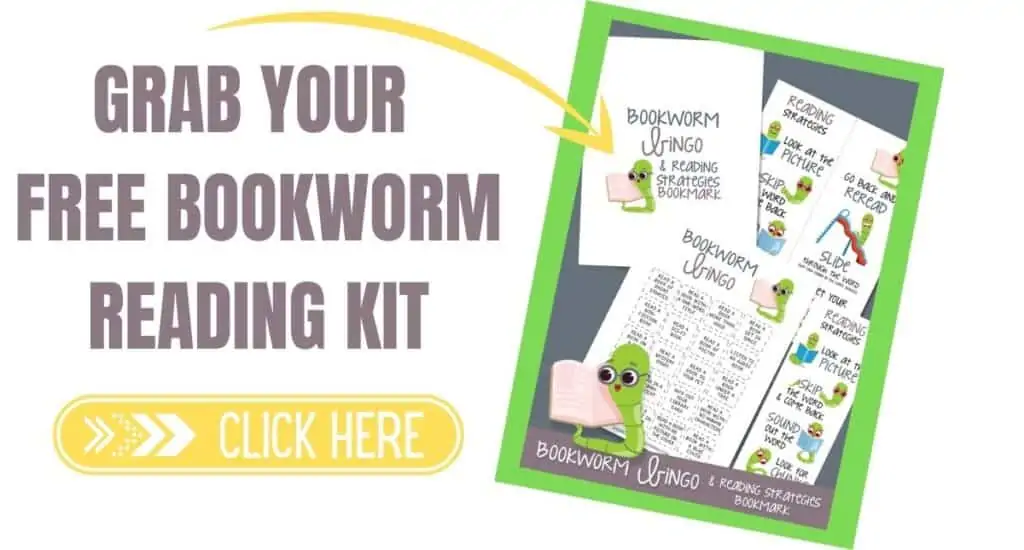 Need some kids book recommendations? Check out this Kids Summer Reading Book List for lots of great ideas for the best books for kids to read this summer, including books for all ages and all reading levels.
This summer reading program through Barnes & Noble gives your child the ability to earn a FREE book after reading books and keeping track of them in a reading log.
Participation is a fun and easy way for kids to earn free books.
They simply read a designated number of books – library books, books borrowed from friends or books bought at Barnes & Noble – write about their favorite part in the Reading Journal, and bring a completed Reading Journal to a Barnes & Noble bookstore.
Children then choose their free book from the books listed on the Reading Journal and collect their free book from a store near them during July and August.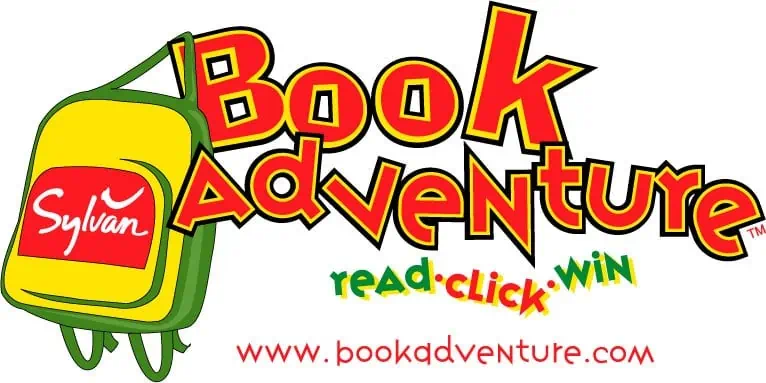 Sylvan offers this reading incentive program.
Basically your child reads books and then takes a simple comprehension quiz to make sure they understood what they read.
The quiz is usually about 10 questions long.
They earn points based on how much they remember from reading the book.
There are hundreds of books to choose from in all reading levels.
These are common books that can be found at your local library.
Once they have earned enough points they can trade them in for some really neat prizes!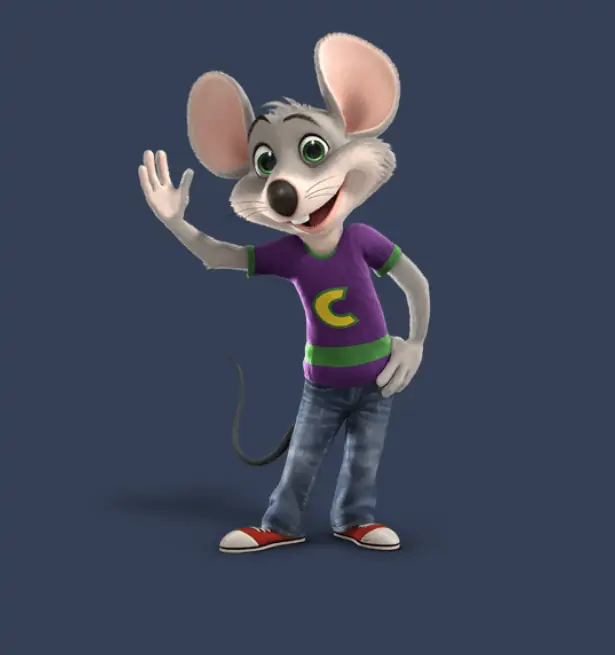 Kids can earn ten free game tokens when they read everyday for two weeks.
Fill out the Reading Rewards Calendar each day and bring it to your local Chuck E. Cheese to redeem for ten free tokens.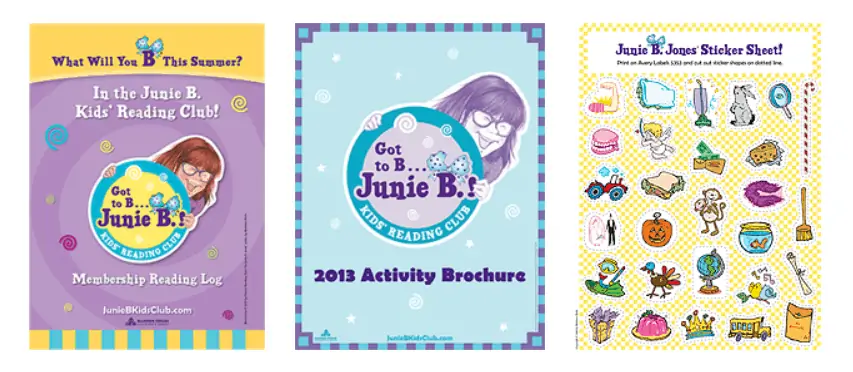 Sign up and get a FREE starter Kit that includes a copy of Junie B Jones and the Stupid Smelly Bus, Activity sheets and a membership ID card while supplies last.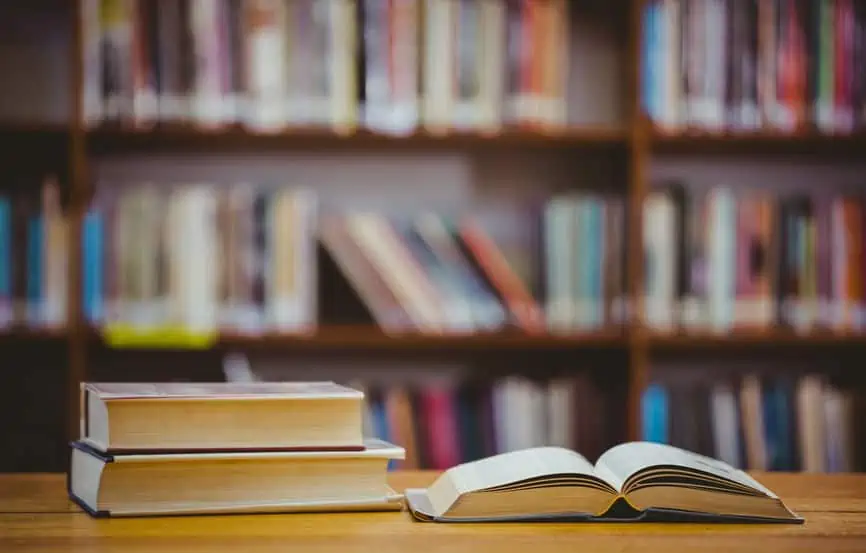 Don't forget to check out your local libraries to find out which programs they'll be offering this summer.
My kids have participated in several Summer Reading Programs through the library and it always includes FREE books & prizes.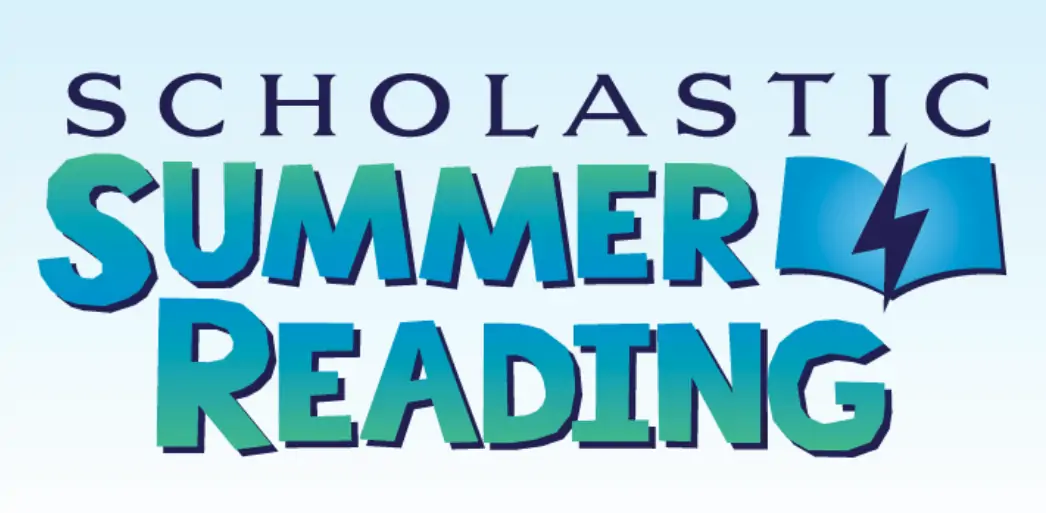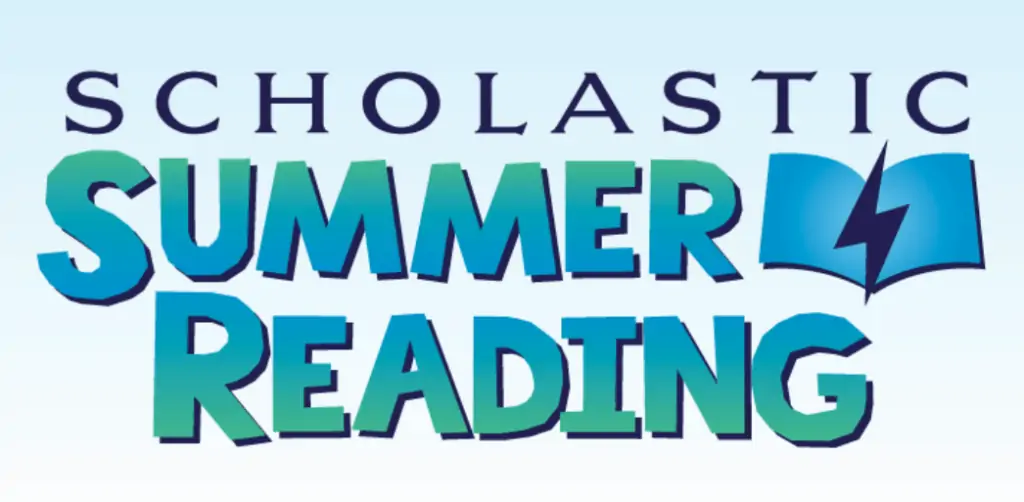 Log in your reading minutes to the Scholastic site and your child will be able to participate in a World Record challenge as well as earn digital prizes!
From May 9th through August 19th, kids can participate in the Scholastic Summer Reading Program where they will be encouraged to read, celebrate their achievements and help increase access to books for their peers.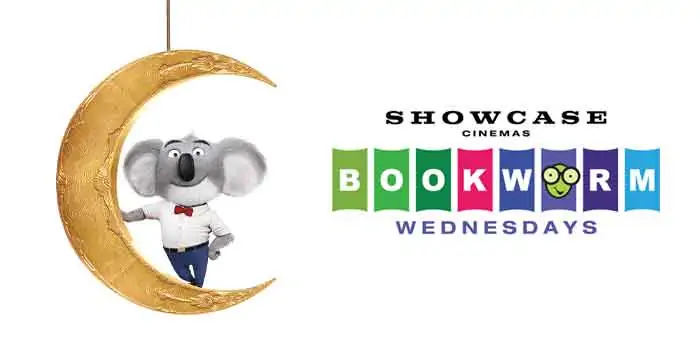 Your child can earn a FREE movie ticket from National Amusements Theaters when they read a book and complete a book report.
A fun and rewarding summer reading program developed to encourage young children to read during the summer months, Bookworm Wednesdays entitles kids to free admission to a select children's film when they present a book report at a participating Showcase Cinemas box office.
Tickets must be reserved in advance online or on the app and seating is limited. Tickets will not be available at the box office, for large parties or for camp groups.
Accompanying parents or guardians and children under six years of age receive free admission and do not need to submit a book report.
Bookworm Wednesday Movie Schedule:

K-6 students who complete six hours of non-school-related reading approved by their parents and teachers are eligible for free admission to their nearest theme park.
(This one has been suspended temporarily)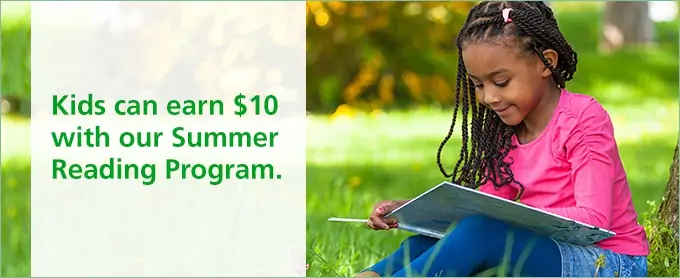 Your child will get $10 added to their Young Saver Account FREE when they read ten books, fill out the Summer Reading form and turn it into their local TD Bank.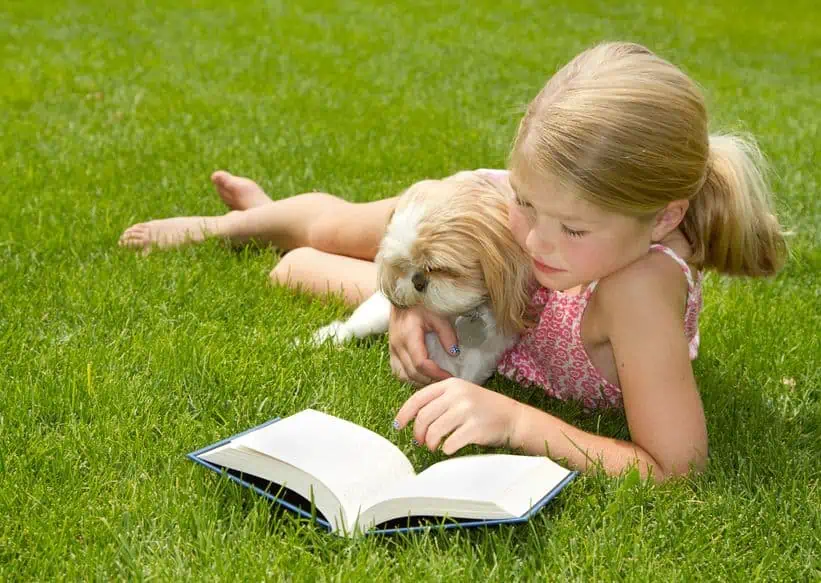 Programs like these are a great way to encourage our children to continue reading throughout the summer months.
If you know of any other programs that aren't listed here, please feel free to leave the information in a comment below.
You can find LOTS more Educational Freebies here!