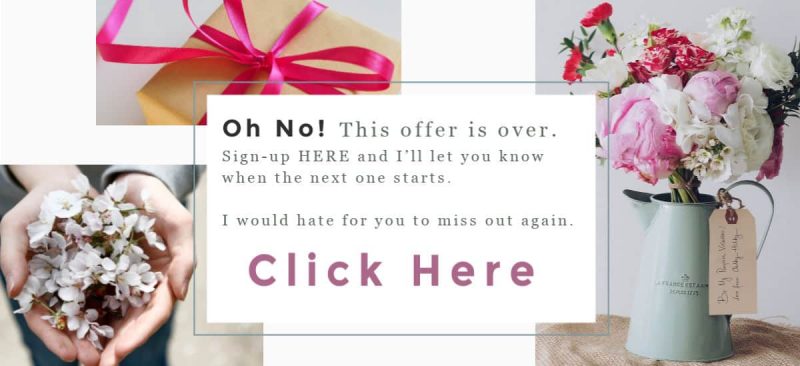 I am giving away FREE Ugly Dolls movie tickets to an advanced screening.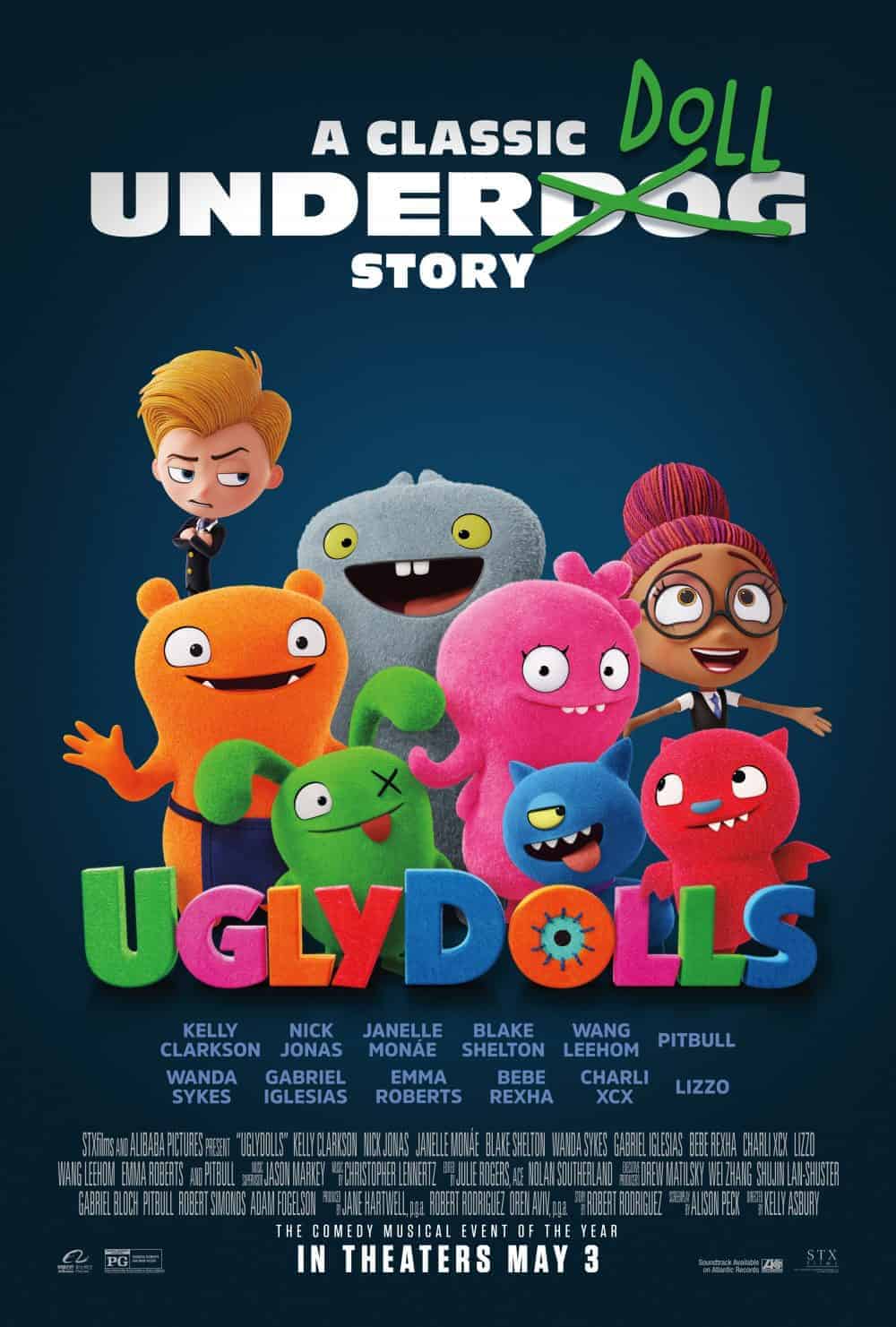 Although this movie doesn't officially open until, you can see it before anyone else on April 24th at 7 PM.
In the adorably different town of Uglyville, weird is celebrated, strange is special and beauty is embraced as more than simply meets the eye. Here, the free-spirited Moxy and her UglyDoll friends live every day in a whirlwind of bliss, letting their freak flags fly in a celebration of life and its endless possibilities. The endearingly unique residents of Uglyville occasionally look to the sky above the town, where a new UglyDoll will appear and be embraced by the community.
UGLYDOLLS is a fun and heartfelt story about celebrating what makes you unique, and never losing sight what what's most important!
This is only available for those of you who live in the Sterling Heights, Michigan area since the show is happening at the AMC Theater in that area.