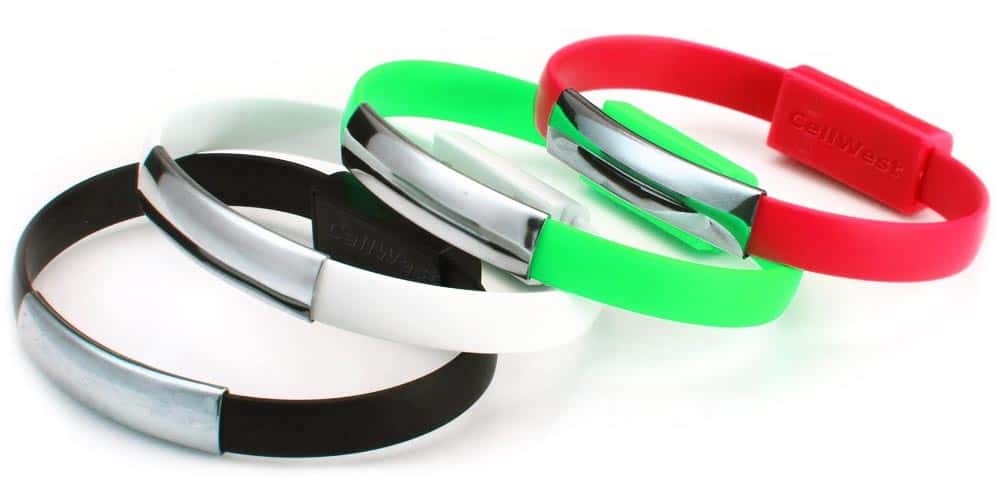 Free USB Data Sync Charger Bracelet
This stylish bracelet is ideal for you. Lightweight, Compact & Portable. Suitable for Charging and Transferring Data. Choose from black, white, red, or green.
Promotion open until 11:59 PM ET on July 31, 2018. We are only able to send free samples to addresses in the USA, Canada and UK. Limited to one sample per household, whilst stocks last. Please allow 4-6 weeks for delivery.
Saving Dollars and Sense Newsletter
I will also send you weekly encouragement in my newsletter 🙂
You are also agreeing to our Privacy Policy.