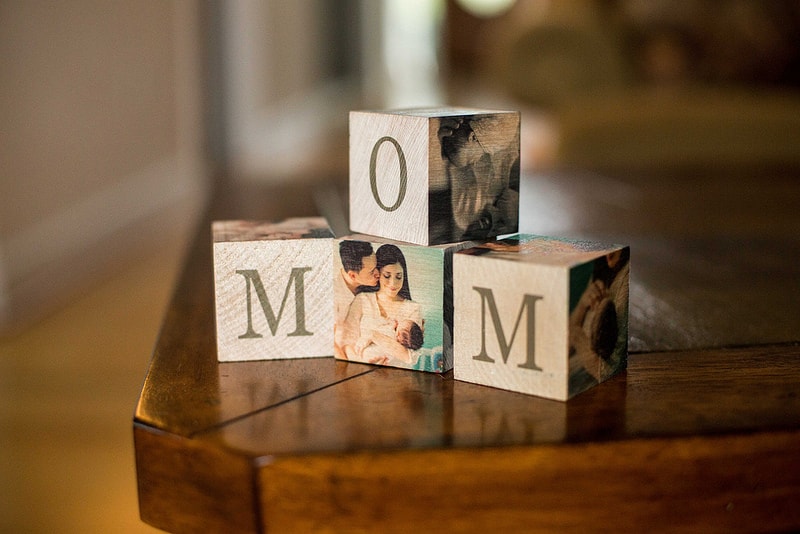 PhotoBarn is offering a FREE 2″ Wood PhotoCube or PhotoBlock (reg. $20) + $5 additional PhotoCubes or PhotoBlocks!
PhotoBarn is the first and only company to bring you direct to wood print PhotoCubes and PhotoBlocks.
Incredibly popular and truly unique, PhotoCubes are available in 2", 4" and 6" sizes. Print your images directly to wood blocks.
These products make great gifts!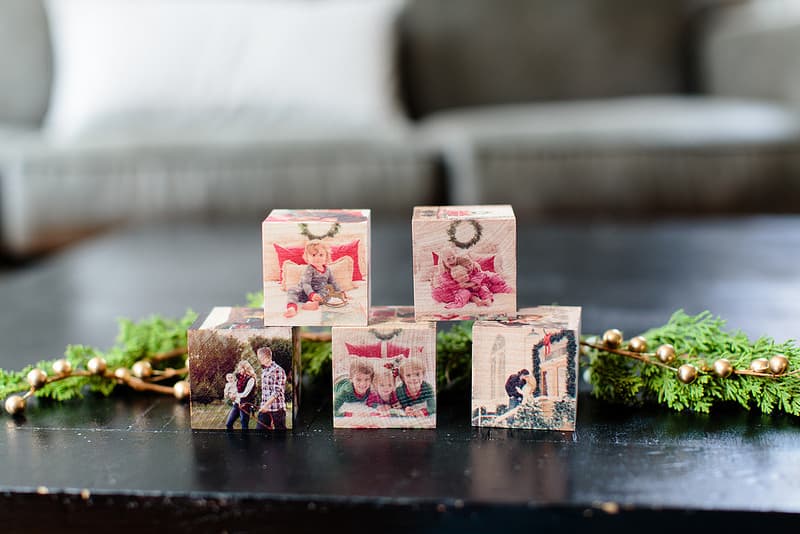 You can also still get the FREE 5×7 Wooden Photoboard here.