If you are a homeschooler then there is no doubt in my mind you have gotten THE question at least once.
"How will they learn to socialize?"
This has always been a funny question to me.
I think the better question would be how don't we socialize?!
One of the reasons we need to homeschool is because we are so actively busy socializing that we could never take 7 hours out of our day for school.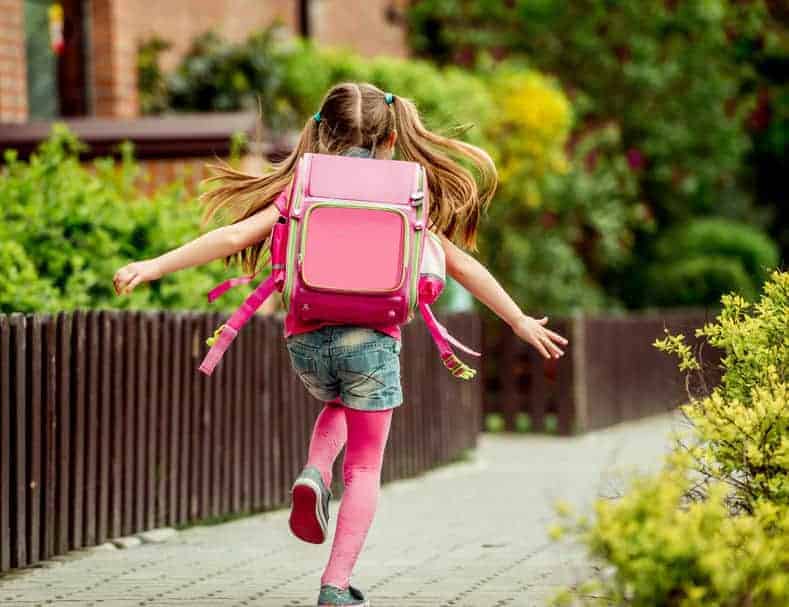 It has always been funny to me how this is the number one question I get from those who aren't really familiar with homeschooling. "What about socialization?"
What about it?
I am sure that my children are learning how to interact with other people by doing just that. We don't keep them locked up at home as some people may think.
In fact, I am often looking for a way to spend some time at home because we are so busy socializing.
We do different activities with different church groups.
Lots of outreaches.
I want my children to learn how to "socialize" with all different types of people. Not just the ones in their classroom or immediate sphere.
They are able to converse with people of all ages and styles. And I love that about homeschooling. I don't want their world to be so small.
There are always sports and classes. But we also spend time together talking and just getting to know one another's hopes and dreams more and more each day.
I give them opportunities to deal with real-life issues, like making business calls all the way down to asking for help at the grocery store.
I don't want my children to grow up and be afraid of the world they live in.
My daughter was in public school until 4th grade. Every report card she would get all perfect grades. We would go to the parent-teacher conferences and it was always the same.
"Kalene is a wonderful student, but she socializes way too much!"
Year after year we heard the same thing. So apparently there is a place where you aren't allowed to socialize. And that is at school.
Socialization is just another reason to home school in my book!